London Startup Thalesians Is Merging Philosophy With Finance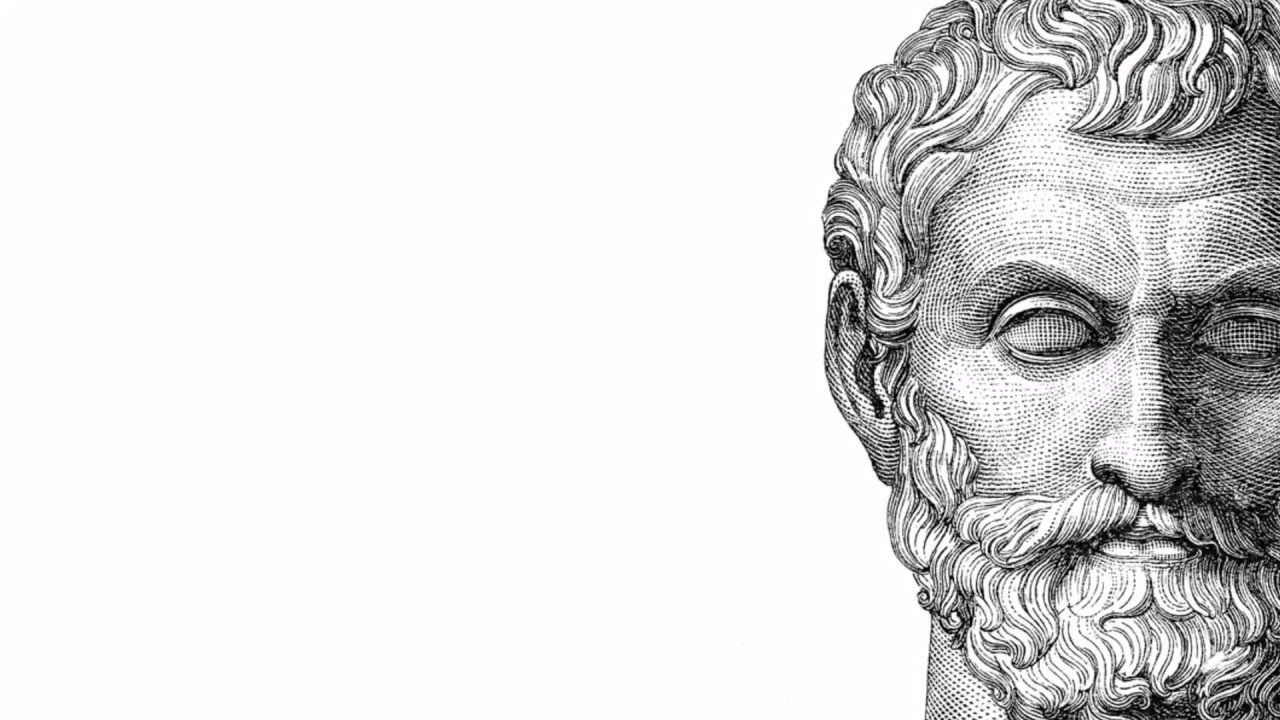 University friends Paul Bilokon and Saeed Amen speak with Newsweek senior writer and finance editor Leah McGrath about their startup, Thalesians.
Bilokon and Amen were inspired by the math-savvy Greek philosopher, Thales of Miletus, to merge philosophy with finance in co-founding Thalesians together. Amen even wrote a book about how to apply Thales's ancient principles to investment management in "Trading Thalesians."
The pair were speaking at Newsweek's Artificial Intelligence and Data Science in Capital Markets conference, in London, March 2.