The British Parliament has invited a robot to become the first non-human to appear as a witness before the legislative body.
A robot named Pepper, who resides at Middlesex University, will give evidence before the Commons Education Select Committee at a hearing next week on artificial intelligence (AI), robotics and the fourth industrial revolution, The Independent reported. Committee chair Robert Halfon suggested that rapid changes in technology, such as AI, are one of the most significant things the country will deal with over the next few decades.
"The fourth industrial revolution is possibly the most important challenge facing our nation over the next 10, 20 to 30 years," he said, according to the British newspaper.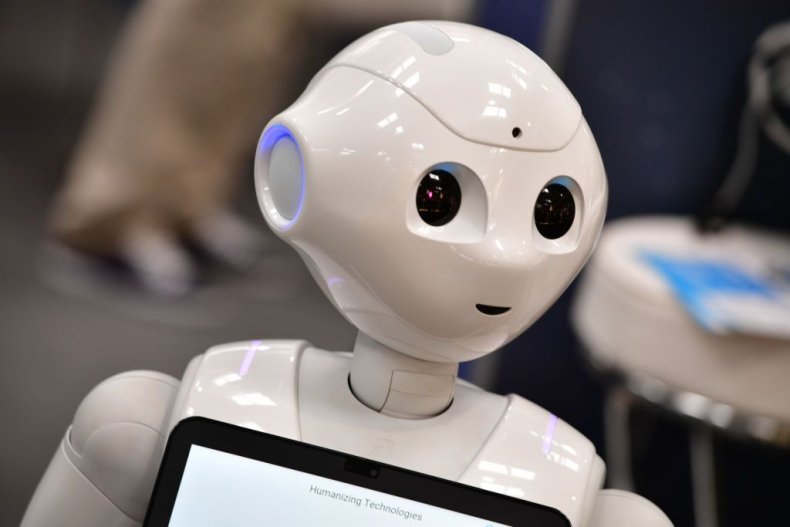 Pepper was developed by the Japanese electronics company SoftBank, and was first introduced back in 2014. The robot is equipped with two HD cameras, four microphones and a touchscreen located on its chest.
Although significant speculation and concern has been raised, even by leading scientists like Steven Hawking and tech billionaire Elon Musk, about the potential threat of AI technology, Halfon brushed aside such worries.
"If you think we are going to be the living version of the Matrix, it is not going to be like that. But I think it will be exciting, interesting and it's basically showing what the potential is," he said. The parliamentarian also said this was not the demonstration of a "toy," explaining that it's about "showing the potential of robotics and artificial intelligence and the impact it has on skills."
Previously, members of the British government have expressed enthusiasm for integrating robotics into services.
"Many of our [government] services will begin to benefit from the huge potential of robotics or, more accurately, robotic process automation," John Manzoni, chief executive of the United Kingdom's civil service, said in a speech earlier this year. He suggested that such technology could increase speed and accuracy for citizens applying to various programs.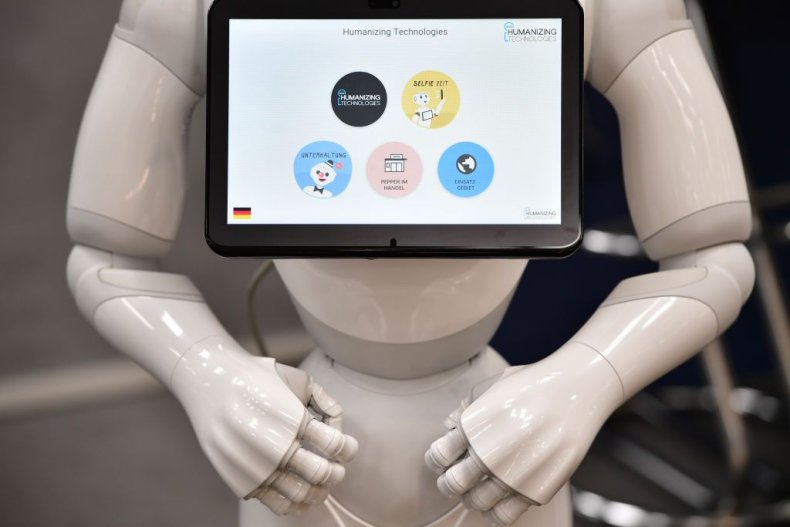 The European Union even suggested in a 2017 report that robots could potentially be granted "electronic personalities." Such a move would not only work to protect robots, but also ensure they could be held liable if they went rogue or caused harm.
In April, however, a group of 156 artificial intelligence experts representing 14 European countries, including computer scientists, law professors and CEOs, wrote a letter to the European Commission warning against such a move, arguing it would be "inappropriate" from a "legal and ethical perspective."
"By adopting legal personhood, we are going to erase the responsibility of manufacturers," Nathalie Navejans, a French law professor at the Université d'Artois, told Politico at the time.