Lego Refuses to Sell Bulk Order to Ai Weiwei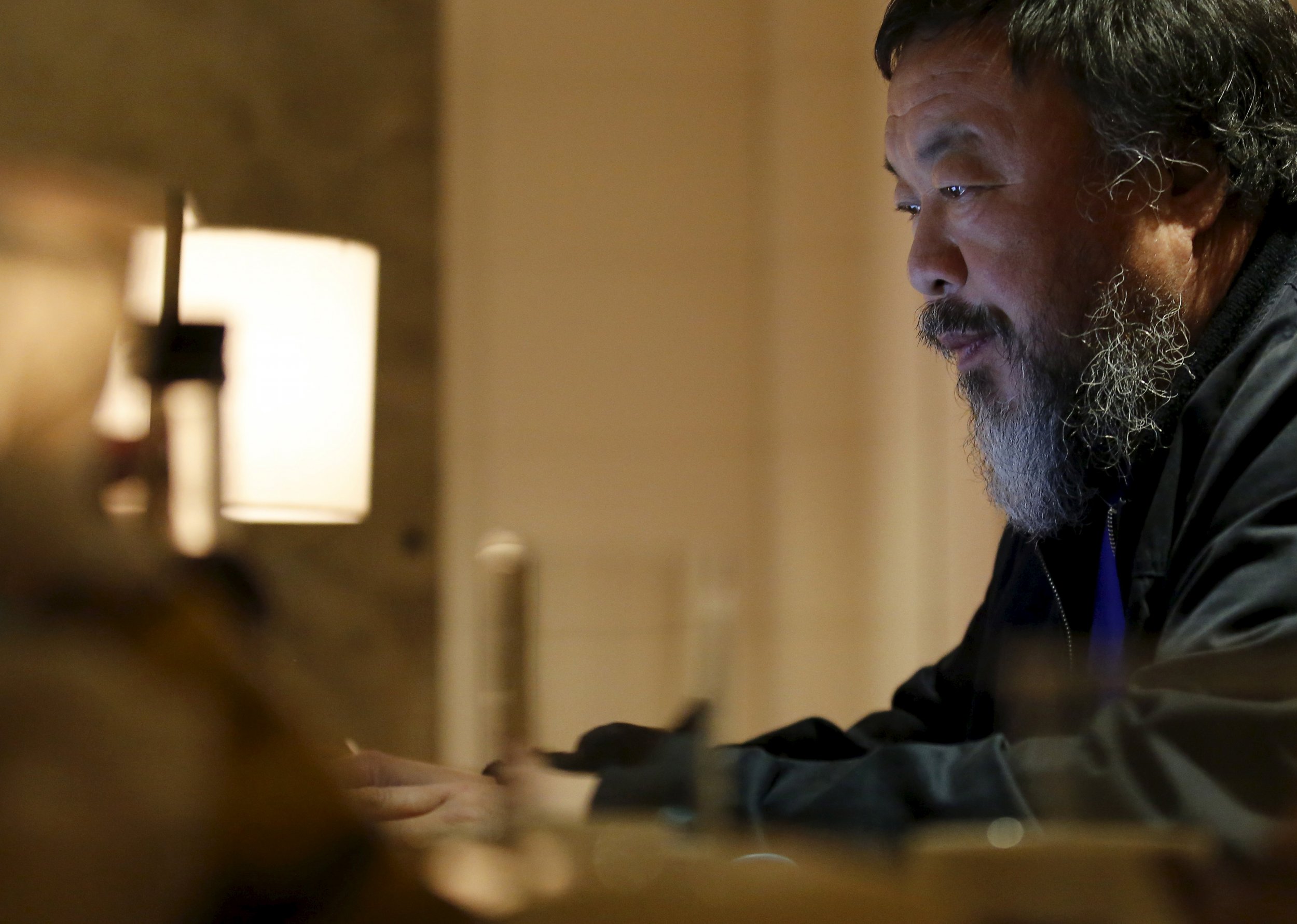 Chinese artist Ai Weiwei will set up collection sites for donations of Legos in various cities, after the Danish toy maker declined to sell him a bulk order of the small plastic bricks that he intended to use for his next show.
The artist posted a photo and message on his Instagram account on Monday morning that said, "Ai Weiwei has...decided to make a new work to defend freedom of speech and 'political art.' Ai Weiwei Studio will announce the project description and Lego collection points in different cities. This is the first phase of the coming projects."
Ai explained in the post that Lego had refused the bulk order request, telling him that "they cannot approve the use of Legos for political works." In response, the artist called the company's refusal "an act of censorship and discrimination," and in the same post pointed out that it was recently revealed that there are new plans to build a Legoland theme park in Shanghai.
The artist also tweeted a mailing address where bricks can be sent:
Since the new broke, people from across the world have been contacting Ai on social media with offers to donate their own Legos to the project.
The bricks will be used to create portraits of jailed or exiled international figures for an exhibition at the National Gallery of Victoria in Melbourne that will open in December, the BBC reports.
In an email to the Guardian newspaper, Lego confirmed that the order had been rejected on the grounds of political activism. "Any individual person can naturally purchase or get access to Lego bricks in other ways to create their Lego projects if they desire to do so, but as a company, we choose to refrain from engaging in these activities through, for example, bulk purchase," Lego spokesman Roar Rude Trangbk said. "In cases where we receive requests for donations or support for projects—such as the possibility of purchasing Lego bricks in large quantities—where we are made aware that there is a political context, we...kindly decline support."
Last year, the artist used Lego bricks for a similar exhibition in the U.S., for which he created 175 portraits of politically active figures, including Nelson Mandela and Edward Snowden.
Lego Refuses to Sell Bulk Order to Ai Weiwei | Culture