Aiden Fucci, the teen charged in the murder of 13-year-old Tristyn Bailey, had told friends the killing was "imminent" before Bailey's death, according to Florida 7th Circuit State Attorney R.J. Larizza.
"He had told friends that he was going to kill someone and that it was imminent— within the next 30 days or within the month," Larizza said during a Thursday press conference. "And he talked about that to some of his friends several times."
"He indicated to witnesses that he was going to kill someone by taking them in the woods and stabbing them, which are certainly the facts of this case," the state attorney added.
While Fucci had allegedly planned to commit a homicide, he had never named Bailey when discussing his plans. Larizza said Bailey's death may have been the result of a chance encounter.
"There was never an end a specific individual identified, and at this point in time, the sad reality is this could have been simply a case of the wrong place at the wrong time," Larizza said.
Bailey was found dead in a wooded area of St. Johns, Florida on May 9 after being reported missing earlier that day. A few days later, it was revealed the girl was stabbed to death.
On Thursday, the state attorney said that an autopsy found 114 stab wounds on Bailey. A medical examiner determined that more than a third of the wounds were defensive in nature.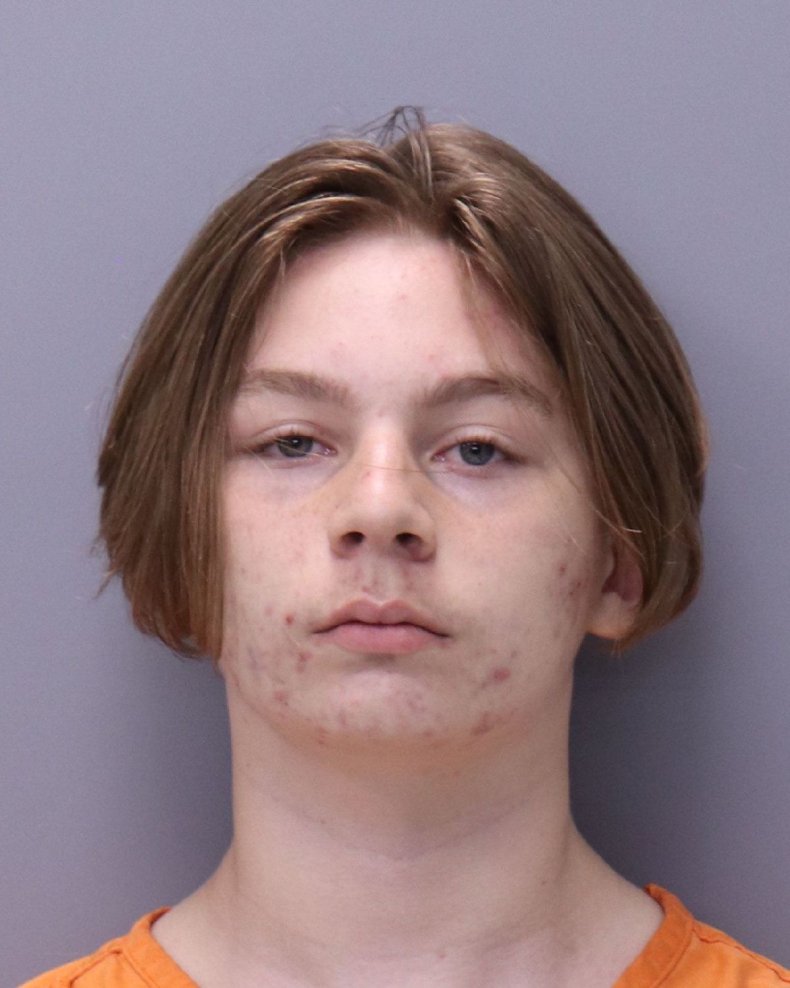 The day after Bailey was found dead, authorities arrested Fucci, a classmate of Bailey's, in connection to the killing. He was initially charged with second-degree murder, but on Friday, motions were filed to up the charge to pre-mediated first-degree murder.
Prosecutors have also decided to try the teen as an adult.
"It brings me no pleasure to be charging a 14-year-old as an adult with first-degree murder, but I can tell you also that the executive team and I reviewed all the facts, all the circumstances, the applicable law and it was not a difficult decision to make that he should be charged as an adult," Larizza said Thursday.
"I hope parents will learn something from the vicious and brutal murder and that is you need to know what your kids are doing and what they're saying, because while we might not be able to stop these brutal and vicious murders from happening, we ought to at least try," he added.
During Fucci's first court appearance for the first-degree murder charge, a judge ordered the teen to be held without bond and set arraignment for next week.