Trump Administration's 'Devastating' Cuts to HIV Research Will Cost Lives, AIDS Society Warns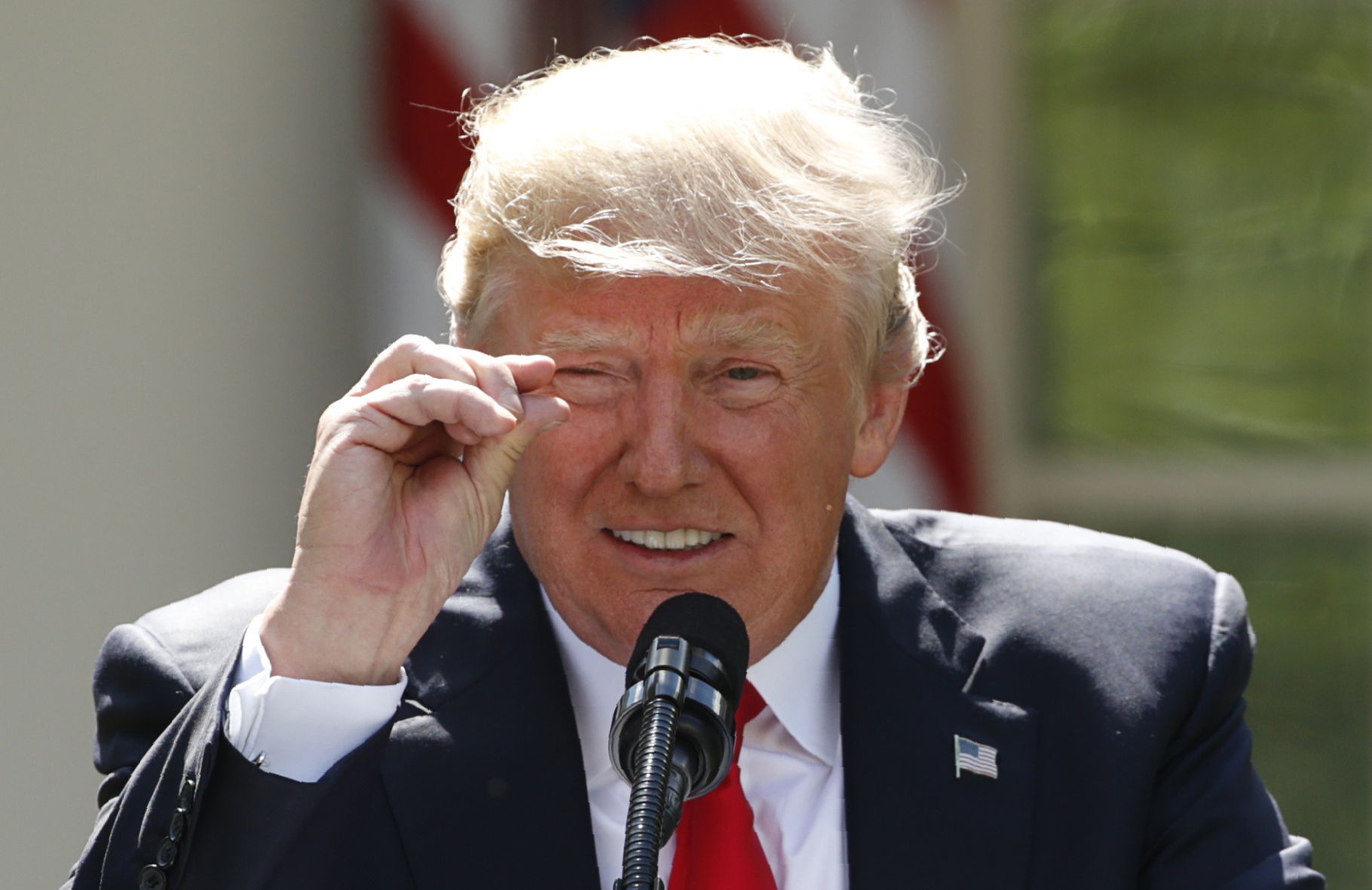 The International AIDs Society has urged the U.S. to abandon "devastating," and "draconian" funding cuts that could hamper the treatment of the deadly disease worldwide.
"As we gather today, the largest and most important donor in HIV response has threatened devastating cuts to funding for research and treatment programs," International AIDS Society (IAS) President Linda-Gail Bekker said Sunday at the opening of the society's conference in Paris, Deutsche Welle reported.
"These onslaughts on funding, principles and programmes have already begun to erode the gains we have so painstakingly made," she added.
"If we do not actively move forward on the HIV response, then we are sliding back. Sliding back means sick patients, lost lives, ongoing transmission and infected children—a world that we do not want to go back to."
The U.S. contributed 66.4 percent of all global bilateral and multilateral funding to HIV research in 2015, according to the Kaiser Foundation.
But President Trump's proposed budget, submitted in May, outlines sweeping cuts to global health programs, including those aimed at tackling HIV and AIDs, with Trump urging other donors to up their contributions.
"Draconian cuts to research and... HIV funding is a catastrophe we cannot afford to see happen," Bekker said.
Overall, the fight against HIV is facing other threats beyond Trump's policy too: The Kaiser foundation said that total global funding for tackling the virus fell by 8 percent from 2014 to 2015.
Some 37 million people are currently living with HIV, of whom about half are using anti-retroviral medicines. While that marks a significant jump on the four percent who had access to these treaments in 2003, there is still much further to go.
And while AIDs-related deaths have dropped from 1.9 million in 2005 to 1 million in 2016, there are still plenty of problem areas. In Russia, for example, Prime Minister Dimity Medvedev has described the unusually swift spread of HIV/AIDS as an "issue of national security."
A statement summarizing the aims of the IAS' Paris conference, headlined "HIV Science Matters," said that "scientific knowledge" was "the backbone of the HIV response" and cautioned that the march of progress in the fight against the disease is "threatened by a weakening resolve to fund HIV science."