Air Canada Plane Turns Back Midway Through Christmas Eve Flight to Hawaii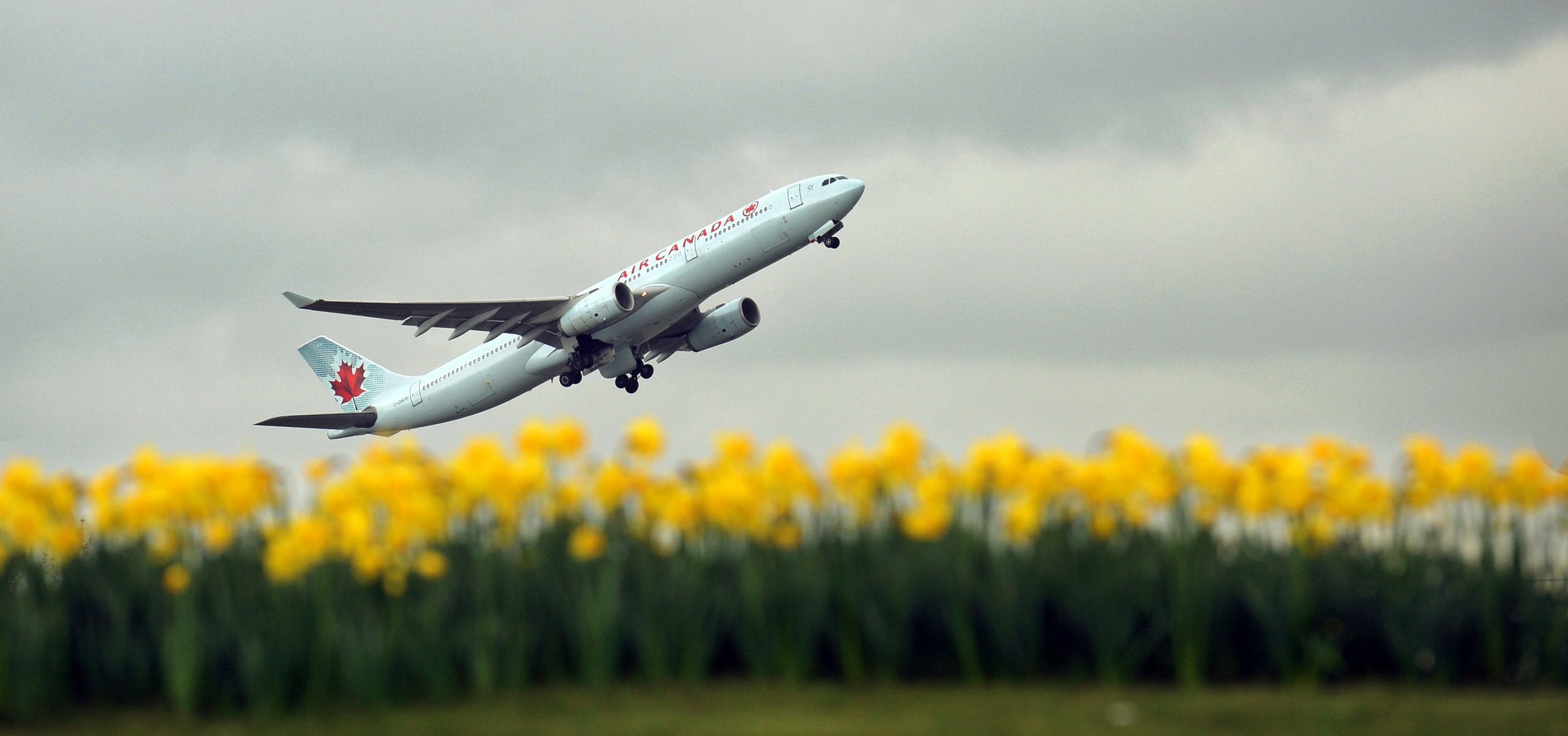 An Air Canada flight traveling from Vancouver to Hawaii turned around mid-trip on Christmas Eve.
Flight AC535 was about halfway through the route on Monday morning to Maui when the plane returned to its destination.
"A Boeing 737 with 167 passengers on board returned to Vancouver for maintenance reasons due to a hydraulic indication. We arranged the transfer of passengers to another aircraft to get them on their way to their final destinations as soon as possible. The decision to return to Vancouver was made for maintenance reasons only due to a hydraulic indication and was not an emergency," an Air Canada Director of Media Relations Isabelle Arthur told Newsweek.
"We provided customers with discounts for future travel, offered free meals during the flight and had buffet snacks and meals at the gate before departure of the flight."
Arthur said that passengers were delayed by about 11 hours.
Passengers were disgruntled at the delay, according to CTV News. Rahuo Amelkarn expressed displeasure "how on Christmas Eve, we had to turn back ... and waste our entire day."
Founder of Air Passenger Rights Dr. Gabor Lukacs said that individuals who were on the flight could receive thousands of dollars in damages if they could prove losses.
"They are liable for up to $8,700" under the country's Carriage by Air Act if they can demonstrate they lost money for travel or rental alterations, Lukacs said.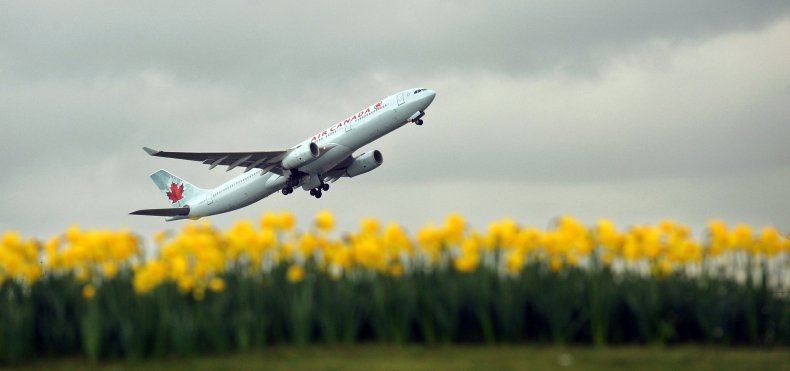 A much stranger incident interrupted a flight earlier this month.
A Southwest plane going from Seattle to Dallas was forced to abort its flight path after the crew discovered a human heart intended for a Seattle hospital.
"We made the decision to return to Seattle as it was absolutely necessary to deliver the shipment to its destination in the Seattle area as quickly as possible," a Southwest spokesperson told Newsweek, apologizing for the travel delay. "Nothing is more important to us than the safety of our customers, and the safe delivery of the precious cargo we transport every day."
And in October, a United Express flight traveling from Chicago to Tennessee was forced to turn back -- reportedly because the plane was too large.
The initial plane had been swapped before takeoff due to a mechanical problem.
"We're sorry for returning to Chicago," a text sent to passengers read. "The airport in Chattanooga is unable to assist with ground operational requirements for your current aircraft type. We assigned your flight a new plane."
Customers arrived more than three hours late, according to tracking company FlightAware.