21 Passengers Hospitalized After Extreme Turbulence On Flight from China to Canada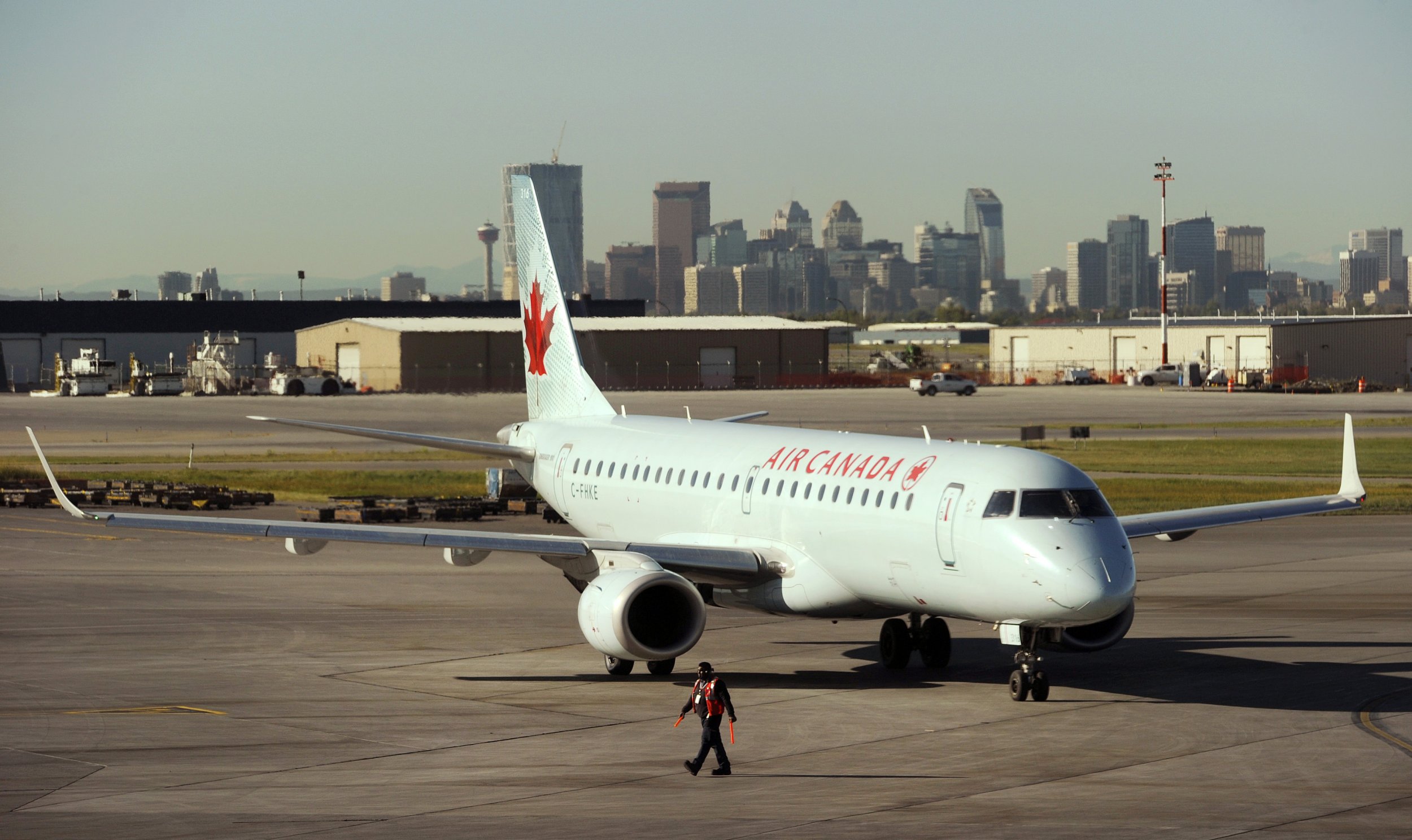 Extreme turbulence led to the hospitalization of 21 passengers on an Air Canada flight scheduled to travel from Shanghai to Toronto on Wednesday.
As a result of the unusually poor flight conditions, the plane was detoured to Calgary, where 15 ambulances were waiting to treat the ill, according to CBC News. The uninjured passengers were later moved to a second flight to Toronto, which arrived safely.
The injuries, mostly to the neck and back, were non-life threatening and resulted from the constant jostling of the plane. Among the injured were three children. Nineteen crew members and 332 passengers were on board the Boeing 777, the Canadian news network reported.
"I was laying flat in a business class seat, I had my seatbelt on and suddenly I saw the passenger in front of me go flying up in the air, literally to the ceiling, and then hitting the ground again," a passenger who identified themselves only as Zarum told CBC News. "And then passengers started screaming and objects started flying. It [lasted] maybe half an hour."
Another passenger, Bing Feng, told the network she heard screaming similar to what one might hear on a rollercoaster.
Speaking with the Calgary Herald, passenger Connie Gelber described it as "the flight from hell" and said she feared for her life.
Despite the scare, passengers said the Air Canada crew was prepared to handle the situation and acted professionally. Passengers were told to wear their seatbelt to minimize injuries.
The Transportation Safety Board and the airline are both investigating the flight and turbulence.