Air China Flight Diverted After Passenger Holds Flight Attendant Hostage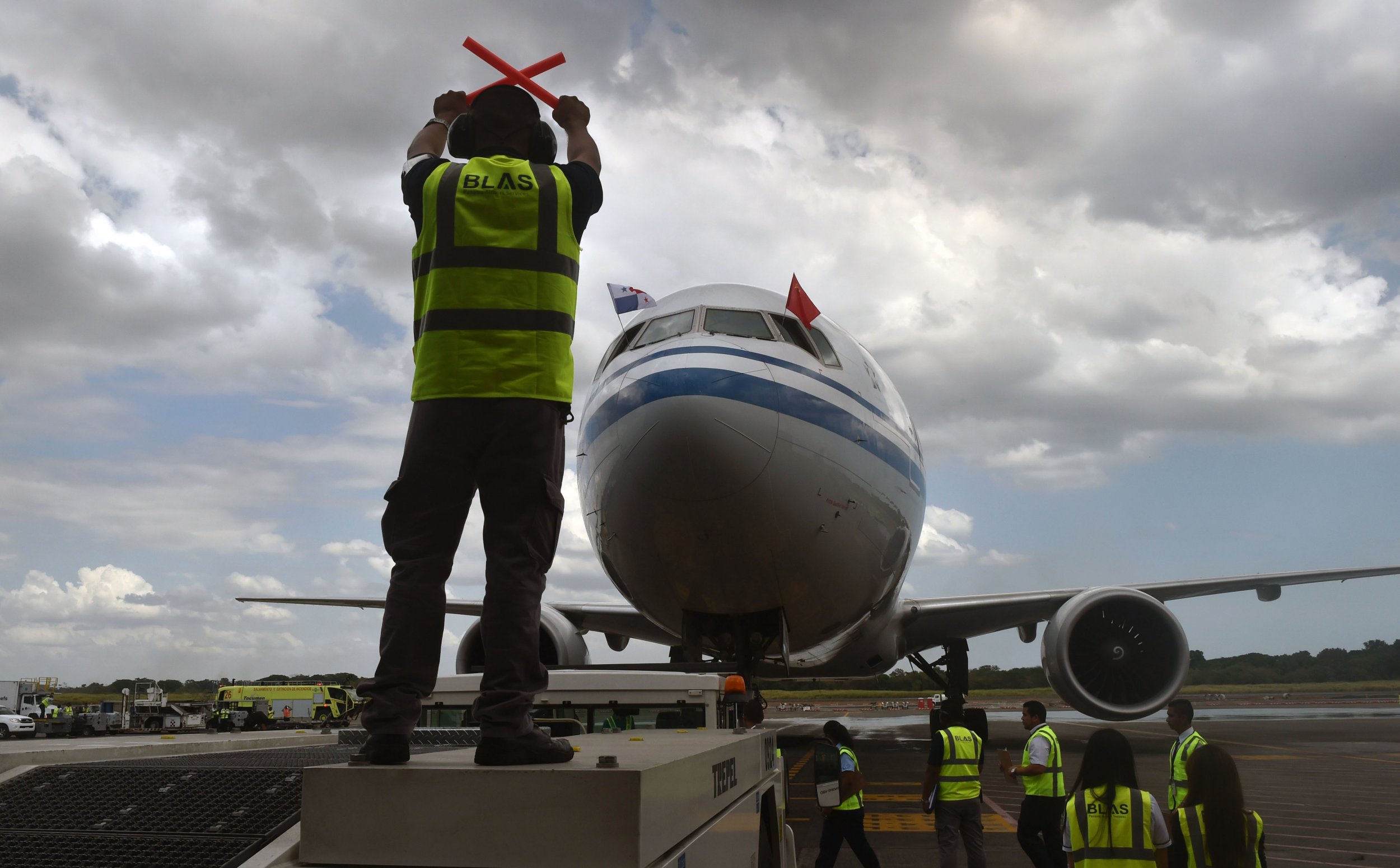 An Air China flight headed for Beijing was forced to make an unscheduled landing after a passenger threatened a flight attendant with a fountain pen, China's civil aviation authority said.
The Civil Aviation Administration of China said a male passenger on Flight 1350 tried to use the pen to hold a flight attendant "under duress," according to Reuters.
Chinese police said the 41-year-old passenger arrested in the incident had a "history of mental illness," the news agency reported.
The flight took off from Changsha, the capital of southern Hunan province at 8:40 a.m. and was expected to arrive at Beijing Capital International Airport by around 11 a.m., local media outlets reported.
However, it diverted to Zhengzhou Xinzheng International Airport in central Henan province instead just over an hour after take-off, Air China said on its Weibo microblog.
The airline cited "public safety reasons" for the stop and said police and civil aviation authorities would be handling the situation.