Air Force Member, Wife Plead Guilty to Starting Fake Businesses to Get $5.1M in COVID Funds
Malik Mitchum, 26, and Jenna Mitchum, 25, formerly of Hampton, Virginia, pleaded guilty Wednesday to charges of conspiracy to commit $5.1 million in wire fraud affecting a financial institution, according to the Associated Press.
While Malik was a junior enlisted member of the U.S. Air Force and Jenna was unemployed during the months of March 2020 and May 2021, the couple claimed to be owners of at least five small businesses. These were "Alpha 2 Omega Logistics, "Southern by the Belle, A2O Auto Brokers, Pure Pressure and Day and Night Trucking," according to documents received by McClatchy News.
Claiming they were struggling business owners, the couple applied for Small Business Administration-sponsored Economic Injury Disaster loans and Paycheck Protection Program (PPP) loans, said a news release Wednesday. The loans and programs were created to help small businesses with expenses due to the COVID-19 pandemic under The Cares Act, according to the Department of Justice.
The loan benefits related to the pandemic contained false claims and statements about the Mitchum's income, employment and supposed business entities, the DOJ said.
The proceeds from the loans were spent on luxury purchases, such as a Rolex watch worth nearly $39,000. The fraudulent loans caused a loss in the COVID-19 relief funds of $1.4 million, said prosecutors, according to The News & Observer.
According to the DOJ, they submitted at least 19 fraudulent applications for pandemic-related loan benefits. They are also in connection to 20 other fraudulent loan applications. The news release said this was due to their IP addresses being used to submit applications or wire transfers.
The couple pleaded guilty January 12, 2022, and face up to 30 years in prison when they are sentenced July 29, according to the news release. Court documents state the court could impose "monetary penalties" along with the sentence. According to the Law Office of Matthew Galluzzo's website, potential penalties are fines up to $1 million and thirty years in prison.
The news release said, "actual sentences for federal crimes are typically less than the maximum penalties."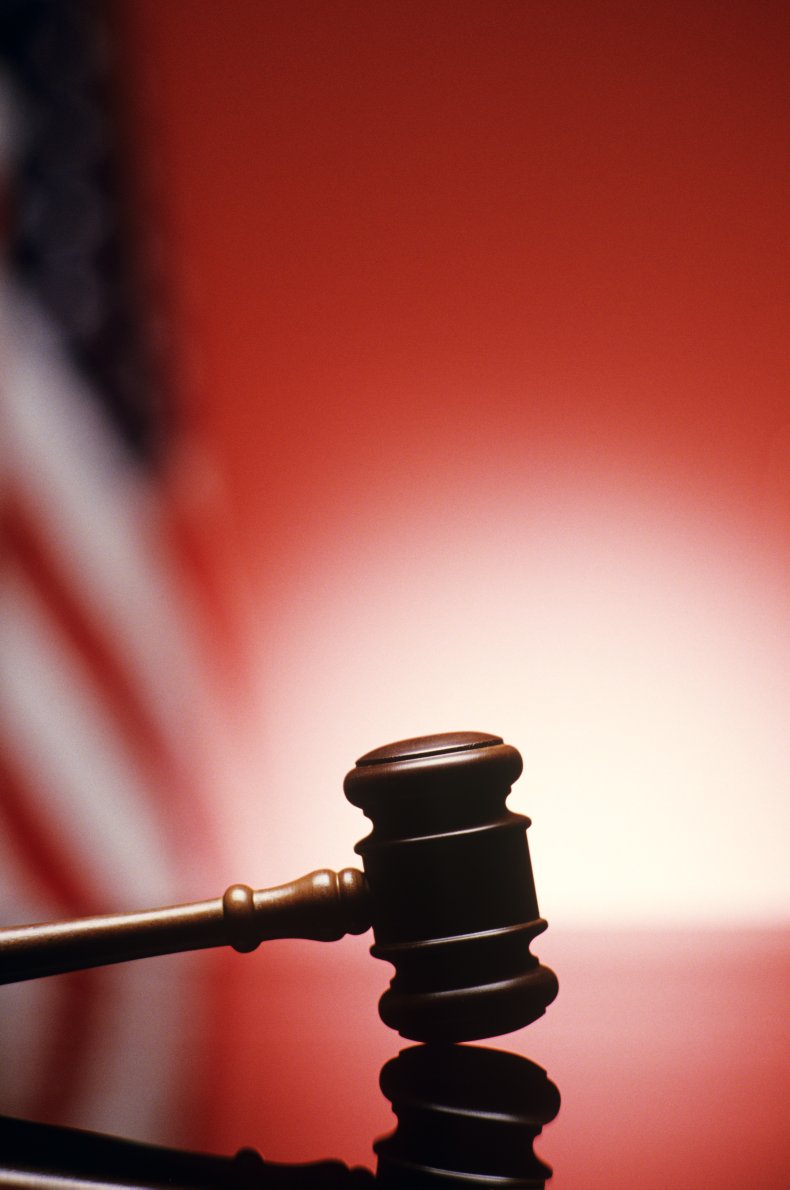 "Mr. Mitchum has accepted responsibility for his errant actions and has expressed remorse for the events which lead to he and his wife being prosecuted in federal court," James Broccoletti, the couple's lawyer, told McClatchy News in a statement.
The Mitchum's are also taking steps to repay the $1.4 million owed to the COVID-19 relief funds and according to Broccoletti, Malik has "already taken steps to repay the full amount and is dedicated to completing that task."