Air Force Special Operations Command: Anytime, Anywhere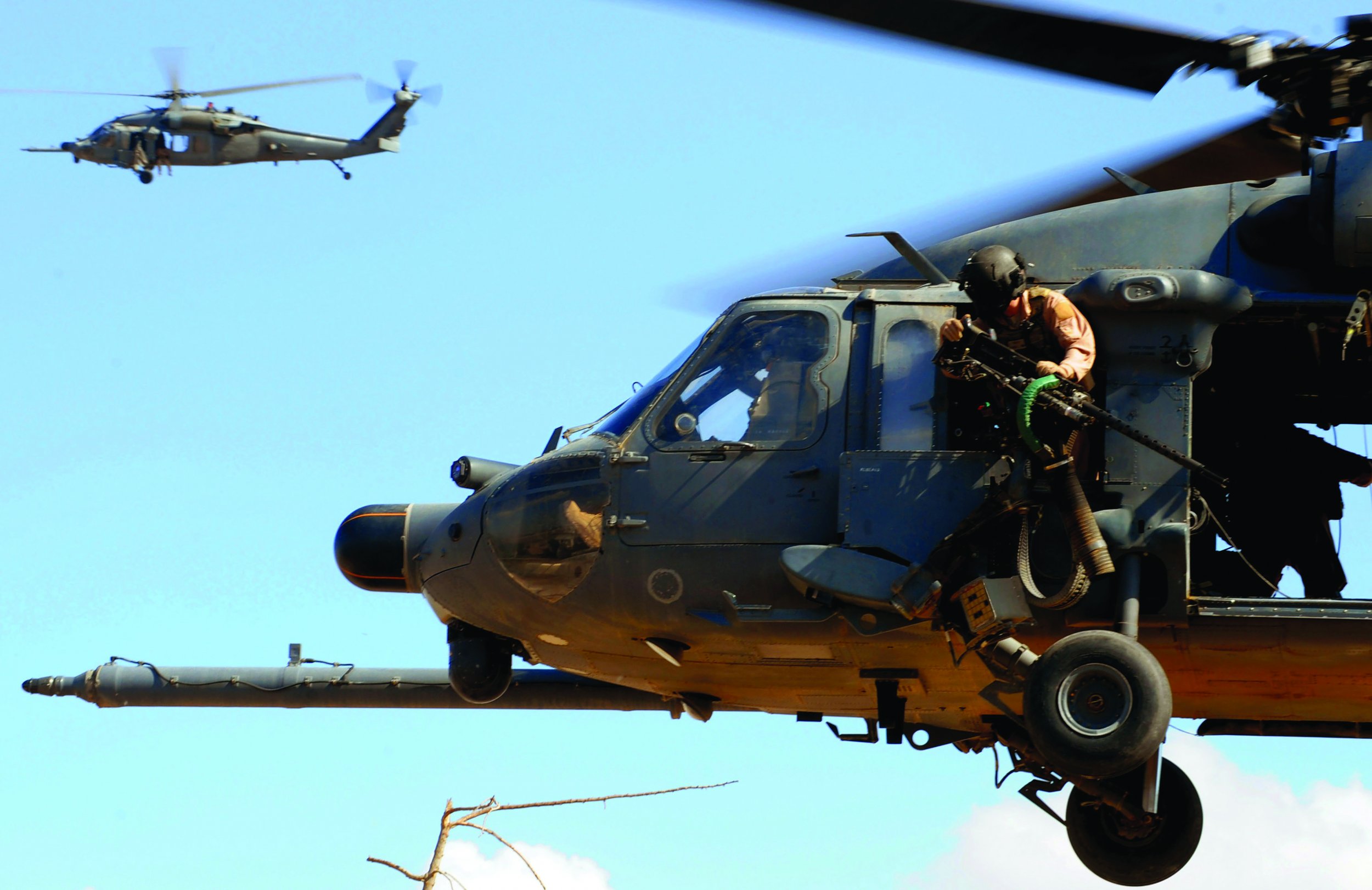 The Air Force Special Operations Command was formed on May 20, 1990. Today, with 19,500 operatives coordinating both aerial and on-ground missions, the AFSOC comprises the Air Force's elite, ensuring America's reach extends wherever it's needed. This article, and others that present an intimate portrait of America's most elite fighting forces, is included in a Newsweek Special Reissue, Special Ops.
On January 17, 1991, two Air Force MH-53J Enhanced Pave Low IIIs cut through the predawn Iraqi sky, using radar to guide nine Apaches (and a supporting Black Hawk) to their targets: a group of Soviet-era radar installations protecting Saddam Hussein's airspace. The Pave Lows dropped bundles of infrared glow sticks, visible only to the Apache pilots wearing night-vision goggles, on the enemy radar sites. The Apaches unleashed Hellfire missiles, obliterating the installations and paving the way for America's air assault on Iraqi forces.
Since its formation on May 22, 1990, AFSOC has endeavored to conduct and support similar special operations anywhere, anytime. Today, it's 19,500 operatives not only carry out the types of missions one expects of the Air Force—delivering troops into hostile territory, resupplying friendly units behind enemy lines, conducting aerial surveillance and carrying out communications warfare against the enemy, including jamming television and radio broadcasts—but they also put troops on the ground to coordinate these tasks. Though all of the Special Operations Forces branches work collaboratively, AFSOC forces rarely work alone. AFSOC's tactical air- control parties can be found supporting other branches' ground troops by calling in airstrikes, and embedded AFSOC weathermen can determine if conditions allow for evacuation or airstrike.
While the wars in Afghanistan and Iraq provided AFSOC with ample opportunity to carry out the infiltration and combat missions it's trained for, the forces have also embraced their ability to conduct missions of mercy, as they did following the 2010 Haiti earthquake. AFSOC airmen were among the first to arrive, a mere 26 hours after the earthquake had struck. Expecting to help coordinate the unloading of humanitarian aid supplies, AFSOC personnel found the airport at Port-au-Prince abandoned. They quickly assessed the situation and, within 28 minutes of landing, AFSOC's combat controllers, trained to coordinate friendly aircraft in enemy territory, started directing air traffic. Within 12 days, they had guided more than 3,000 relief aircraft using a card table and handheld radios.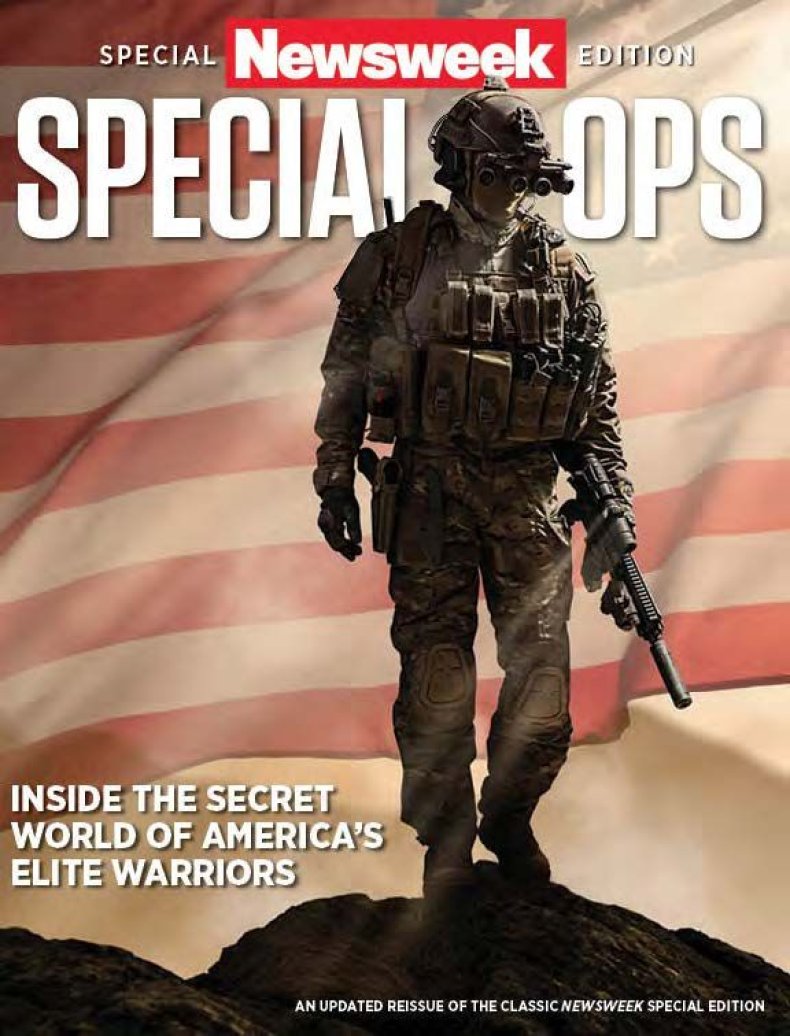 This article is appears in Newsweek's Special Reissue, Special Ops, by Issue Editor Johnna Rizzo.