Air Force Vet Charged With Threatening Connecticut Gov Over COVID Patients in Nursing Homes
A Connecticut man has been charged with threatening the state's governor over Twitter.
Jonathan Wright, of Waterford and an Air Force veteran who served for eight years, has been charged with second-degree threatening after posting a threatening reply to a tweet from Connecticut's Gov. Ned Lamont on Oct. 23, 2021. "You are scum living on borrowed time," the tweet said. "President Trump knows what you did to the elderly Covid patients that were sent to nursing homes. All is known and you will meet your maker courtesy of a noose and a trap door. Treason=DEATH."
Wright maintains that he was kidding and had no actual intention of harming Lamont or anyone else. The arrest warrant affidavit says that he was upset at an online rumor that said that those affected with COVID-19 were put into nursing homes.
Local news station WVIT reported that Wright admitted to writing the tweet when police spoke to him on Oct. 28. He also allegedly said that he had heard that nursing homes were making money off of people in their facilities dying from COVID-19, citing former New York Gov. Andrew Cuomo's investigations as evidence.
Newspaper The NewsTimes also reported that it is unknown whether Wright has an attorney. It was also reported that investigators found similar posts made earlier than the Oct. 23 post on his Twitter account.
The Associated Press spoke with Wright in a phone interview. He explained that he meant that Lamont should be charged as a criminal in the justice system for his supposed crimes. If he were to be found guilty, Lamont should receive capital punishment.
"I just said something stupid and it's being blown way, way out of proportion. I had no malicious intent," said Wright. "I didn't want the governor to die. Does that (the tweet) sound like I'm going to do it? People don't walk around with nooses and a trap door. ... This is an absolute nightmare."
For more reporting from the Associated Press, see below.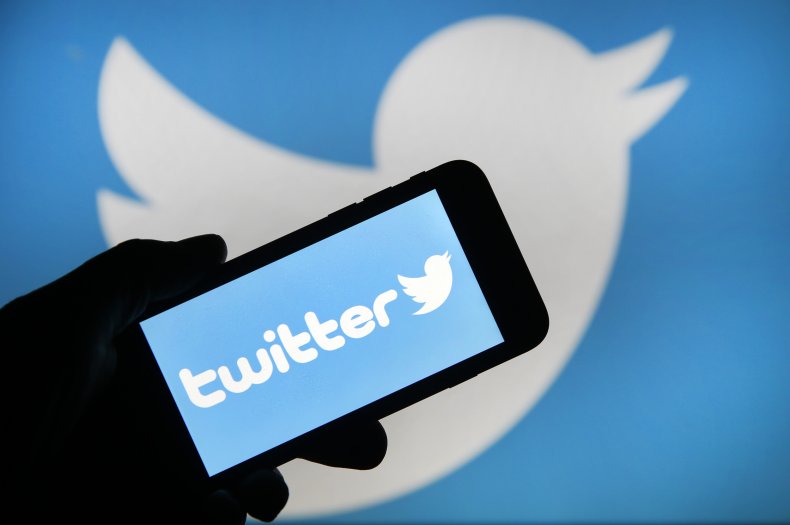 Wright posted $30,000 bail and was ordered to appear in New London Superior Court on November 29.
Wright was upset because he heard government leaders put COVID-19 patients into nursing homes, which had sickened elderly residents, and he wanted officials to be held accountable.
Wright has never been arrested before. WVIT says that no guns are registered to the Waterford resident. He said he believed the charge will be dropped when he tells his side of the story to a judge.