Air Force Veteran Tairod Pugh Accused of Trying to Join ISIS Heads to Court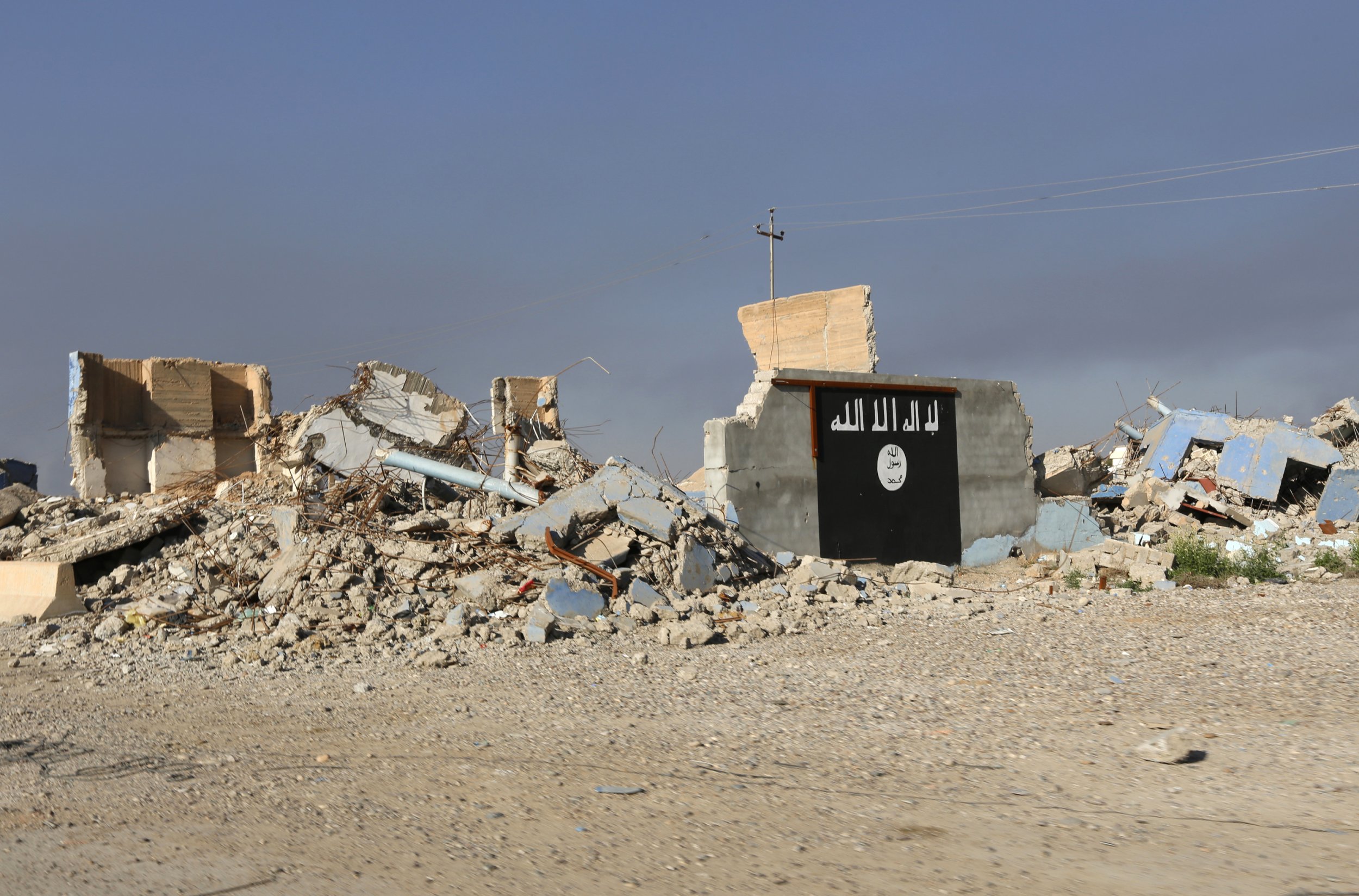 Tairod Nathan Webster Pugh, the former Air Force member suspected of trying to join the Islamic State, will appear in court on Wednesday.
According to NBC News, Pugh will appear before a Brooklyn court and faces two charges of terrorism. One of the charges claims he tried to provide "material support" to ISIS.
The case against him is based on a variety of suspicious online activity found by authorities, such as attempts to determine ISIS controlled border entry points between Syria and Turkey. He also possessed around 180 propaganda videos issued by ISIS, including the gory execution videos for which the terrorist group has become known. "I will use the talents and skills given to me by Allah to establish and defend the Islamic States. There is only two possible outcomes for me. Victory or martyr," Pugh wrote in a letter, according to documents reviewed by CBS.
Pugh was last in the service in 1990, and he spent four years as an Air Force avionics instrument specialist before leaving to work for private companies. Some of his civilian jobs were in the States, others were in the Middle East. Most recently, he had worked in Kuwait, where he was fired from being a mechanic in December 2014, NBC reported.
Following his firing, Pugh traveled to Egypt and into Turkey. Extremists commonly attempt to travel into Syria through the Turkish border. Recently three teenage girls from London joined ISIS by sneaking through the border after flying into Istanbul.
However, Pugh was unable to successful travel through Turkey. According to NBC, he was forced to go back to Egypt. Egyptian authorities did not allow him to stay either, deporting him to the United States on January 15 after they found he was carrying photographs of automatic weapons. Within 24 hours of his deportation, American authorities arrested him.
Pugh has been appointed a public defender and reportedly plans to plead not guilty in court today.