Air France Had a $54 Million Revenue Drop After Paris Attacks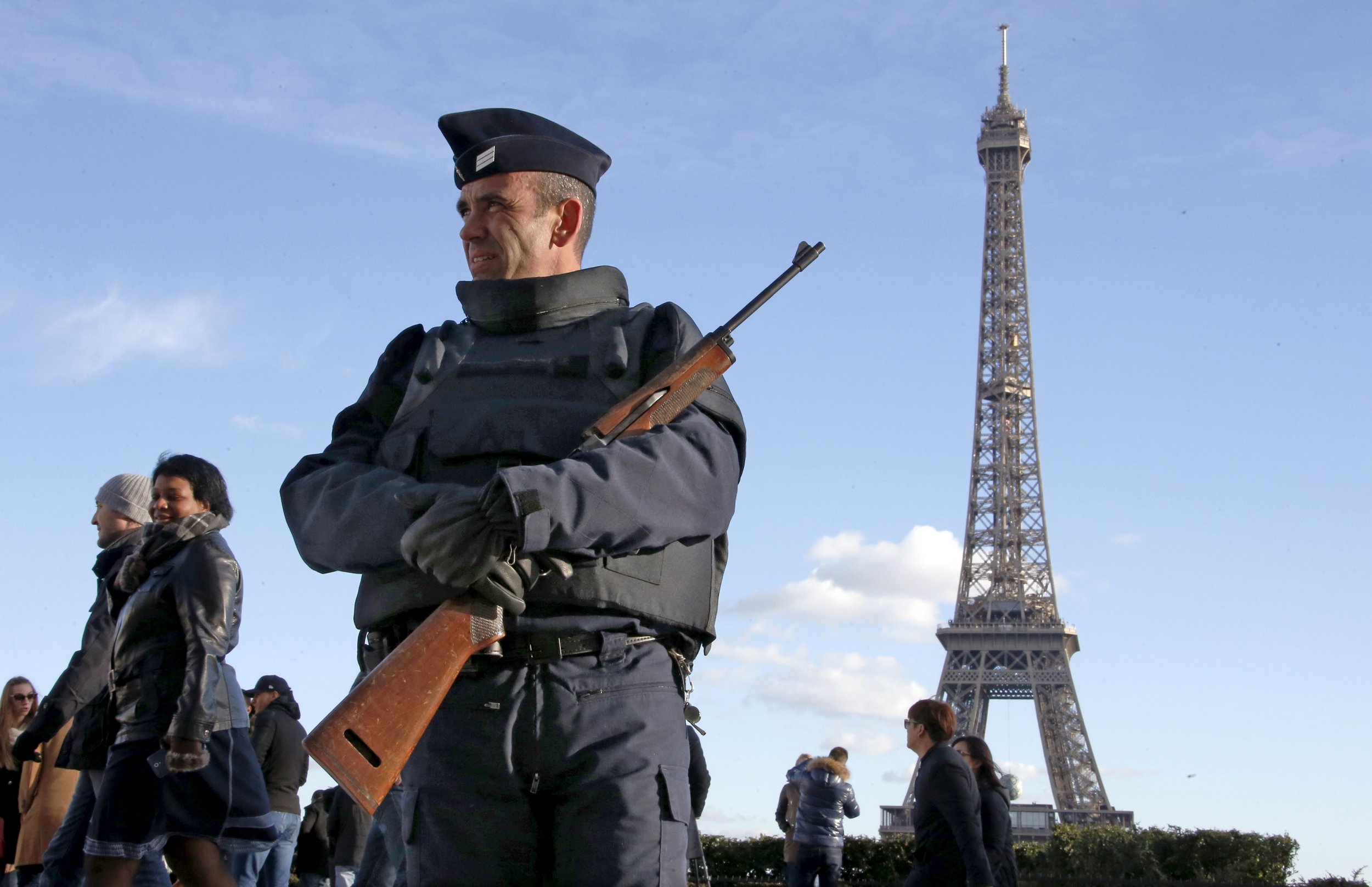 The attacks in Paris that killed 130 people last month led to revenue losses of around $54 million (50 million euros) for Air France-KLM in November as customers canceled trips, the company said on Tuesday.
Air France-KLM said it expects the fallout from the attacks to affect ticket sales into next year, but added that it will be "very limited" and "current booking trends are in line with a progressive recovery."
"The impact was pretty much concentrated on the local traffic to and from Paris," Pierre-Francois Riolacci, chief financial officer for Air France-KLM, said during a conference call with reporters on Tuesday.
On Tuesday, an Air France flight traveling from San Francisco to Paris was diverted to Montreal, Canada, after reports of an anonymous threat. All 231 passengers and 15 crew disembarked the plane to go through security checks, before getting back on and continuing their journey several hours later.
Prior to the attacks, Air France said, its passenger numbers were higher than during the same period last year.
The suicide bombs and shootings at a number of popular public places, including the Bataclan concert hall and nearby restaurants, put a dent in the multibillion dollar French tourism industry, according to the Bank of France. Parisian hotels saw a 15 to 20 percent decline in guest numbers a week after the attacks and the number of people eating in restaurants also fell by 10 percent, said Emmanuel Macron, France's economy minister.
Paris welcomed 46 million tourists in 2014, generating nearly $23 billion (21 billion euros).
The attacks haven't just hurt Air France's profits. Irish budget carrier Ryanair responded to a fall in demand for plane tickets to Paris by cutting the price of its fares. Air Berlin said last month it saw a drop in bookings to the French capital following the attacks.