Air France Had a $76 Million Revenue Drop in December After Paris Attacks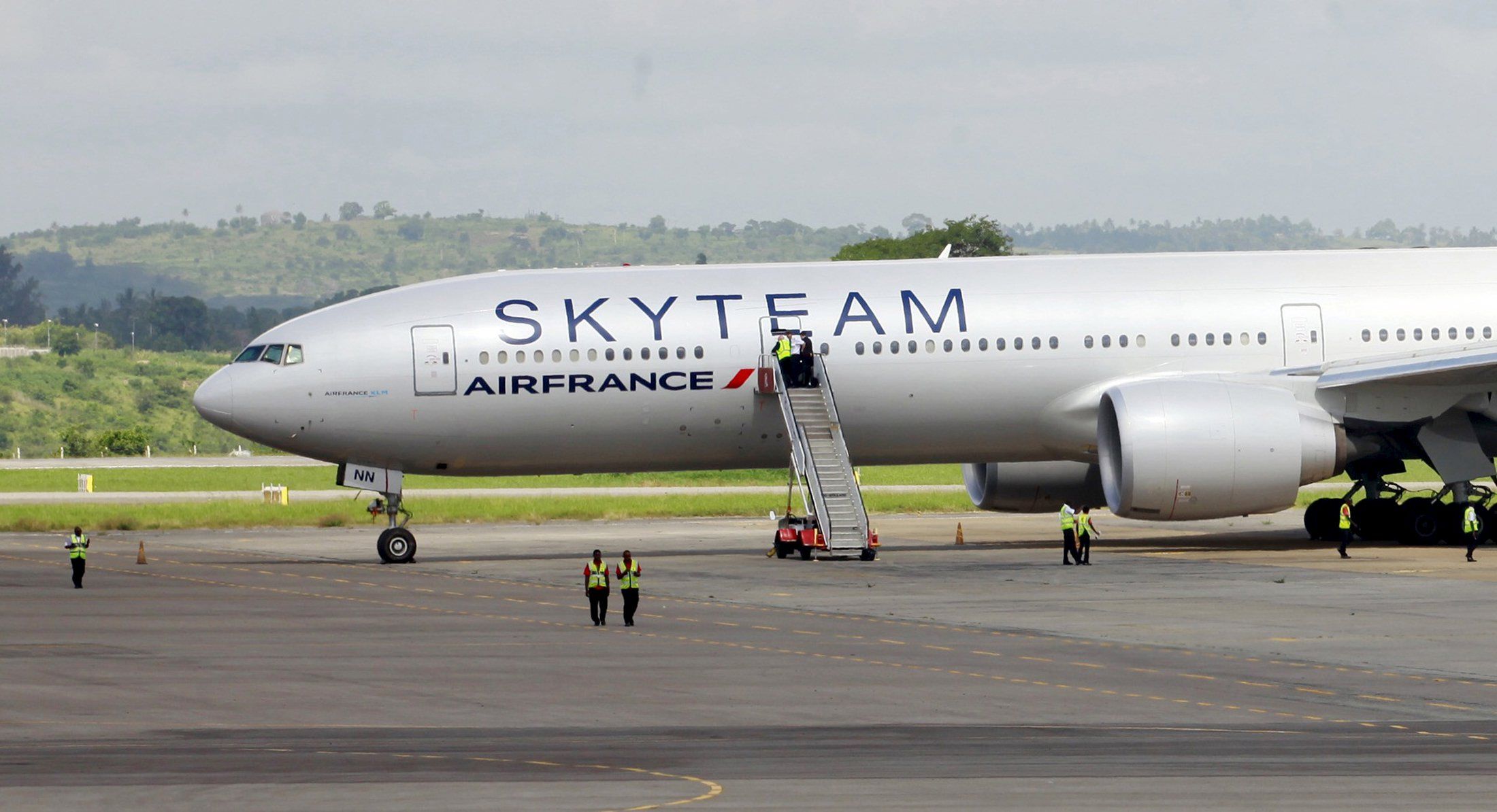 Air France-KLM said Monday that the Paris attacks that left 130 people dead in November cost the company more than $70 million in December.
In an announcement, the Franco-Dutch airline said that while the terrorist attacks resulted in a loss of $76 million (70 million euros), there has been a "significant easing during the last two weeks."
"Booking trends in December were in line with a progressive recovery," the airline said.
Flights to and from North America and Asia, especially routes to Japan, were some of the worst affected, the airline said in a press release. Air France, KLM and HOP!, a regional airline, carried 6.2 million passengers in December, a 1.1 percent drop. However, Transavia, the group's low-budget carrier, saw a 13.1 percent increase in passengers, bringing the total number of passengers across the comapny to a "stable" 6.72 million in December, the same number as December 2014,
Air France-KLM will announce its 2015 traffic results next month.
The company announced last month that the Paris attacks led to a $54 million (50 million euros) revenue loss tied to customers canceling trips in November. Air France said in December that it expected losses to continue into the new year, although it said they would be "very limited."
In addition to the Paris attacks, a number of incidents have caused passengers to cancel flights. In late October, 224 people died when a Russian passenger jet crashed in Egypt's Sinai peninsula due to what is believed to be an act of terrorism. Air France has also been the target of several bomb threats, including on a flight from Los Angeles to Paris that was diverted to Salt Lake City in November. In December, an Air France flight traveling from Mauritius made an emergency landing in Mombasa after a suspicious device was discovered in the bathroom.
The Bank of France said last month that the Paris attacks cost the French economy around $545 million (500 million euros), mainly in the country's tourism sector. Paris hotels, restaurants and tourist activities were "notably weakened in connection with the 13 November attacks," which targeted the Bataclan concert venue, bars and restaurants in the city, according to the bank.