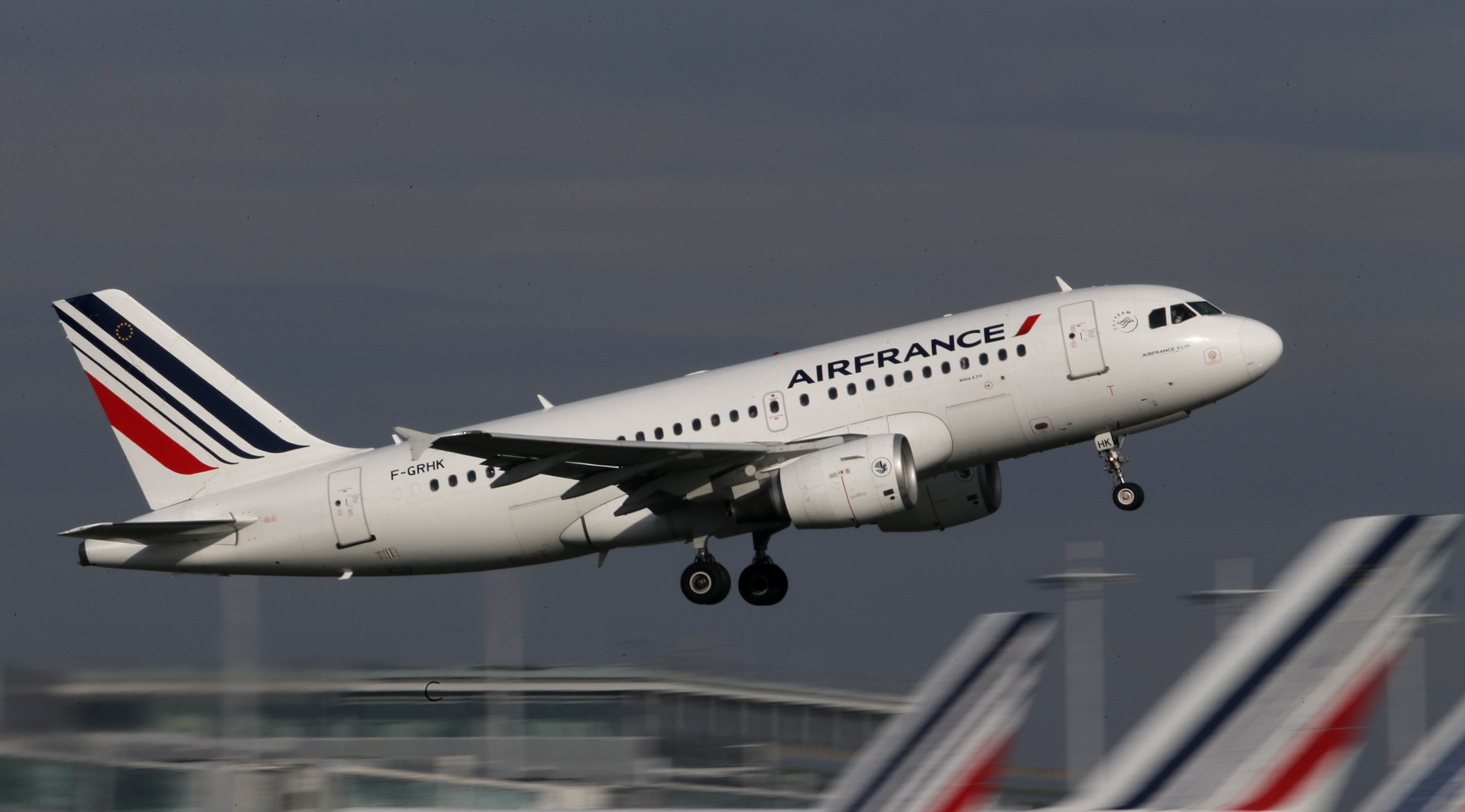 PARIS (Reuters) - Air France-KLM will resume flights between Paris and Tehran from April 2016, the company said on Tuesday, the latest sign of improving ties between France and Iran five months after major powers agreed a deal over Iran's nuclear program.
The airline said three weekly flights would begin from April. It had suspended direct flights between Paris and Tehran in 2008 for economic reasons.
"Air France is showing its ambition to develop itself in a country with dynamic growth and for which the European Union is Iran's fourth economic partner," the company said in a statement.
France has a long history of commercial, political and social links with Iran—in the 1970s revolutionary leader Ayatollah Ruhollah Khomenei lived in exile near Paris.
But Paris also took one of the hardest lines of the six powers negotiating an agreement on curtailing Iran's nuclear program. French officials have said they do not believe that will hurt its business in Iran.
With the lifting of international sanctions expected to begin in the first quarter of next year, French officials expect that some deals between the two countries, including in the aviation sector, will come to fruition quickly.