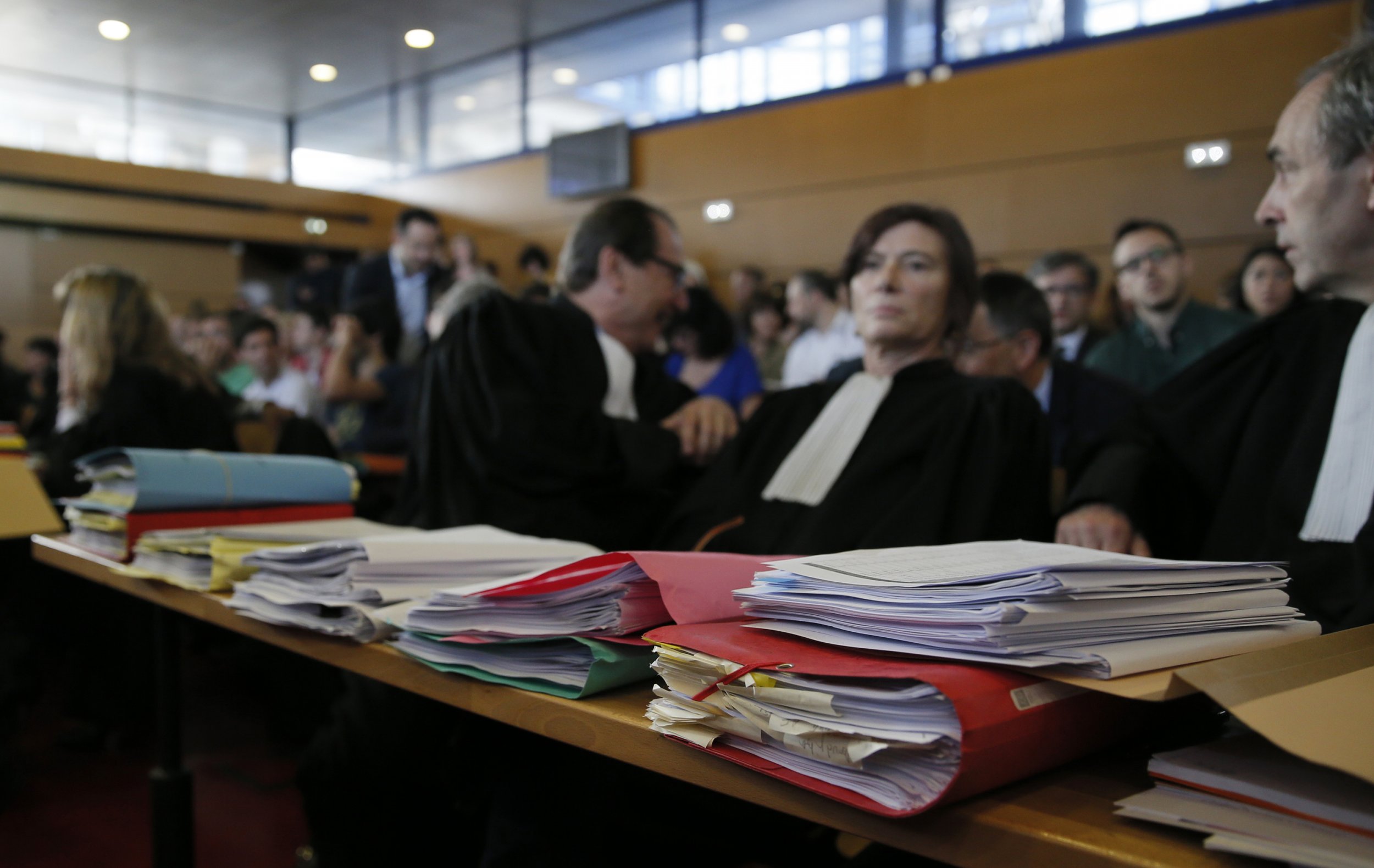 Sixteen Air France employees were in court Friday on charges related to an October incident that saw the group's human resources director's shirt ripped from his back.
Five of the employees are accused of "group violence" and the other 11 of public disorder, France 24 reported. They appeared in court in Bobigny, north of Paris.
During the incident in question, a melée occurred after the French national airline had announced up to 2,900 job losses as part of a restructuring plan.
The airline's human resources chief, Xavier Broseta, was chased by staff, with a crowd outside Air France headquarters ripping his shirt to pieces. Pierre Plissonier, the executive in charge of the company's long-haul flight division, also had his shirt and jacket ripped.
The airline has since returned to the negotiating table with the unions.
The trial comes as France is facing separate, unrelated strikes and demonstrations over planned changes to the country's labor laws, which have seen walkouts at nuclear power stations, blockades at oil refineries, and threats to the Euro 2016 football tournament.