Instead of mall shoppers stomping each other to death, this year's Black Friday brought gun violence (and even stabbings!) across the country. But luckily, Cyber Monday is here—a day when you can shop from the comforts of your couch and don't have to expose yourself to gunmen and flying elbows. The bumrush is strictly online.
And you'll want to rush to secure these deals, because this Cyber Monday brings news of a major restock of Big Air Jordans!
Finish Line is restocking multiple styles of Air Jordan. All styles are available now, until they sell out (likely by the time you finish reading this story). In fact, some have sold out already, so you're going to want to move fast. Here's what's back in stock on the Finish Line site.
Air Jordan 3 Black/Cement
Air Jordan Retro 1 High OG in Blue
Since the Finish Line site is slammed right now, those are the models I could confirm were in stock, but there's probably a few more available.
Some highlights from the sale are the Retro XI Basketball Shoes, which are from the era of Michael Jordan's 2nd All-Star game MVP. Plus, these are the shoes Jordan wore when leading the Toon Squad against the Monstars in Space Jam, so wear these to catch the eye of the Lola Bunny in your life.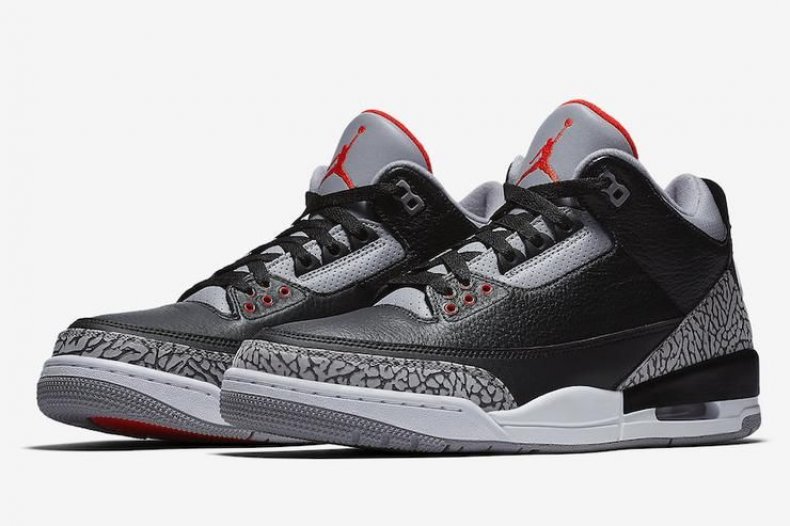 If the 90s aren't your thing, then check out the Retro 1, which is more old-school 80s instead. Plus, you've got to love that blueberry blue. Or, you could go for the Retro 5s, which are, supposedly, designed to look like a fighter jet. Cool!
Models that are expected to sell out quickly include the Air Jordan Retro 11s in both the "Win Like '82" and "Win Like '96" variations, so move quick.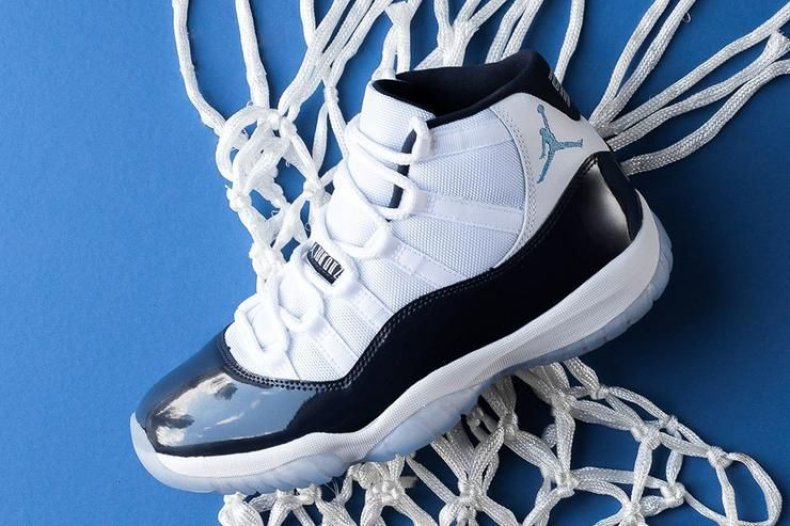 First released in 1984, Air Jordans have become among the most iconic sneakers ever released, with a long and complicated pedigree only occasionally marred by accusations of horrific labor abuses in Indonesia, Vietnam and China. For more info about Air Jordans, check out the "largest collection of Air Jordans in the world."
Also, be sure to use the Finish Line Cyber Monday code CYBER20 for 20 percent off the $160 to $220 price tag.