Air Pollution Could Change Heart's Structure As Heart Failure Does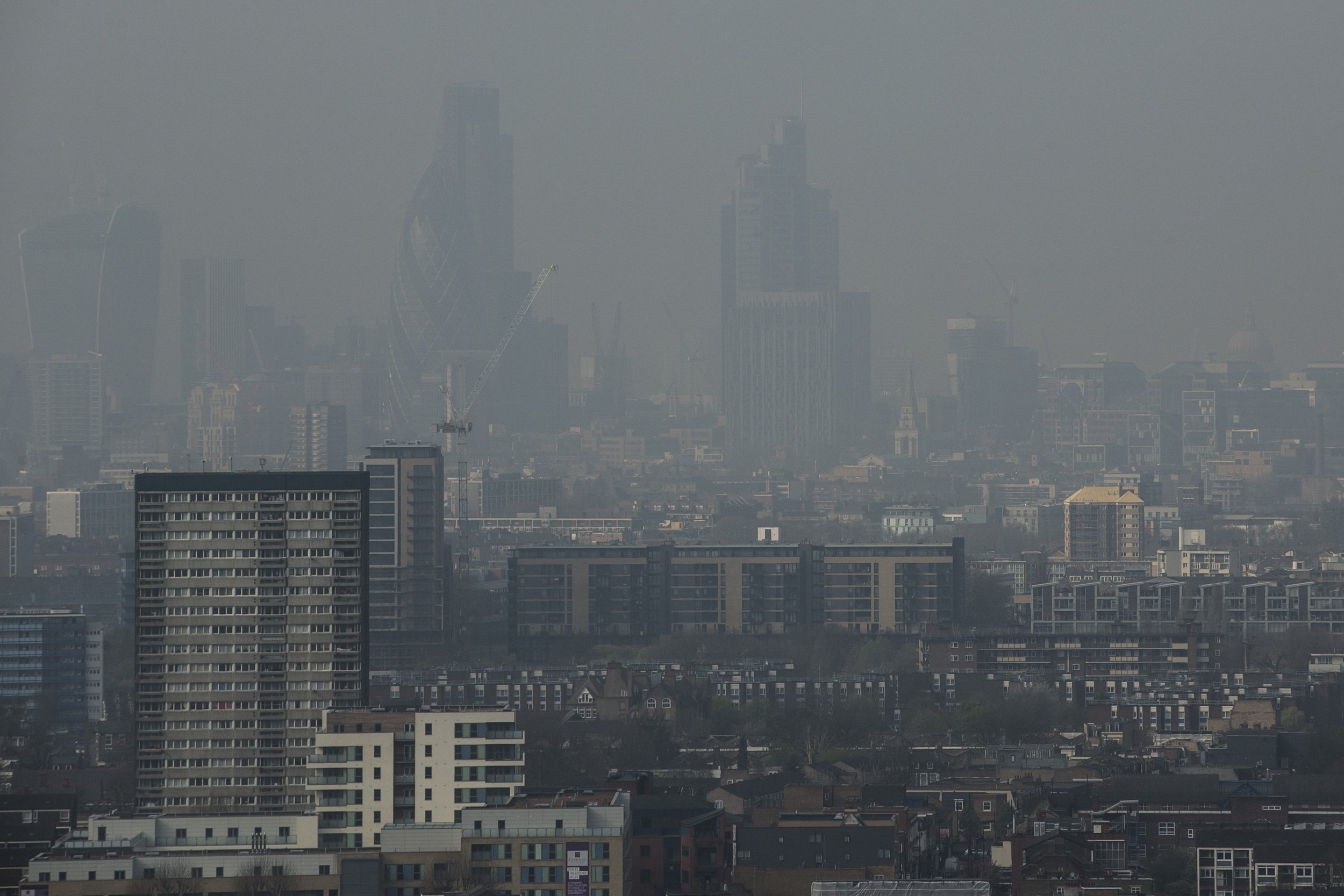 Air pollution can cause significant changes in the structure of the heart, even when levels are within guidelines, a study revealed Friday.
Researchers from London's Queen Mary University studied how participants were affected by pollution based on where they live. In the journal Circulation on Friday, the scientists revealed that pollution can harm the heart to the point that it resembles the early stages of heart failure.
According to Emory Healthcare, 287,000 people die from heart failure each year, but deaths have decreased around 12 percent per decade on average over the past 50 years. There are more hospitalizations from heart failure each year than all cancers combined.
In this study, the scientists examined information from 4,000 participants that were in the UK Biobank study. Volunteers had blood tests, health scans and heart MRIs, which measured the function, size and weight of their hearts. They also recorded their lifestyle, health record and where they've lived.
The team found participants had larger right and left ventricles in the heart when they lived closer to busy roads and were exposed to nitrogen dioxide, which enters the air when fuel is burned, or PM2.5, which can come from many things that pollute the air, such as power plants, vehicles and fires. The right and left ventricles are crucial chambers in the heart that pump blood. They were healthy but resembled ventricles in early-stage heart failure. The scientists found that the higher the exposure to the pollutants, the greater the changes in the heart.
"Air pollution should be seen as a modifiable risk factor," Dr. Nay Aung, who led the data analysis of the study, said in a statement from Queen Mary University. "Doctors and the general public all need to be aware of their exposure when they think about their heart health, just like they think about their blood pressure, their cholesterol and their weight."
The pollution levels that caused the heart changes were well within the guidelines from the UK government, meaning that pollution levels that were formerly viewed as relatively safe might not be any longer. The British Heart Foundation is now asking for the government to increase their efforts to change the health impacts of polluted air.
Professor Jeremy Pearson, Associate Medical Director at the British Heart Foundation, said in the statement from Queen Mary University, "We can't expect people to move home to avoid air pollution—government and public bodies must be acting right now to make all areas safe and protect the population from these harms."