Airbnb Offering Safaris, Cliff Camping, UFO Tours, More with New Airbnb Adventures
The home-share platform is breaking into the $683 billion adventure-travel market with Airbnb Adventures
Airbnb, the leader in home-sharing platforms, continues to expand to meet customer demand: Today, the company announced the launch of Airbnb Adventures, an expansion of Airbnb Experiences offering unique multi-day trips that reveal new cultures and communities—from hunting for UFOs in Arizona to surfing dunes in Oman.
"Airbnb Adventures is a new collection of bucket-list worthy multi-day experiences hosted by local experts that take intimate groups to epic, off-the-beaten-path locations," the company said in a release. "You can now enjoy a six day Galapagos slow-food safari, experience the wonders of Oman or camp on a cliff in Colorado. All you have to do is show up."
Whereas Airbnb Experiences tend to last a few hours or a day, Adventures are more immersive, lasting a few days or ever a week and including meals and lodging. It's a lucrative field: Adventure travel is estimated to bring in over $683 billion a year, according to the Adventure Travel Trade Association (ATTA), which advised Airbnb on safety and quality standards.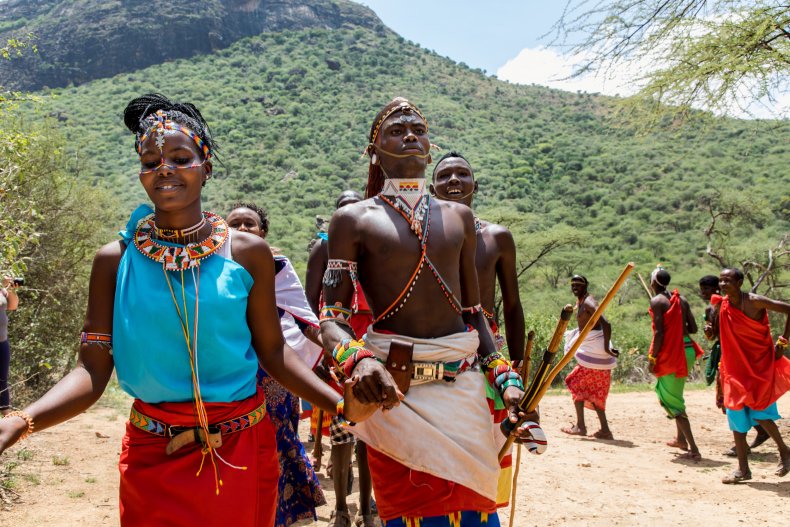 At launch, there are more than 200 Airbnb Adventures to choose from—some exclusive to the company and others offered by local operators not usually found on other booking platforms.
"Like Airbnb Experiences, people can escape their day-to-day and put their screens and devices away," says Joe Zadeh, VP Experiences for Airbnb. "But now instead of just a few hours, they have the option to be fully immersed off-the-beaten-path, to push themselves out of their comfort zones and have experiences that will stay with them for the rest of their lives."
Other options include a warrior boot camp in Kenya, a hiking trip to Petra and a seven-day hiking-and-diving excursion on Easter Island that's accessible to travelers with disabilities.
To celebrate the launch of Airbnb Adventures, the company is offering a special "Around the World in 80 Days" adventure, inspired by the Jules Verne classic: For the price of $5,000 per person, a limited number of guests will have the chance to tour the world, sailing the Nile, hunting for the Northern Lights, going on a Samurai pilgrimage near Osaka and meeting the mystical elephant singers of Nairobi, among other once-in-a-lifetime opportunities.
But not all Airbnb Adventure offerings are adrenalin-pumping: Will and Jewel Johnson, an Anabaptist couple in Indiana, are inviting guests to spend a weekend at their farm, gathering eggs, making jam and helping tend the garden.
"We enjoy embracing the quiet, slow alternative to all the craziness in all our lives," says Will, who is working to renovate the family's 100-year-old farmhouse for visitors. "Our 'adventure' is sharing that with our guests."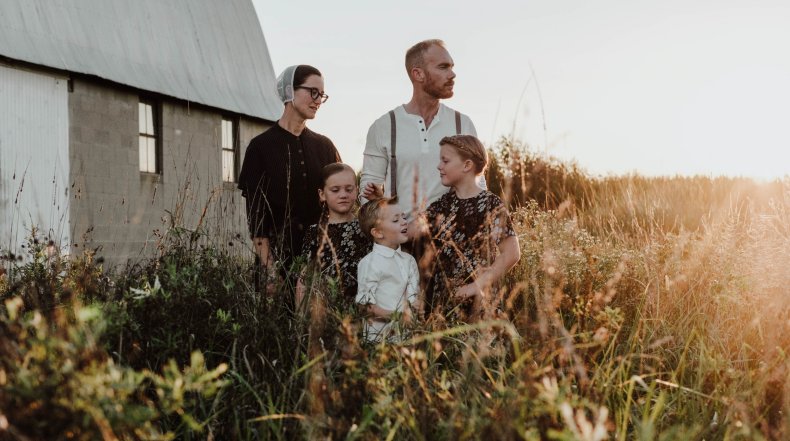 Prices run the gamut, from $79 for an overnight trip up to $5,000 for a 10-day trek. The median price is $588 for a three-day trip, and all adventures are kept to smaller groups, with a cap of 12 guests.
"Airbnb has given us a way to share the richness of what's been handed to us," says Will. "We wouldn't be able to do it otherwise."