Airbnb Founder Is Donating 10 Million to Frontline COVID Workers
Airbnb is helping COVID frontline workers feel at home wherever they are with a little extra cash. The vacation lodging giant's CEO, Brian Chesky, announced Thursday he will be donating $10 million to non-profit organizations directly tied to providing COVID, financial relief for those fighting the virus head-on.
The plan for philanthropy was announced on the Airbnb website in a lengthy blog post. It centered around the decision on Chesky's part to donate. He didn't reveal the donations anywhere else, including his personal Twitter account.
"The women and men on the frontlines of the COVID-19 crisis are heroes," a quote from Chesky in the blog post stated. "As we go into the holiday season, many of them will continue to work almost impossibly long hours to serve others and save lives. I'm honored to be able to support them and their work."
Chesky's donations will be given globally, though no immediate details on which non-profits would receive donations were revealed. Airbnb claimed they'd update followers with further information when more decisions were made.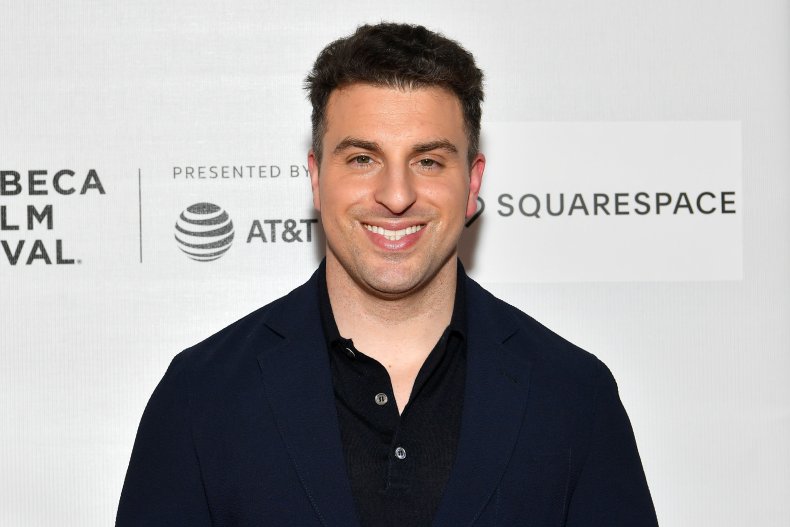 Before the $10 million from Chesky, Airbnb and Chesky donated around $5 million to frontline workers. In addition, there have been Airbnb options for essential workers throughout the pandemic, called Frontline stays, which provide free housing for frontline workers who must quarantine from family and friends.
Airbnb provided 100,000 free stays to frontline workers who were required to quarantine from family and friends during the rise of the pandemic. The April announcement promised to waive fees for 100,000 stays.
Other giant companies have contributed to COVID relief in donations and other ways. Tech giant Apple provided 20 million masks, 10 million of which were donated to frontline workers. Bacardi, the famed rum company, began to use their facilities to make hand sanitizer when a national shortage was seen. Even banks, like Bank of America, began to waive their overdraft fees and late fees to help protect the finances of struggling Americans.
Airbnb's pledges are just one display of a company, and founder, willing to use their resources to bring comfort to global citizens in a time of unexpected turmoil.
Chesky, 39, is listed on Forbes's list of wealthiest people. While he's not in the top few, he's #268 with a net worth of around 3.1 billion dollars. Chesky, along with Nathan Blecharczyk and Joe Gebbia, co-founded Airbnb back in 2008.