Airbnb Hosts Are Recording Their Guests With Hidden Cameras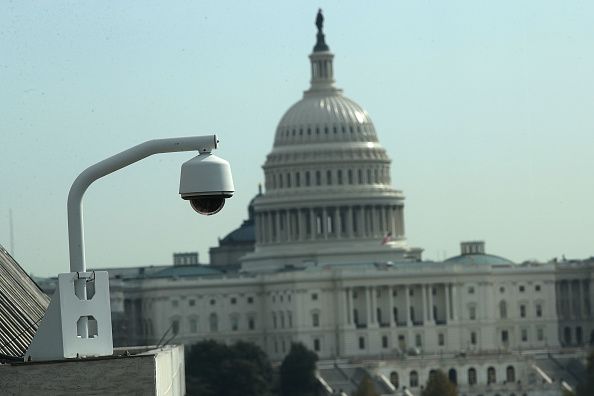 Several Airbnb hosts have placed hidden cameras in rental properties to secretly record activities, to the horror of guests who discovered the devices and realized they were being watched.
The planted cameras have launched privacy concerns for Airbnb, though company policy strictly prohibits cameras that are not disclosed in the property listings.
The short-term leasing service is facing a new wave of criticism after a viral tweet showed a "motion detector" that was actually a camera connected to the web for remote viewing.
The latest example is one of several reports. A guest from Washington state fled her Switzerland Airbnb rental last year when she found a hidden cellphone and iPad recording in the premises during her stay, according to CBS. An Indiana couple traveling in Florida noticed that what appeared to be a smoke detector above the bed was actually a camera that was saving to an SD card for later viewing, ABC reports. Both of the hosts in those instances were banned from Airbnb for life.
"When we are made aware of a report, we permanently ban the bad actor from our platform, fully support those affected and work with law enforcement to help ensure justice will be served," Airbnb spokesman Jeff Henry told Newsweek. "Cameras are never allowed in bathrooms or bedrooms. Any other cameras must be properly disclosed to guests ahead of time."
The company said that reports of hidden cameras and other safety problems are "incredibly rare" among the 260 million total guests that have been hosted since 2008.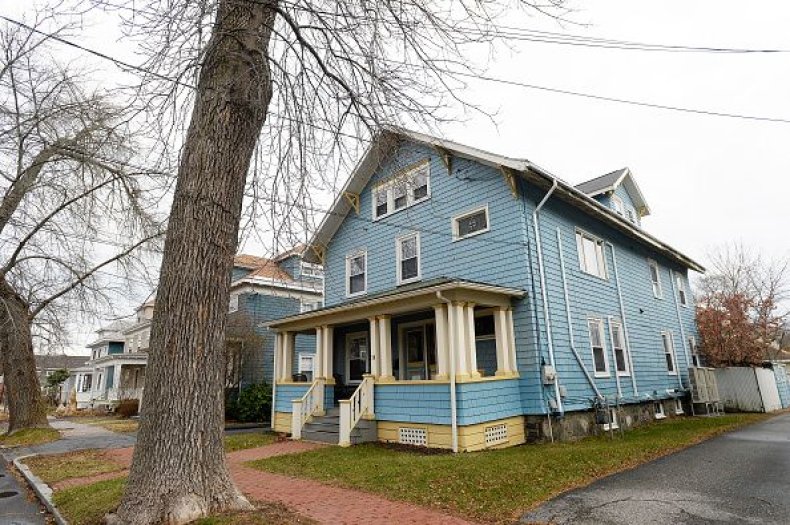 Hidden camera issues aren't just a problem for Airbnb. The hospitality industry has long dealt with safety concerns related to illegal surveillance. But cases are more widely shared on social media in recent years, and camera equipment has gotten smaller and more affordable, leading to an increased awareness of the problem.
Surveillance experts have recommended a few ways for guests to ensure they're not being watched. For example, when staying in a hotel or an Airbnb property, guests can check for tiny holes in items put in places that provide good views of rooms, as they could be spaces for small camera lenses.
Guests can also use apps to scan for internet-connected cameras by connecting to the local Wi-Fi and seeing what other devices are connected. If there is any doubt, experts recommend unplugging the internet router to disconnect any devices that could be streaming activity to a remote viewer.
Airbnb asks that any safety concerns be reported to the company, and guests can file reports with the police.