AirBnb Lists Its Most Sought-After Properties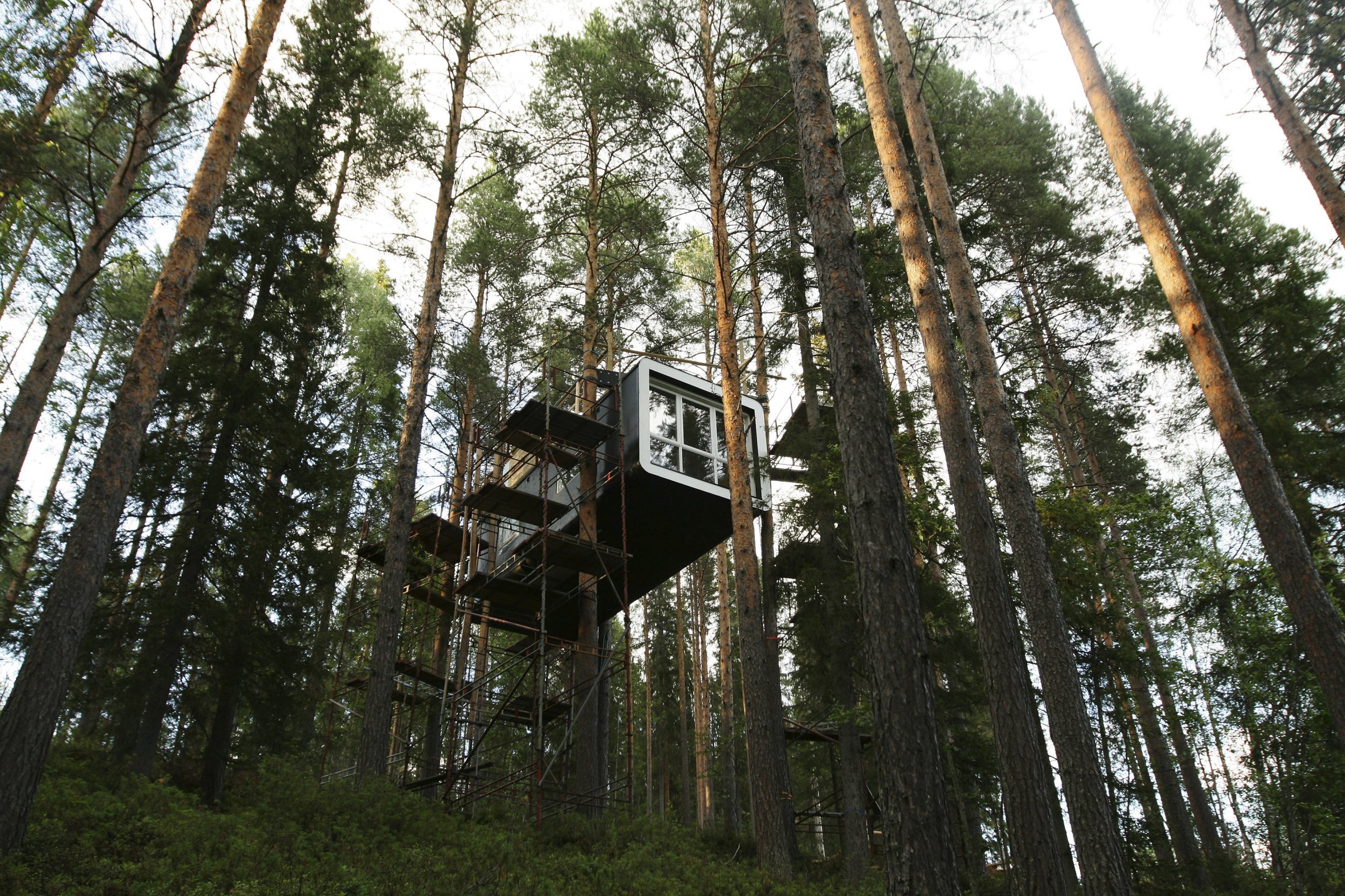 Looking to escape the cold and go somewhere fun? You're in luck: Airbnb, the home-sharing app that connects travelers from all over the world with people who are willing to lend out their abodes, this week dug into its trove of data to unveil a list of its nine most sought-after properties, reports Tech Insider.
The list features quirky spots, such as a swashbuckling Pirates of the Caribbean getaway in Los Angeles's Topanga Canyon, but also illustrates that there are some unlikely and inexpensive gems out there, such as a mini-loft in Rome that goes for just $41 a night, and a small "mushroom villa" in Bali complete with its own pool.
Modern treehouses also cropped up several times on the list, with locales in Florence and in wine country, San Salvatore Monferrato, Italy. In fact, the top choice was a treehouse, nestled in Atlanta.
Who owns these magical places? According to Christopher Nulty, a spokesman for Airbnb, "Middle-class families are the vast majority of hosts on our platforms."
In other news, the company on Friday accused Chicago Mayor Rahm Emanuel of purposely punishing middle-class homeowners in the city by adding a 2 percent surcharge when they lend out their homes, as the Chicago Sun-Times reports.