Airbnb Murder: Chef Admits Killing Guest Found Facedown in Chocolate Cake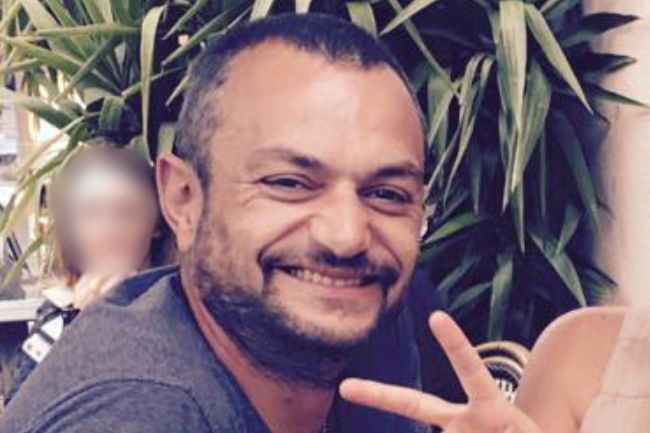 A former Australian chef pleaded guilty to manslaughter today at the Supreme Court of Victoria in Melbourne, over the death of an Airbnb guest whose body was found facedown in chocolate cake.
On Monday, Craig Levy, 37, admitted to killing Ramis Jonuzi, 36, last October, after the charge against him was downgraded from murder to manslaughter, reported 9 News.
During a previous hearing at Melbourne's Magistrates Court, a pathologist revealed that Jonuzi died from a "choke hold" compression of the neck, aggravated by blood in the lungs.
The pathologist determined that Jonuzi had suffered from multiple bruises, abrasions to his face, a broken nose and injuries to his neck.
The post-mortem examination also found that Jonuzi had a "modest" amount of the drug crystal methamphetamine in his system.
Authorities told the court that Levy had phoned police prior to Jonuzi's death to report a dispute over rent. He asked them to come to the property to remove the Airbnb guest after their argument turned violent.
Arriving at the scene, police found Jonuzi's body face down in chocolate cake out in the front garden. Levy and two other men, Ryan Smart and Jason Colton, were also at the scene.
Police arrested all three men and charged them with murder, which was later downgraded to manslaughter. Smart pleaded guilty to the crime in May, while Colton has yet to make a plea.
In a statement, an Airbnb spokesperson sympathized with the victim's family and said they had the company's full support.
"Our hearts go out to them and all of his friends. There is no place on Airbnb for such an abhorrent act, which violates everything our global community stands for," the company said. "We have removed this listing from our platform and will fully cooperate with law enforcement on their investigation."
Last month, U.K. politicians warned that Airbnbs may be unsafe after it was revealed that a growing number of professional holiday letting companies were using the website to hide from regulations.
According to the The Guardian, hotels and bed-and-breakfasts must adhere to fire safety regulations and other checks while those who rent out their properties on Airbnb are exempt.
The website has also come under fire in recent months over concerns that it is causing cities around the world to lose tens of thousands of homes for residents.
In April, authorities in Palma de Mallorca, in Spain, banned almost all short-term private rentals after locals claimed Airbnb caused the area experience a sharp increase in rental prices.