Airbnb Is Now Offering $500 Tours Guided by San Francisco Locals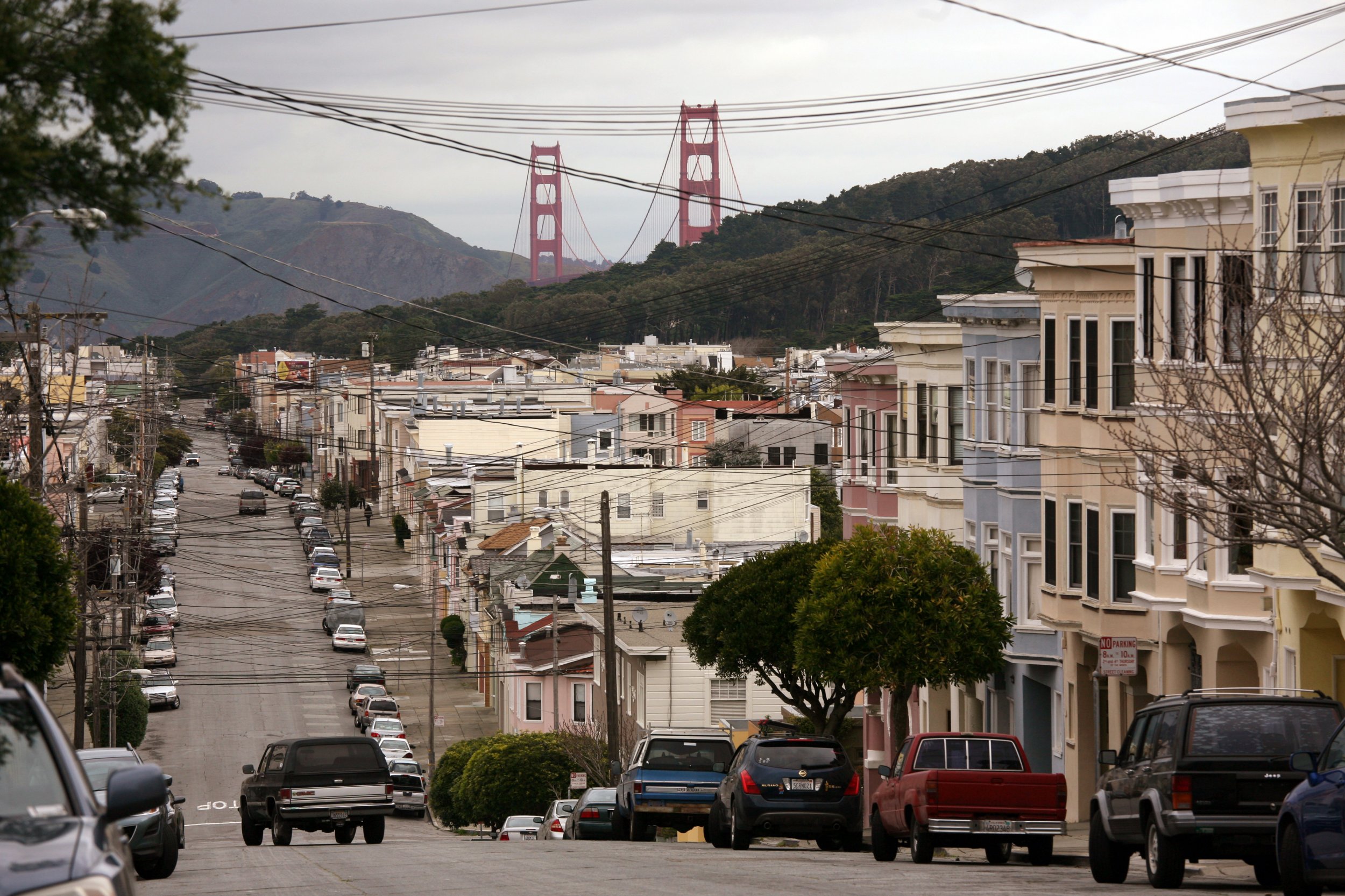 For those who are ready to shell out over $100 a night for a room in San Francisco on Airbnb, hold on before booking a tour guide.
Over the weekend Airbnb sent beta invitations about a new Journeys feature, on which guests can book "handcrafted trips" with the locals. According to the Next Web, which broke this story on Monday, the email invitations were sent to those who looked up Airbnb short-term rentals in San Francisco for the month of December but have not booked it.
"We're reinventing travel—again—and we'd love you to be a part of history," reads the email. "We're extending a limited number of invitations to friends of friends and travelers who are excited to explore the city of San Francisco in an entirely new way—with the locals who live here."
Starting at $500, Airbnb Journeys features three- or five-day excursions in San Francisco, depending on the guests' personal preferences. The price tag for each Journey includes a planned activity, such as a hike to Lands End park with a local guide, one meal a day, lodging picked out by Airbnb and a free Lyft ride from the airport.
On the three-day Mission Locals trip, guests are taken around the hippest parts of San Francisco, including the Mission District, a historically Latino neighborhood undergoing massive gentrification.
"These residents are also witnessing big shifts in a rapidly changing neighborhood," reads the ad for Mission Locals trip. "Here's where you get a new perspective on it all."
Airbnb has been a frequent target of anti-gentrification protests in the Mission District and across San Francisco, claiming short-term rentals take much-needed open housing off the market. This November, San Franciscans will vote on a proposition which will clamp down on short-term rentals with tighter regulations.
Airbnb, who spent $8 million to fight the proposition, was swept up in the heated rhetoric last week, when the company put up advertisements that congratulated itself for supporting the public library system. Airbnb pulled down the ads and issued an apology.
This is not the first tour-related experiment Airbnb has tried in San Francisco. Last year, Airbnb tested a similar touring experiences called Experiences in San Francisco and Paris. Like San Francisco, Paris is cracking down on Airbnb rentals with more inspections and a tourist tax.
Newsweek reached out to Airbnb for comment on Journeys and whether this new feature is a continuation or a reboot of Experiences.
Airbnb told the Next Web that the company is "experimenting with new ways to create meaningful experiences on Airbnb" but declined to say anything further.