Airbnb Owners Routinely Deny Bookings To Clients With North African Names: Complaint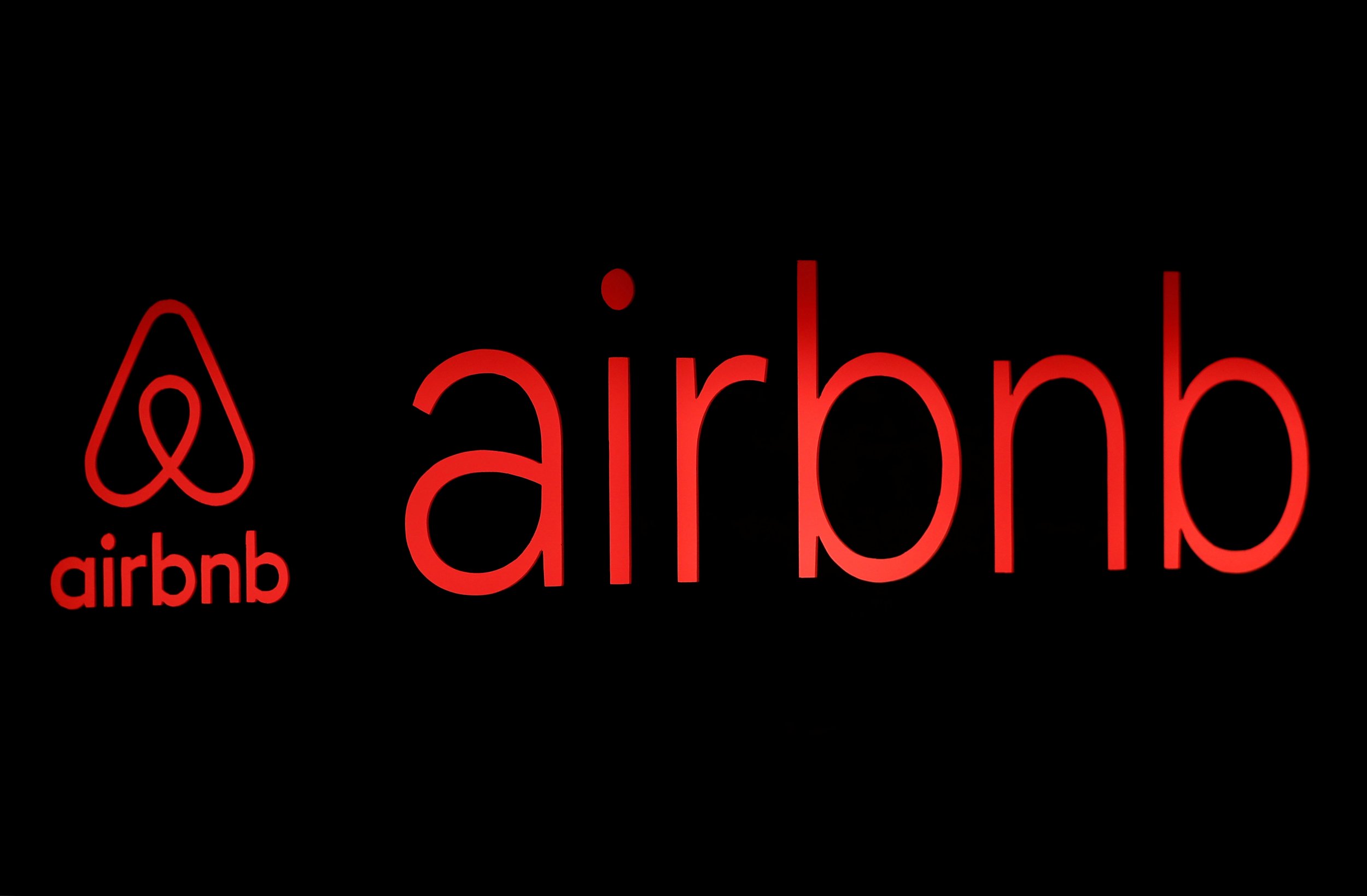 An investigation conducted by France Inter radio and reported on Tuesday has found that Airbnb owners in France are refusing reservations to people with North African names.
"I wanted to book an apartment or house in Marseille on Airbnb or Abritel. Twice, the booking and payment went through but then was quickly canceled by the homeowner for no reason," Merwane Mehadji, a French journalist told the radio station.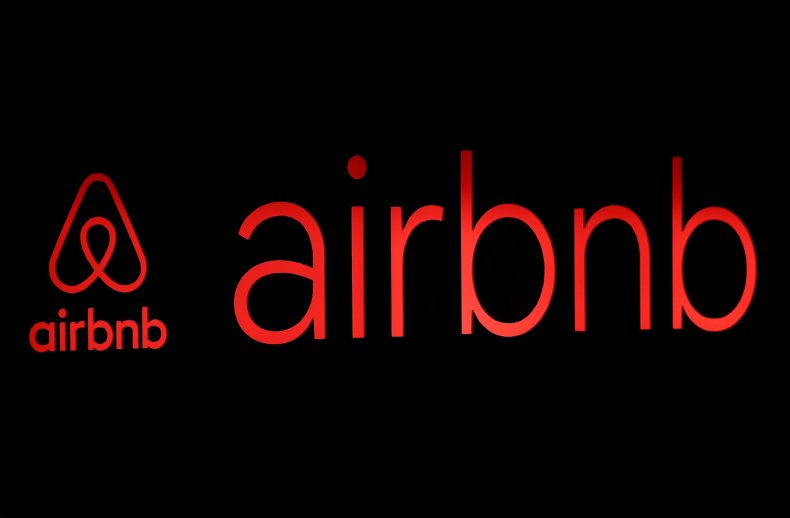 Two or three days after the original incident, the journalist noticed that the dates he wanted to book were still available. "Something didn't seem right and people around me were saying: 'It's clear… you gave your first name and surname,'" Mehadji said.
Mehadji said that after he shared his experience on Twitter, he "received hundreds of messages" from people who have dealt with the same issue, according to France Inter radio.
The owner of the Airbnb replied within 30 minutes to a request made by Mehadji's friend who does not have a North African name, saying that the booking was available for the same dates that Mehadji requested.
"The principal perpetrator remains the owner," said Samuel Thomas, the president of Maisons de Potes, an anti-discrimination federation in France told France Inter radio. The homeowner could face up to three years in prison and a fine of a little over $50,000. Thomas says that if Airbnb is aware of the discrimination and is doing nothing about it, they could be found guilty by association.
Going to friends with more "French-sounding names" to make reservations is something that many people have resorted to, according to Madjid Messaoudene, the head of equality at Saint-Denis town hall, who said that he has also faced discrimination previously.
Airbnb and Abritel, another booking site, responded to the investigation, saying that they have never legally dealt with issues regarding discrimination.
A similar incident occurred with an Airbnb host in California, who was told to pay $5,000 last year after she refused to accommodate an Asian woman because of her race.
"It's why we have [Donald] Trump," the owner, Tami Barker wrote in a text to Dyne Suh, the woman who made the reservation. In addition to the fine, Barker had to take a college level course in Asian-American studies, reported the Los Angeles Times.
"While regretful for her impetuous actions and comments made on the evening of February 17, 2017, Miss Barker is pleased to have resolved her claims with Miss Dyne Suh and the DFEH [Department of Fair Employment and Housing] in a manner that can hopefully bring a positive outcome out of an unfortunate incident," Barker said in a statement released by her attorney, Edward Lee.
Airbnb Owners Routinely Deny Bookings To Clients With North African Names: Complaint | World