Airbnb Set To Double Nightly Bookings to 80 Million in 2015: Report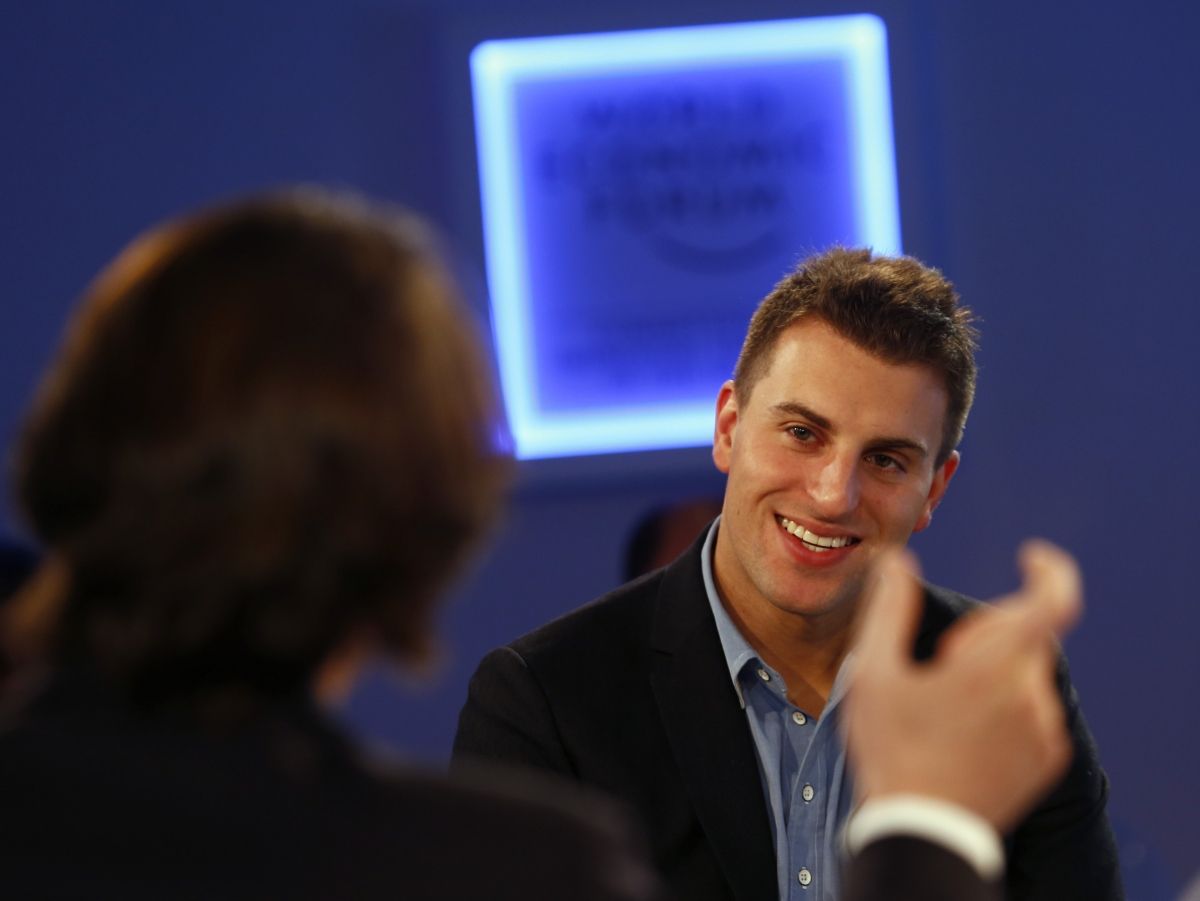 Airbnb, the hospitality website that allows users to rent out their homes to tourists, is set to record 80 million nightly bookings in 2015, according to Reuters.
The website—which is valued at $25.5 billion—recorded 40 million nightly bookings in 2014 but is expected to double that figure, Reuters reported, citing investors close to the matter.
Airbnb has more than 1.5 million listings around the world, spread across more than 35,000 different cities. Around half of the company's revenue comes from Europe, compared to around 30 percent coming from the U.S. Paris is the most listed city on the website, with about 60,000 properties available.
An Airbnb spokesperson declined to confirm the figures, but told Newsweek that the company was "proud that our community is growing around the world."
Similar to ridesharing app Uber's effect on the transport industry, Airbnb has revolutionized the accommodation and hospitality industries. It is the third most valuable firm on the list of venture-capital backed startups, according to the Wall Street Journal, behind only Uber and Chinese smartphone manufacturers Xiaomi.
Airbnb has faced opposition from hoteliers concerned about the number of customers flocking to the service, while it has also been subject to legal penalties in certain cities. The company was fined $33,614 in Barcelona in July 2014 for breaching local tourism regulations, while Berlin has clamped down on tenants subletting their apartments through Airbnb, threatening them with eviction.
In San Francisco, where the company was founded, the company has spent $8 million fighting a proposed law which, if passed in November, could limit the use of homes as hotels, according to Business Insider.
Airbnb Set To Double Nightly Bookings to 80 Million in 2015: Report | Business