Airbus Plans Self-Flying Car by 2018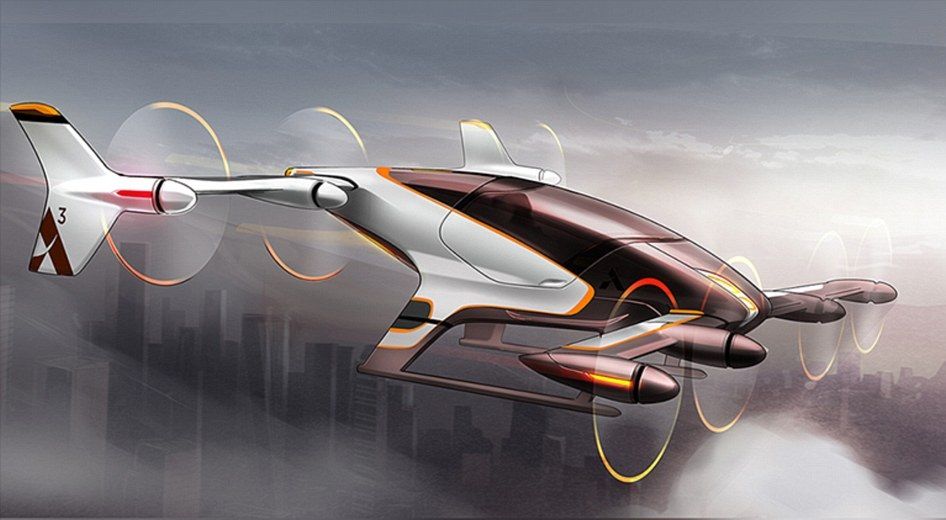 Self-driving cars may not yet be commonplace on public roads but there are already plans for the next great leap in urban transportation: self-flying cars.
Aerospace firm Airbus revealed at a conference on Monday, January 16, that it plans to test a prototype for an autonomous airborne vehicle later this year.
The self-flying cars will come out of Airbus's Future of Urban Mobility division, which aims to solve acute traffic problems caused by increasing urbanization.
"One hundred years ago, urban transport went underground, now we have the technological wherewithal to go above ground," Airbus CEO Tom Enders said at the DLD tech conference in Munich, according to Reuters.
"We are in an experimentation phase, we take this development very seriously," Enders said, adding that Airbus could have a single-person demonstration vehicle ready by the end of the year.
Airbus first revealed details of its self-flying taxi fleet last year when the firm showed off its Vahana concept that uses propellers on its wings to maneuver.
Airbus is not the only company working on self-piloted vehicle concepts. Last year, Uber's chief product officer Jeff Holden published a 99-page white paper detailing his futuristic vision of an "Elevate" network of vertical take-off and landing (VTOL) aircraft.
"Recently, technology advances have made it practical to build this new class of VTOL aircraft," Holden's paper stated. "Over a dozen companies, with as many different design approaches, are passionately working to make VTOLs a reality.
"The publication of this white paper marks the start of that journey. From here, Uber will be reaching out to cities, vehicle manufacturers, prospective representative users, and community groups along with key business, infrastructural and regulatory stakeholders to listen, learn, and explore the implications of this urban air transportation movement."