Airline Attempts to Woo Millennial Customers by Holding Live Concerts on Flights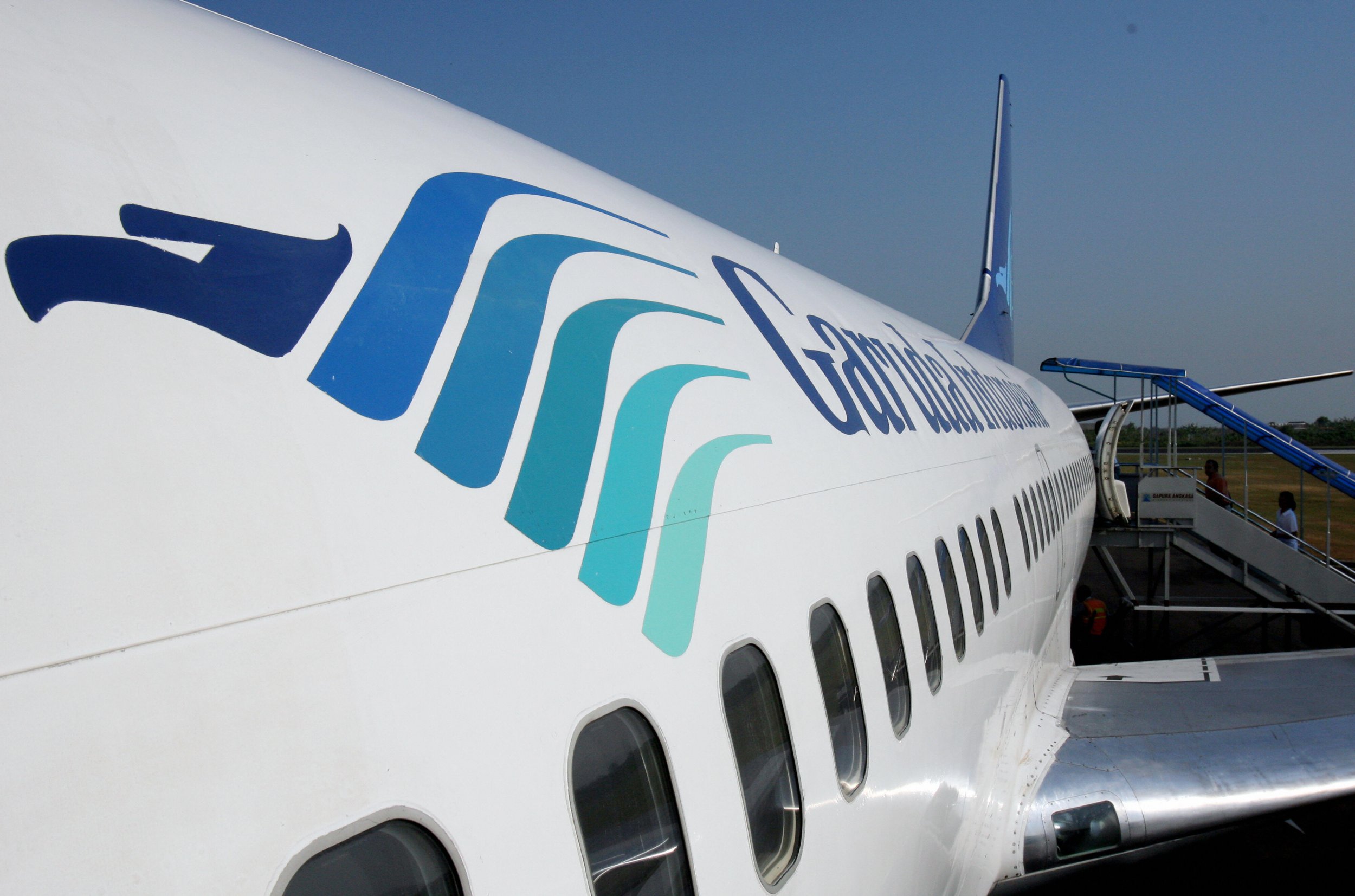 Indonesian national airline Garuda has come up with a novel way to entice millennials to its flights, offering live acoustic performances on domestic flights.
Garuda believes the musical scheme will appeal to younger customers who "want a different flight experience," according airline spokesman M. Ikhsan Rosan.
Read more: "Child of Krakatoa" volcano in Indonesia is still dangerous
According to AFP, the airline held its first performance on Wednesday as two musicians played for passengers on a flight between the Indonesian capital Jakarta and the tourist destination of Bali. The airline will also seek to promote new, local talent through the scheme which involves ten to 15 minute sets on select flights.
Garuda's inflight entertainment initiative may be new to Indonesia but it is not the first time an airline has experimented with live performances. The U.S. airline Southwest held live performances aboard some of its flights in 2017. The scheme had mixed results.
The issue, passengers found, was that at 35,000 feet they had no way of opting out of the performances. Some travelers said they preferred to have less human interaction on flights and that the loud performances distracted them from sleeping or reading.
Indonesia, an international tourism hotspot, is also one of the world's fastest-growing aviation markets. However, the image of domestic markets has been overshadowed by the fatal Lion Air crash in October 2018. All 189 passengers onboard died when the flight crashed 13 minutes after takeoff.
Safety was one of the key issues taken into consideration by Garuda with the new live performances initiative. The airline reportedly held a lengthy consultation to ensure the concerts would not compromise safety or security.
This means there will be some measures put in place in case the plane literally starts rocking. "If there is the potential of turbulence, the singer will be directed back to sit in his chair," Rosan said.