Airline Gives Flight Attendants Six Months to Lose 'Excess Weight' After Customers Complained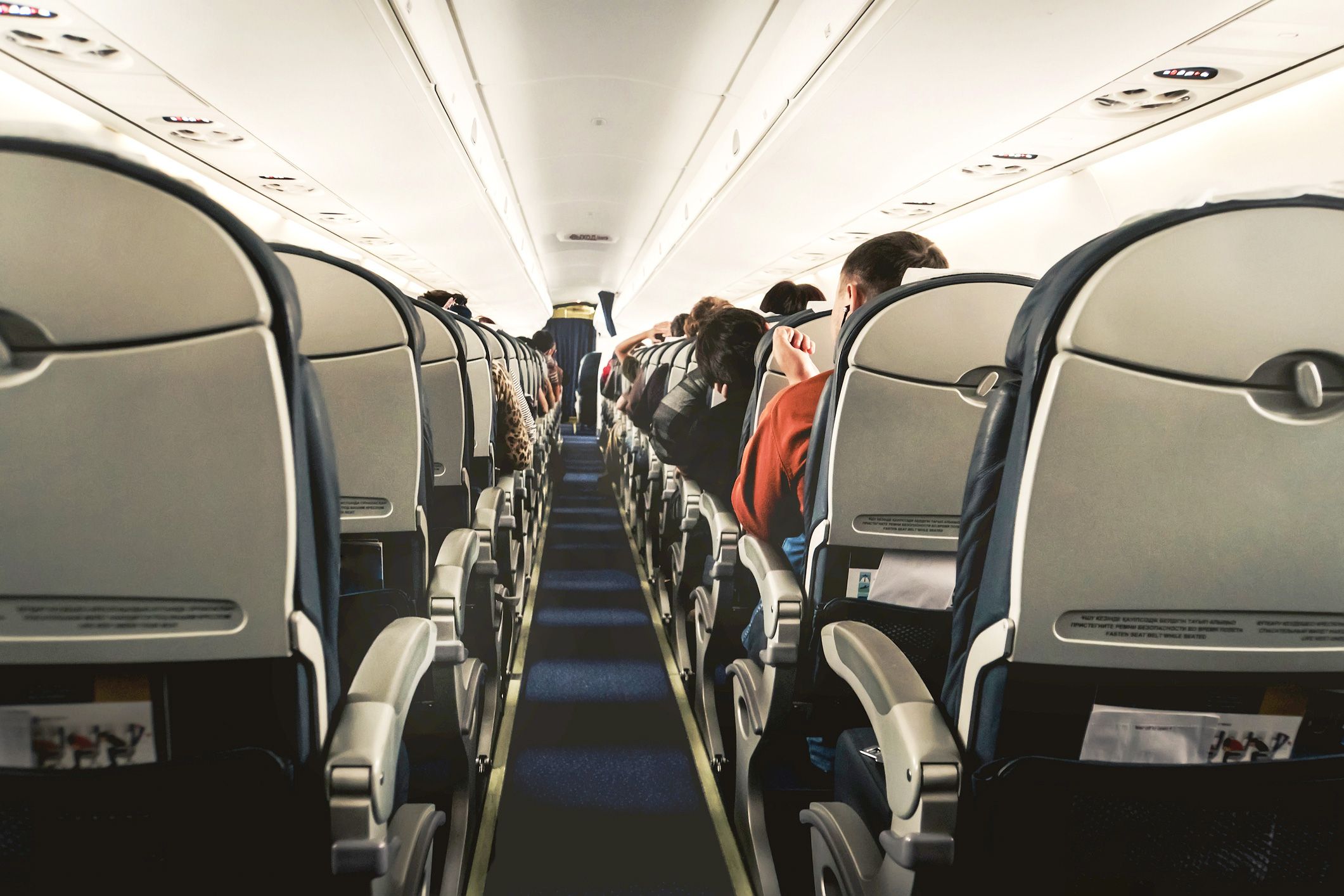 Pakistan's flagship airline has ordered flight attendants which it deems to be overweight to slim down by July or be grounded.
Existing Pakistan International Airlines guidelines state that cabin crew must maintain a weight calculated according to their height and body type, CNN reported. For instance, a woman with what the airline considers to be a "medium frame" standing at 5 feet 7 inches would be required to weigh between 133 to 147 pounds. Cabin crew can work on flights if their weight is 30 pounds over the limit.
Read more: Southwest airlines apologizes for employee who mocked name of 5-year-old girl called Abcde
A memo sent to employees of Pakistan International Airlines on Tuesday, seen by CNN, states they must lose "excess weight" in the coming months. Mashhood Tajwar, a spokesman for the carrier, told the broadcaster that 5 percent, or around 100 of the 1,800 Pakistan International Airlines crew, must slim down by July 1. Crew were advised to lose five pounds a month.
The letter sent by the airline's general manager, Aamir Bashir, according to CNN, read: "Weight check of all the cabin crew will be carried out at their base stations respectively and comprehensive data will be maintained for perusal of management."
Those thought to be overweight will be required to attend what was described in the document as a "grooming cell" each month in order to fly.
Tajwar told CNN that customers had complained about "obese" flight attendants. He did not detail how many complaints the company had received. He suggested the measure was intended to cut down on "shabby crew" in the aircraft, and for health concerns as well as to maintain the appearance of staff.
Pakistan International Airlines did not immediately respond to a request for comment.
The measure is the latest incident to shine a light on the tough standards some flight attendants are expected to adhere to.
Marisa Mackle, who worked as a flight attendant with Irish firm Aer Lingus for five years in the 2000s, told BBC Capital she was told she would have a "humiliating meeting" with a senior member of staff if she had to order a larger uniform if she gained weight.
"I just worried about it constantly," she told BBC Capital. She claimed those who had the meetings were "extremely upset" and would become "the talk of the plane." Aer Lingus did not immediately respond to a request for a comment.
Mel Collins, a former British Airways attendant, told BBC Capital last year she was expected to wear mid-height heels during 10-hour long-haul flights. She claimed this could cause blisters and her feet to swell. BBC Capital said British Airways was unavailable to comment at the time.
A British Airways spokesperson told Newsweek: "Our cabin crew members have to wear flat shoes during flight for safety reasons—this has always been the case, and in addition are able to wear flat shoes on the ground when in uniform."
This article has been updated to include comment from British Airways.