Flight Attendant Orgy Denied By Airline Despite Being Caught On Camera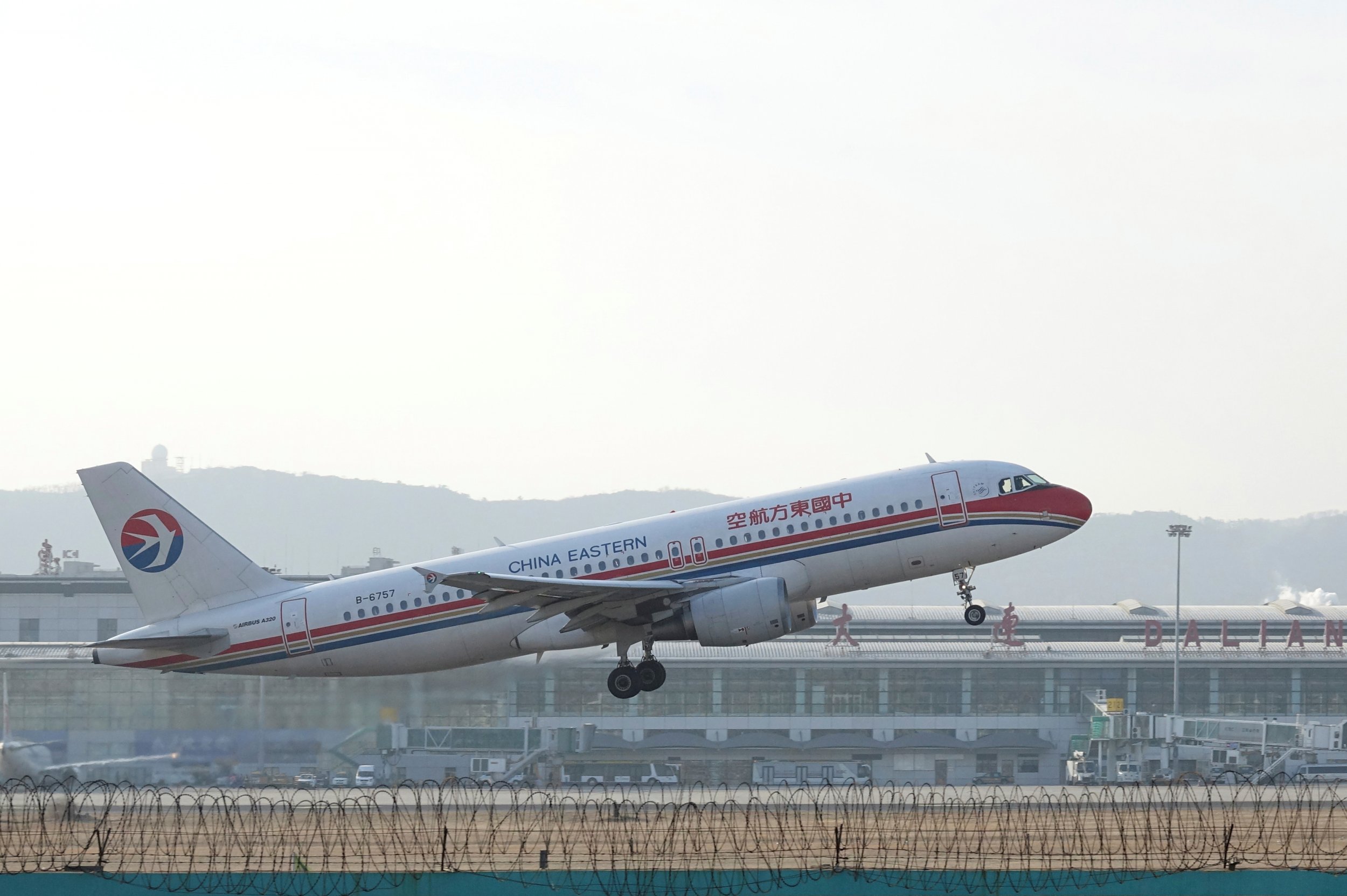 A Chinese airline has denied rumors that its flight attendants were filmed engaging in a hotel room orgy after footage was posted on social media last week.
On Wednesday, a series of videos emerged on Weibo, a popular Chinese microblogging platform, which showed at least six nude men and women dancing, grinding and laughing in a room.
The video quickly went viral, and soon after, rumors emerged that the orgy occurred in Madrid and the people involved were flight attendants for China Eastern Airlines or its subsidiary, Shanghai Airlines, the Shanghaiist reported.
In a document that was allegedly compiled by the airline, the company denied that their employees were the people featured in the video, suggested it was filmed in Africa and said that the people who created it deliberately did so to damage their reputation.
Over the past few days, Chinese authorities have removed most local media coverage of the controversial footage. All mention of the incident has also almost been completely censored in the mainland.
According to FreeWeibo, a website that monitors and makes available content that has been censored and deleted by authorities, "Eastern airlines 6p" is now the most censored term on Weibo. Several other posts on the top ten list are also variations of the term, such as "Eastern airlines" and "China eastern."
Last month, China blocked Weibo users from saying "I disagree," in a bid to silence dissent over the Communist Party's proposal to allow President Xi Jinping to rule beyond his two terms in office.
"Migration" and the phrase "boarding a plane" were also blocked from the 376 million Weibo users. Boarding a plane is a homonym in Chinese for "ascending the throne." In addition, "life-long rule," "Animal Farm" and "long live the emperor" were also banned.