Airline Going Out of Business Thanks Customers for Loyalty but Leaves Thousands of Them Stranded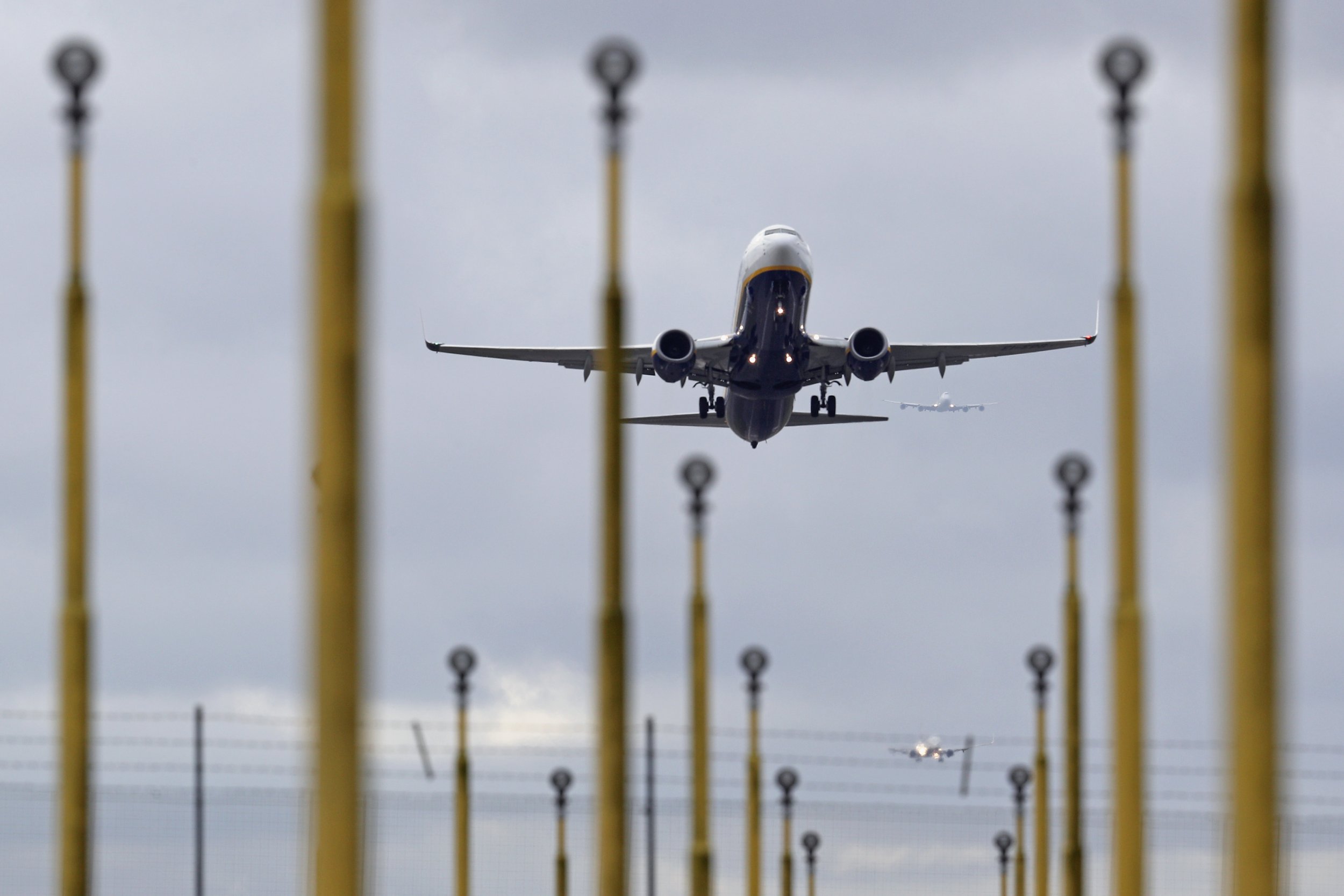 Nordic budget airline Primera Air left thousands of passengers stranded on Monday when the carrier abruptly announced an end to its operations.
"With a great regret, we must inform you that Primera Air will cease all operations on midnight of October 1, 2018, and enter administration process, after 14 years of operations," a statement from the airline's website says.
Meanwhile, travelers on seven flights to and from London, Paris, Toronto, Washington, D.C., and Newark found out that they would have to find other ways of getting to their destinations when they arrived at their respective airports.
"The company wants to sincerely thank all its employees for their hard work and dedication, its clients for years of loyal support and its suppliers for their cooperation during the years," the airline continued in its statement. The message did not give customers ticket refund information, however.
London's Stansted Airport told passengers not to make the journey to the airport following the airline's announcement.
"We have learned this afternoon that (Primera Air) has ceased all flight operations and will go into administration at midnight tonight. Passengers due to travel with Primera Air are advised not to travel to the airport and instead contact the airline directly. Thank you," the airport tweeted on Monday.
The low-cost airline was established in 2003 and served 97 destinations in more than 20 countries. It was still announcing new routes last month. It blames "several unforeseen misfortunate events" that "severely affected the standing of Primera Air" for its demise, saying that "without additional financing," the airline does "not see any possibility to continue."
Primera's announcement comes one year after U.K-based Monarch Airlines announced that it was ending all operations, leaving 110,000 people stranded and another 750,000 future bookings canceled. The United Kingdom's government launched a nearly $80 million operation to fly stranded passengers back home.
"This is a hugely distressing situation for British holidaymakers abroad—and my first priority is to help them get back to the UK. That is why I have immediately ordered the country's biggest ever peacetime repatriation to fly about 110,000 passengers who could otherwise have been left stranded abroad," Secretary of State for Transport, Chris Grayling said at the time, according to The Guardian. He called on the country's Civil Aviation Authority to charter 34 planes needed for the more than 700 flights that would bring residents back to the United Kingdom.
Although customers of Primera Air do not have a similar option, they will be able to buy tickets from other airlines offering special repatriation fares.