Airline Pilot Allegedly Tried to Fly Plane While Four Times Over the Legal Alcohol Limit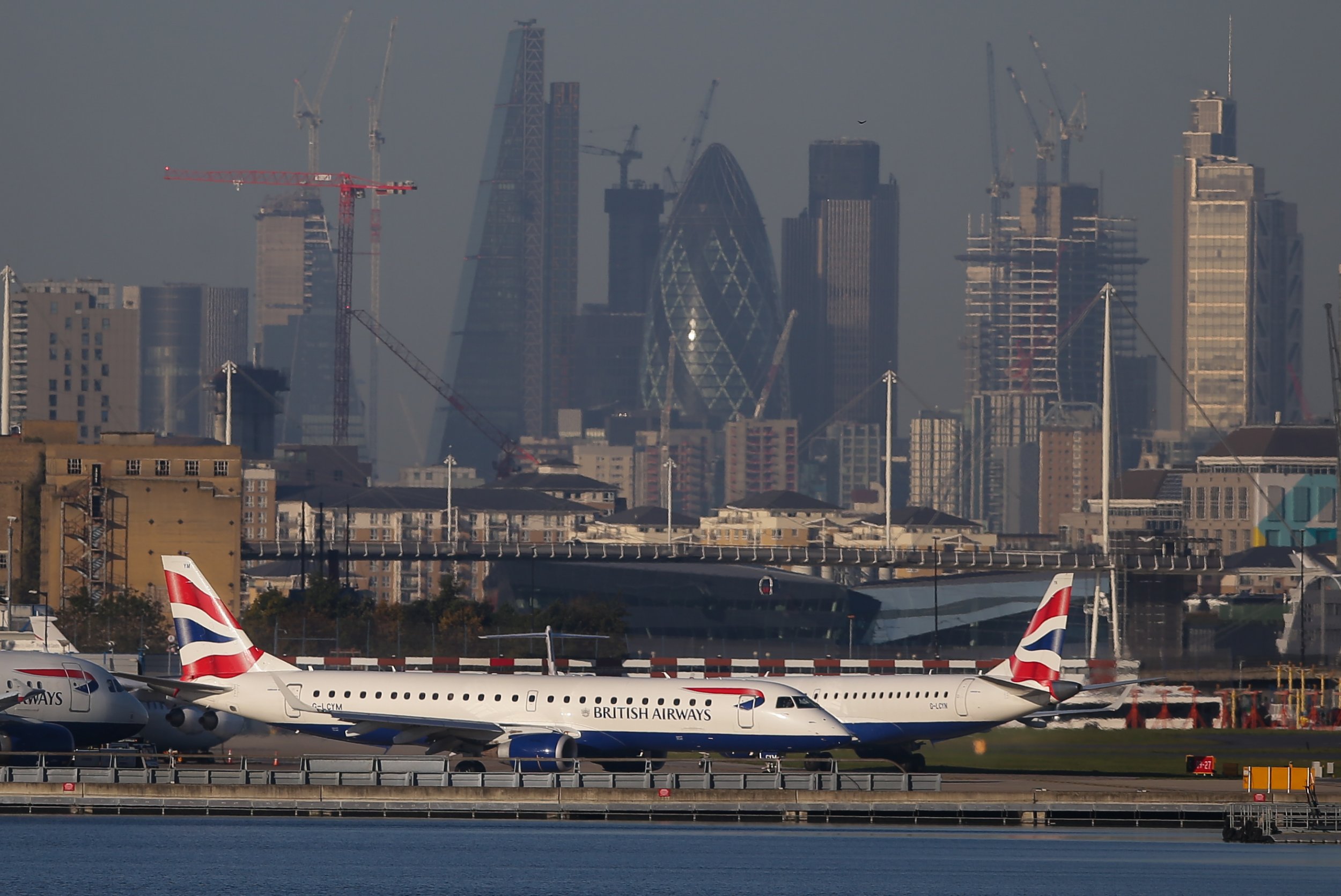 A British Airways pilot allegedly tried to fly a plane while four times over the legal alcohol limit before being stopped by flight attendants, the London Evening Standard reported on Friday.
Julian Monaghan, 49, was scheduled to pilot a plane from Gatwick Airport in England to Mauritius—a 12-hour flight—in January, but reportedly appeared intoxicated upon entering the aircraft. British Airways told the Evening Standard that Monaghan no longer works for the airline and that "aircraft remained at the gate until an alternative third pilot joined the flight crew."
Monaghan was arrested at the airport, which delayed the flight by two hours.
"The Crown Prosecution Service has authorised a charge of being over the alcohol limit on board an aircraft against a former pilot," a spokesman told the Evening Standard. "Julian Monaghan, 49, a resident of South Africa, was arrested at Gatwick Airport's North Terminal at about 8.45pm on Thursday January 18 on suspicion of performing an aviation function when the level of alcohol was over the prescribed limit. He is charged with having 86mg of alcohol per 100ml of blood in his system. The legal limit is 20mg."
A different pilot for a Portuguese airline recently made headlines in March after he stranded about 100 passengers in a German airport by showing up visibly intoxicated. A man reported to authorities that the co-pilot was stumbling and smelled like alcohol, which caused a major delay, according to the Associated Press.
As CNN reported last year, alcohol limits for pilots vary from country to country. In the United States, for instance, the limit is a blood alcohol concentration of 0.04 percent and there's also a requirement of eight hours between drinking and flying. For comparison's sake, the legal driving limit is 0.08 percent. But in India, for instance, any amount of alcohol in a pilot's system is illegal, according to CNN.