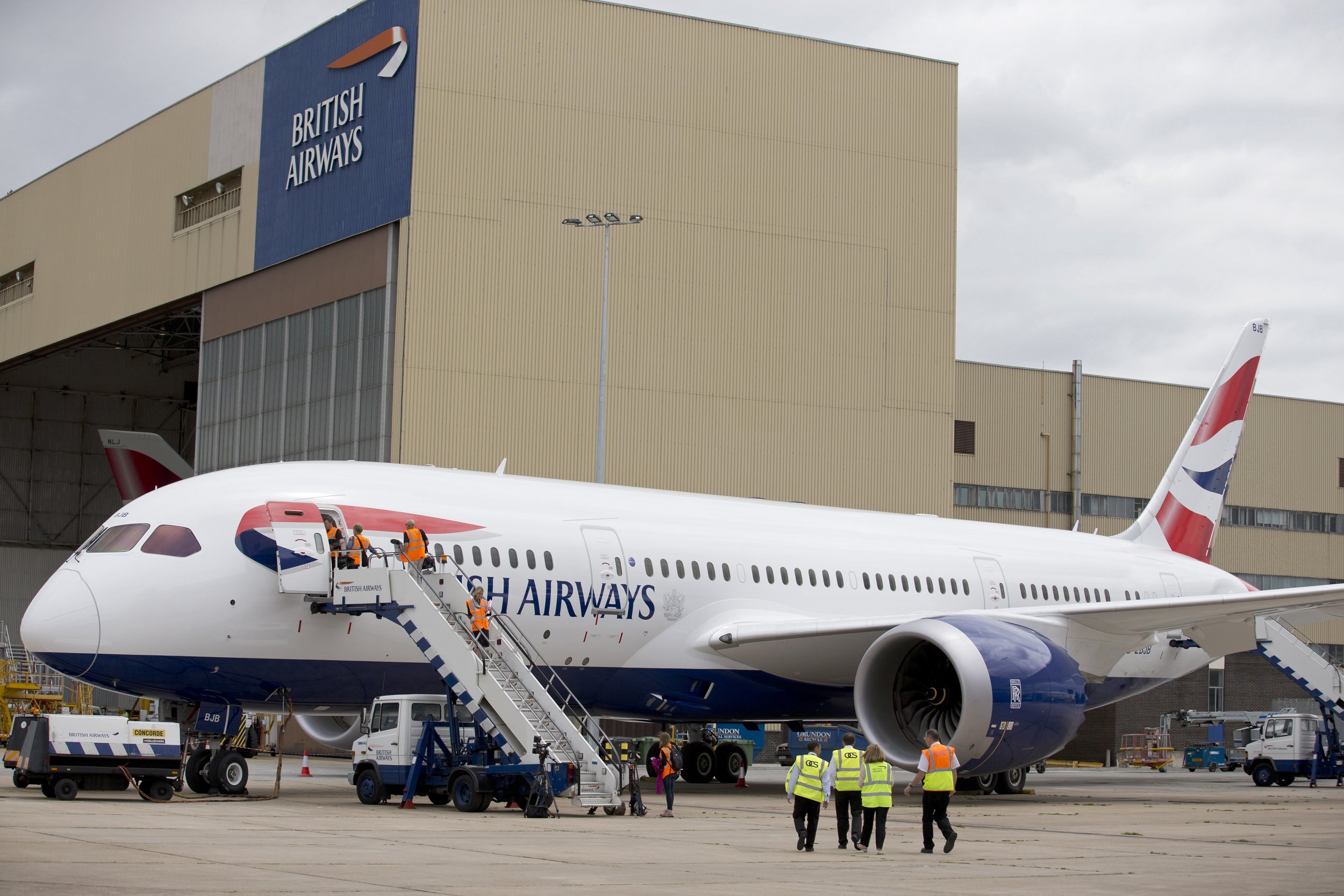 The Irish Aviation Authority (IAA) has launched an investigation into reports of unidentified flying objects (UFOs) flying at high speed off the southwest coast of the country.
The probe is based on reports from commercial airline pilots made on November 9 describing bright lights and objects moving at high speeds over the Atlantic Ocean, the BBC reported.
First contact was made at 6:47 a.m. local time Friday, when a British Airways flight—with callsign Speedbird94—spoke to the air traffic control tower at Shannon Airport in the southwest of the country.
The pilot asked whether there were any military exercises scheduled in the area because she had spotted something "moving so fast" nearby. The air traffic controller said there were no such maneuvers planned.
The pilot clarified that she had seen a "very bright light" that had flown up along the left side of her Boeing 787 plane before it "rapidly veered to the north." The sighting occurred in the final stages of a flight from the Canadian city of Montreal to London Heathrow.
The pilot noted the UFO did not seem to be heading for a collision, but continued to wonder exactly what it was she was seeing. A Virgin pilot flying from Orlando to Manchester, U.K.—with callsign Virgin76—joined the conversation and suggested the object could be a meteor or something else re-entering Earth's atmosphere.
He added there were "multiple objects following the same sort of trajectory" that were all very bright. The Virgin pilot also noted "two bright lights" on the right side of his aircraft which subsequently climbed away at high speed.
According to the Irish Examiner, air traffic control told the two pilots that "other aircraft in the air have also reported the same thing so we are going to have a look and see." Another pilot said the speed of the objects was "astronomical, it was like Mach 2"—i.e. twice the speed of sound.
The IAA issued a statement explaining, "Following reports from a small number of aircraft on Friday 9 November of unusual air activity the IAA has filed a report."
"This report will be investigated under the normal confidential occurrence investigation process," it added.
The Examiner spoke to aviation journalist Gerry Byrne, who suggested the sightings were more likely meteorites than extraterrestrial visitors. "In all probability they were meteorites," he told the newspaper, adding that "it's not uncommon for meteorites to come in at a low angle, a low trajectory into the Earth's atmosphere."