Alaska Airlines Hijack Raises Security Questions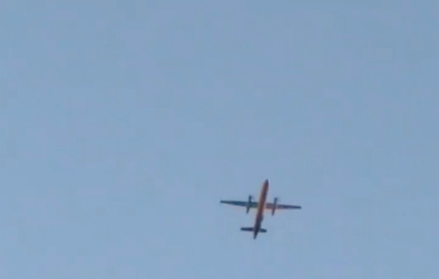 Even in a post-9/11 world, with heightened airport security, an airline worker managed to steal an empty passenger plane unnoticed from the Seattle-Tacoma airport on Friday in broad daylight, take it for a joyride, and crash it into Ketron Island.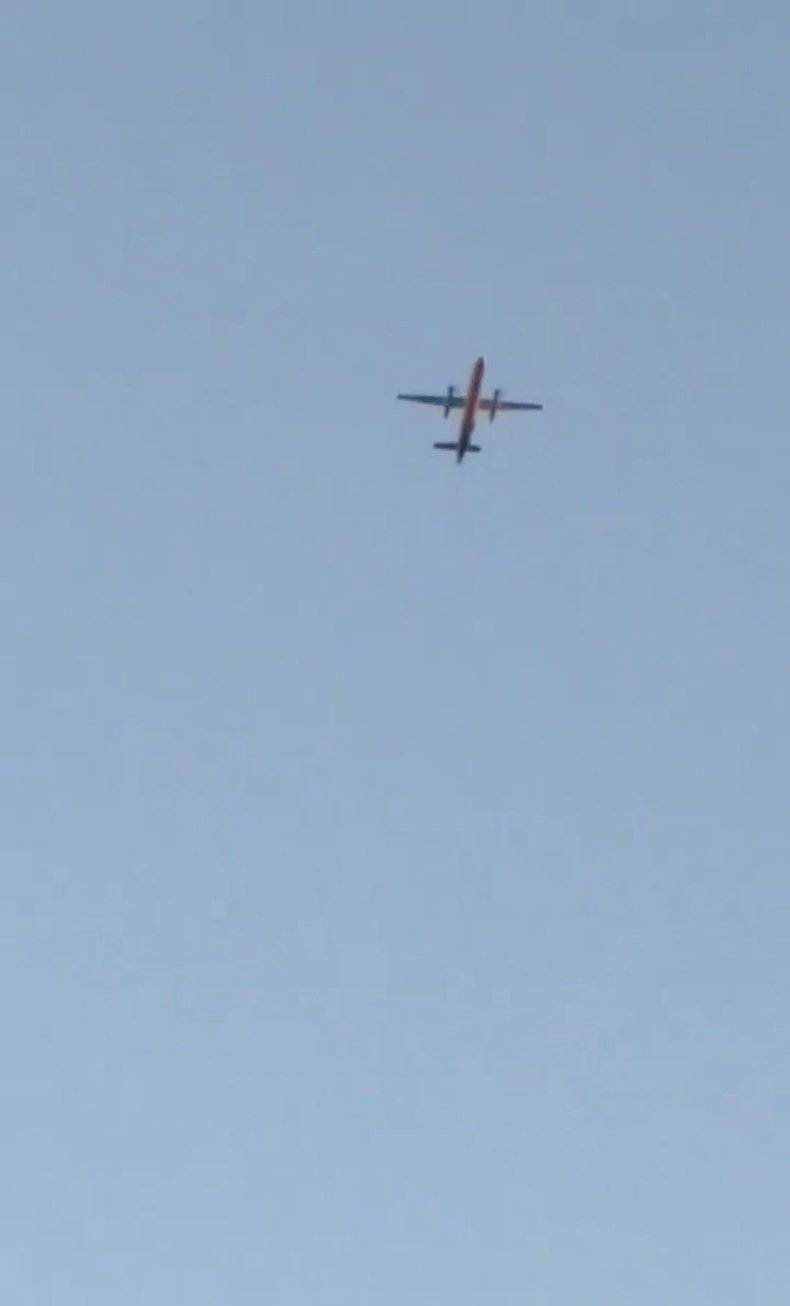 The man, now presumed dead, was an airport employee for over three years and did not have his pilot's license, according to airline officials. His name has not been released. But the Seattle Times named him as Richard Russell, an employee of sister company Horizon Air.
All employees who work "airside" of terminals, where the airplanes are parked, are subjected to a security screening and required to wear ID tags at all times, according to a report from The Daily Beast.
"There is a protocol to not allow anyone singularly to get onboard an aircraft," David Soucie, a safety analyst at CNN said. "If you're going to access the aircraft ... you make sure that you check with someone else, and that someone else (will confirm) that ... you have the right authority to get onto that aircraft."
Why the measures failed on this occasion is, as yet, unclear. But on Saturday, people across America were asking how the man got into a fully fueled, and therefore potentially explosive, plane undetected, and how he had managed to take off and fly without being stopped.
The commandeered plane was pursued by F-15 fighter jets and video footage shows the plane attempting dangerous maneuvers, including large loops in the air. The pilot was apparently "suicidal" but not a terrorist.
"An airline employee conducted an unauthorized takeoff without passengers at Sea-Tac; aircraft has crashed in south Puget Sound. Normal operations at Sea-Tac Airport have resumed," the airport said in a statement on Saturday.