Airlines Take Proactive Steps in Face of Heavy Winter Weather by Offering Travel Waivers
Several airlines are making moves to help ensure travelers do not have wintry weather hurt their travel plans or their pocketbooks. Southwest and United Airlines are just two that are offering travel waivers ahead of expected hazardous weather this weekend.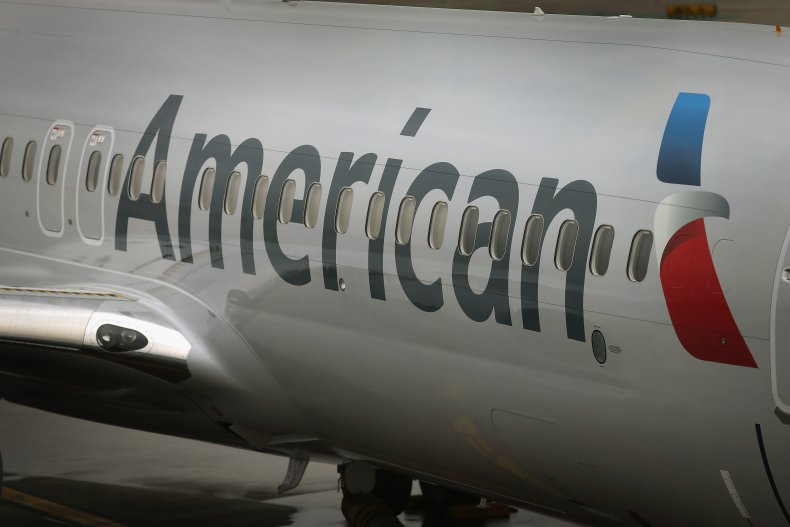 According to a release from American Airlines, which has also issued the travel waivers, "the travel weather alert allows customers whose travel plans may be impacted by this inclement weather to rebook without change fees."
The move was announced on social media Friday afternoon. In addition to Southwest, United and American, Delta also joined in to help lessen the blow some travelers may face due to the weather.
The waivers from the aforementioned airlines come ahead of a winter storm that could impact a wide swath of the country this weekend. More than 60 million Americans were under a winter weather travel advisory of some kind by Friday afternoon.
Southwest specifically mentioned, that due to the weather forecast, flights on Jan. 14 and Jan. 15 in Des Moines, Iowa; Kansas City, Missouri; Omaha, Nebraska; and St. Louis, Missouri, would be disrupted. Similarly, American Airlines, on Friday afternoon, issued a travel alert for 21 states, Washington, D.C., and Canada.
American Airlines told Newsweek, "We're making proactive schedule adjustments in anticipation of winter weather to help ensure the resiliency of our operation and provide our customers additional certainty in their travels."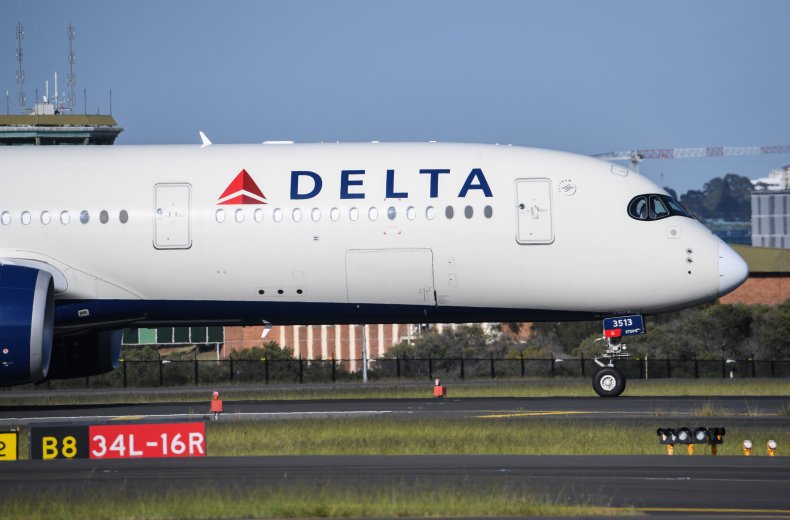 The storm, which The Weather Channel has named "Winter Storm Izzy," has already hit portions of the Midwest, with areas of North Dakota receiving 8 to 12 inches of snow. According to the National Weather Service, the storm will swing through the Midwest, touching parts of the South and the East.
Depending on the region of the country, the National Weather Service says the storm will produce snow, ice and wind, making travel dangerous.
"Travel impacts are expected to be significant at times, especially during afternoon school departures and the evening commute," according to the National Weather Service in Des Moines, Iowa.
Because of the potential impact of the storm, North Carolina Governor Roy Cooper declared a state of emergency, stretching from Jan. 14 to Jan. 16. In announcing his declaration, Cooper said, "This storm will bring significant impacts from snow, sleet and freezing rain in different parts of the state, with likely power outages and travel disruptions." He went on to advise that "North Carolinians should pay close attention to their local weather forecast over the next few days, and make sure they are personally prepared before Saturday afternoon."
Newsweek also reached out to Southwest, United and Delta for comment but did not hear back before publication.