Flight Turns Around After Clipboard Gets Sucked Into Plane's Engine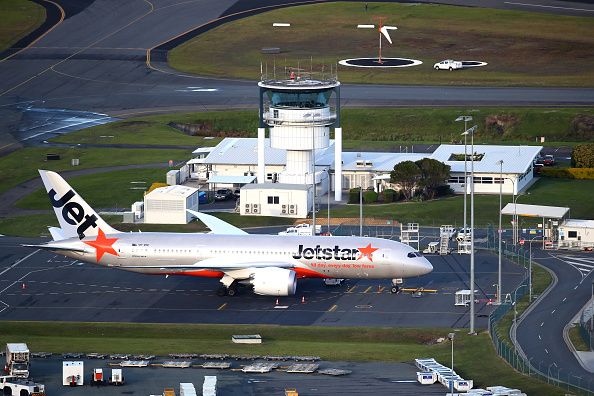 A Sydney-bound Jetstar aircraft was forced to turn around recently after it "ingested" a clipboard into its engine, posing a safety hazard.
A report Tuesday from the Australian Transport Safety Bureau (ATSB) said a worker, who was inspecting the Australian-owned A320 aircraft, left the clipboard in the engine during a pre-flight check, according to local Australian reports.
"While preparing the aircraft for departure the leading hand placed a clipboard in the right engine which was subsequently ingested during start-up," the ATSB report found.
Crew on the ground were notified once the worker realized the clipboard had been left there. The worker, who initially thought the dispatcher had the clipboard in his possession, already saw the plane taxi off.
The flight's captain was told by the company engineer that sheared metal was found and the flight was rerouted back to Auckland an hour later, according to the ATSB report.
In its findings, an Australian regulator said there was no way for the ground crew to contact the flight crew in cases of an "emergency situation" prior to or after departure.
At the time of the incident, a Jetstar spokesperson said in local reports that "an inspection of the engine showed no major damage had occurred." No injuries were reported as a result of the situation.
"We have commenced a full investigation and are working with our supplier to understand how this happened," the spokesperson said.