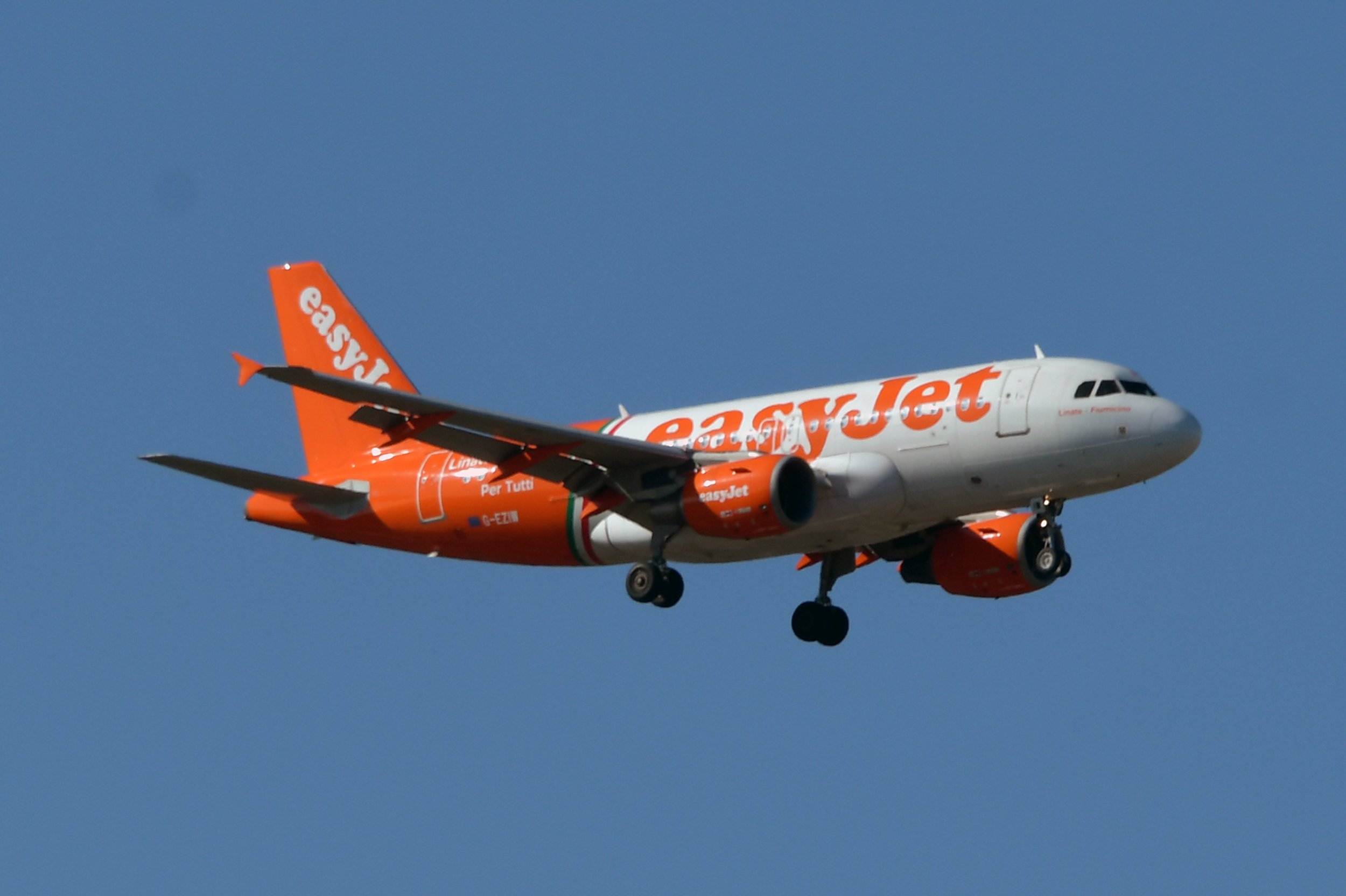 A domestic flight in France had to be diverted last week after a student phoned in a bomb threat because he did not want to see his parents who were onboard.
The student, studying in the western French city of Rennes, phoned in the anonymous bomb threat which forced EasyJet flight EZY4319 to divert and return to its origin, Lyon, in France's southeast. Ouest-France reported the student had admitted to the bomb hoax.
The public prosecutor in Rennes, the capital of the Brittany region, said in a statement they had identified the suspect as "a 23-year-old Rennes student who did not want to see his parents; they had boarded the plane to join him in Rennes." The prosecutor said that the student had "acknowledged the facts" presented to him.
After being placed in custody following the incident on 18 January, the 23-year-old was referred to the Rennes public prosecutor's office. He is expected to appear before the regional court on May 21 to answer charges of communicating false information that compromised the safety of an aircraft in flight.
The young man faces five years in prison and a fine the equivalent of $85,000 over the charges. In the months before his court appearance he will have to report regularly to Rennes police station, under judicial order, and he is forbidden from accessing any airport.
The prosecutor has said the student does not appear to have a psychological disorder which might explain why he made the hoax call. He was not previously known to police and the bomb threat was in no way linked to terrorism.
In a statement to Britain's Independent, an EasyJet spokesperson said the flight was diverted by the captain only as a "precaution."
"The aircraft landed safely and was met by the fire brigade and the police in line with procedures. Passengers disembarked normally and were provided with information and refreshments," the spokesperson said.