Airplane Hits Wall During Takeoff and Carries on Flying With Pilots Oblivious to Shredded Fuselage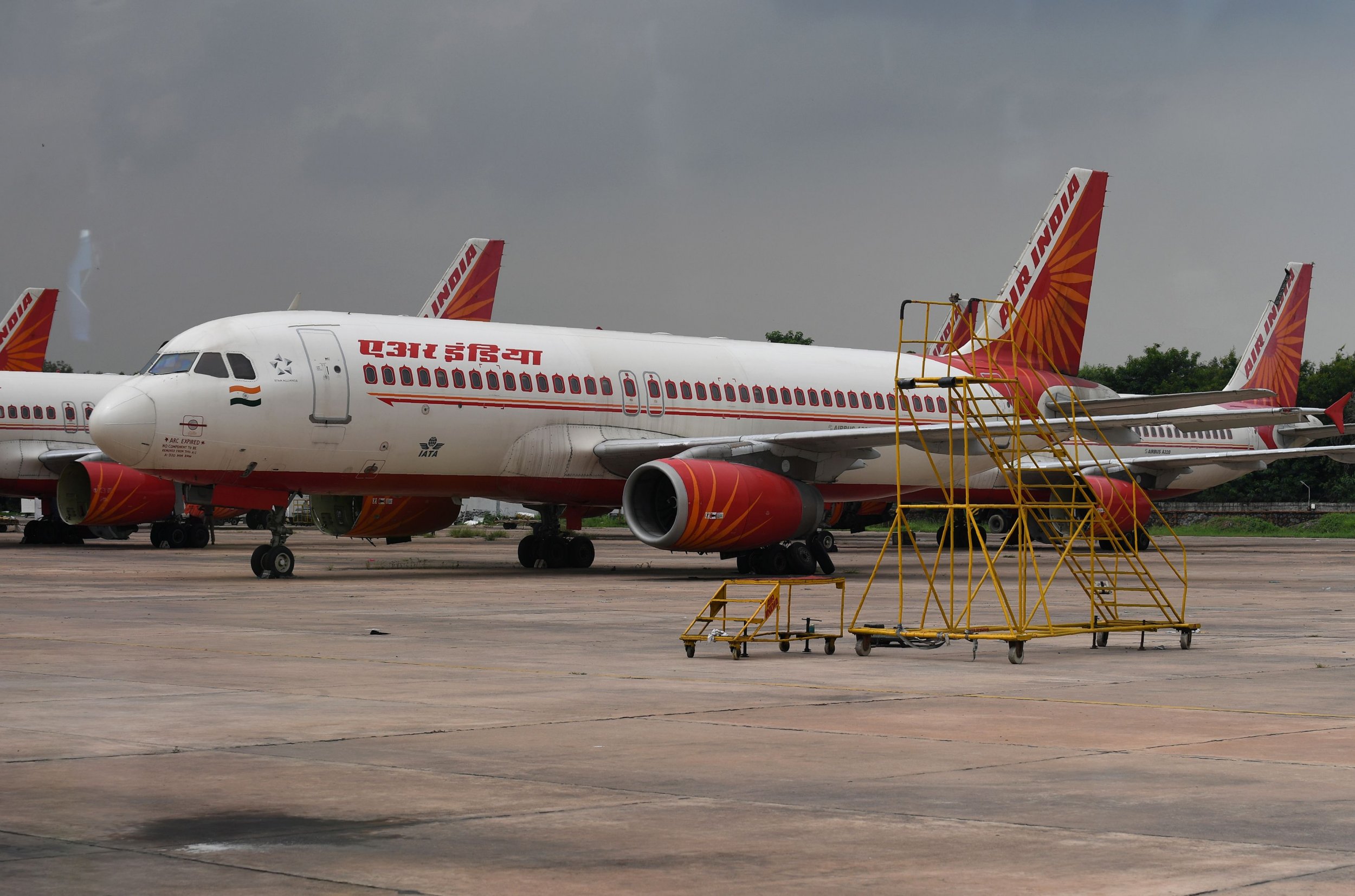 Air India passengers bound for Dubai had a lucky escape when the plane they were on flew for three hours with extensive damage after hitting a wall during takeoff.
Air India Flight IX 611 hit a boundary wall on takeoff at Trichy airport in Tamil Nadu on Friday morning.
The pilots reported that everything was functioning normally but the Boeing 737 with 136 passengers was diverted to Mumbai as a precaution. It was upon landing that the extent of the damage to the fuselage became clear.
Images posted to social media show the extent of tears, cracks and dents on the underside of the plane. The passengers were unhurt and shifted to another aircraft at Mumbai to travel to Dubai.
One unnamed pilot, who was not from the flight, told NDTV: "They scraped the underbelly, had it been a bit lower, that would have been the end."
The airline said the pilots, who had more than 6,500 hours between them, have been grounded. "The matter was conveyed to the pilot in command. The pilot in command reported that the aircraft systems were operating normally. The two pilots have been derostered pending investigation… The airline is fully cooperating with the investigation."
Civil Aviation Minister Suresh Prabhu said Air India's safety precautions were being investigated.
"In order to have continuous attention towards air safety, I have also ordered concerned officials to put in place a regular 'safety compliance report' of all airlines. Safety of passengers is of paramount importance for us," the Minister said, according to the Khaleej Times.
Last month, 30 passengers aboard a Jet Airways plane from Mumbai to Jaipur were treated for nose and ear bleeding after pilots forgot to flip a switch needed to maintain cabin pressure.