AirPods Pro Versus Beats Studio Buds: Which Is Best?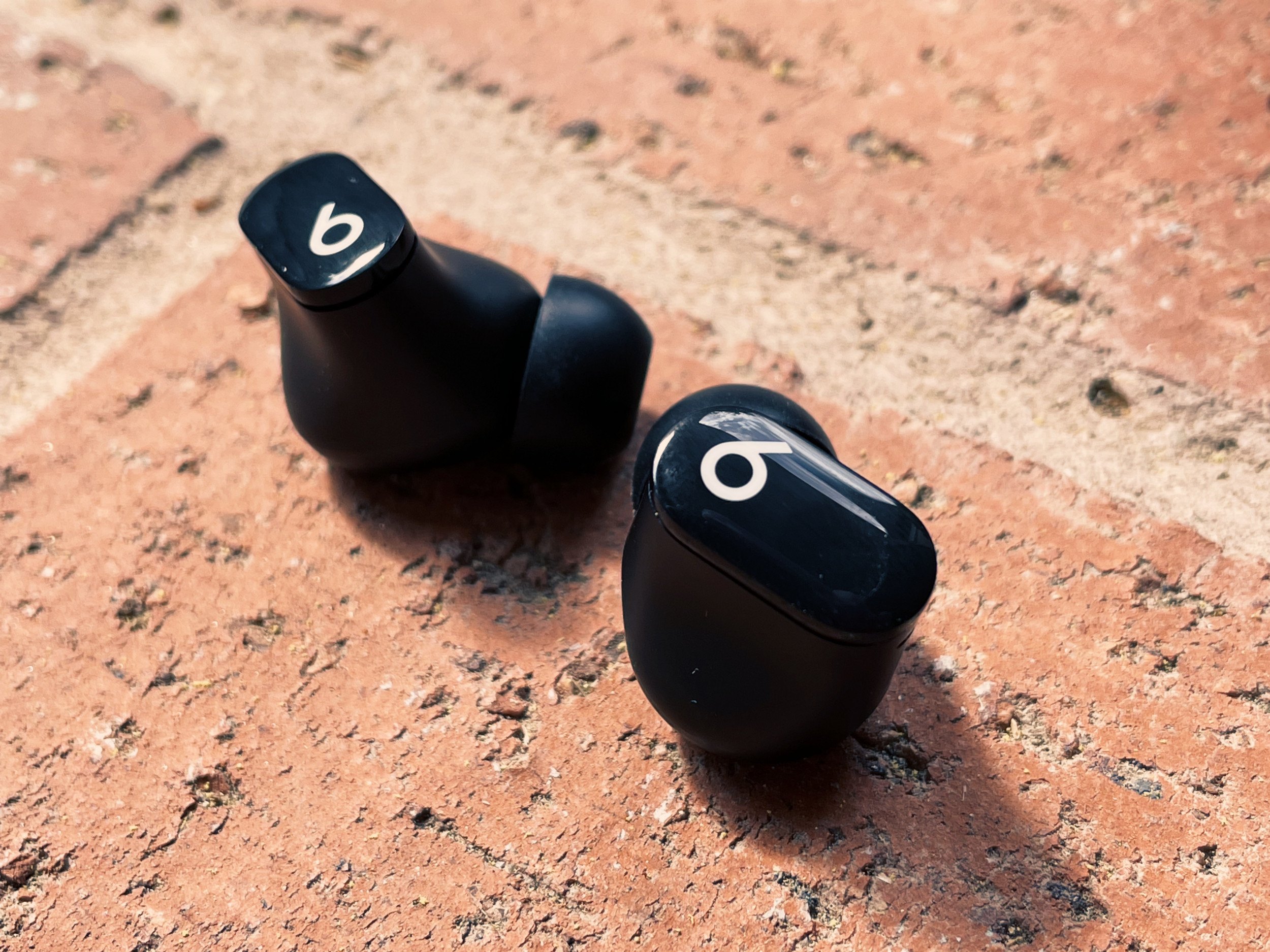 If you're considering buying AirPods Pro or Beats Studio Buds, but aren't sure which are the best choice for you, look no further. I'll break down the differences and point you in the right direction. Each of these wireless earbuds is great in its own right but has one obvious chasm separating them: price.
The AirPods Pro retail for $249 while Beats Studio Buds come in at $149. At first glance, the choice seems obvious. Both of the earbuds feature active noise cancellation, but Beats Studio Buds are $100 cheaper. That's not the whole story, though. These true wireless earbuds will appeal to different people for different reasons.
AirPods Pro Features
It may not ultimately matter to price-conscious buyers, but despite being similar at first glance, the AirPods Pro have features that the Studio Buds lack. So, people wanting the most out of their wireless earbuds may still opt to pay more to get the benefits.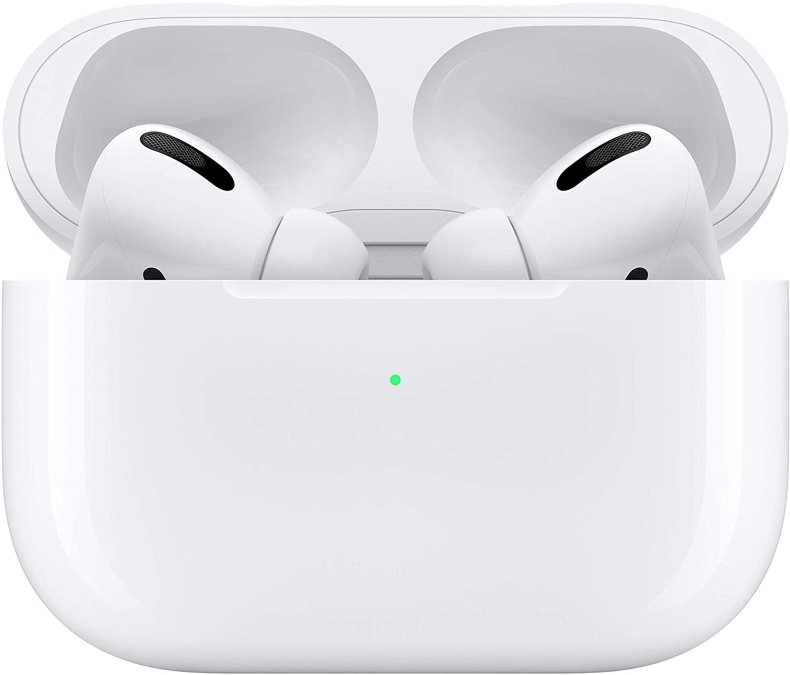 For example, AirPods Pro feature an Apple H1 chip inside for more seamless pairing and transfer between Apple devices. If you want to use your earbuds with an Apple TV to listen more privately, the seamless switching is easier in cases like this. The chip in the Studio Buds is not disclosed.
The AirPods Pro also comes with a wireless charging case. They can be set down on a Qi charger or plugged in with a lightning cable to get it more power.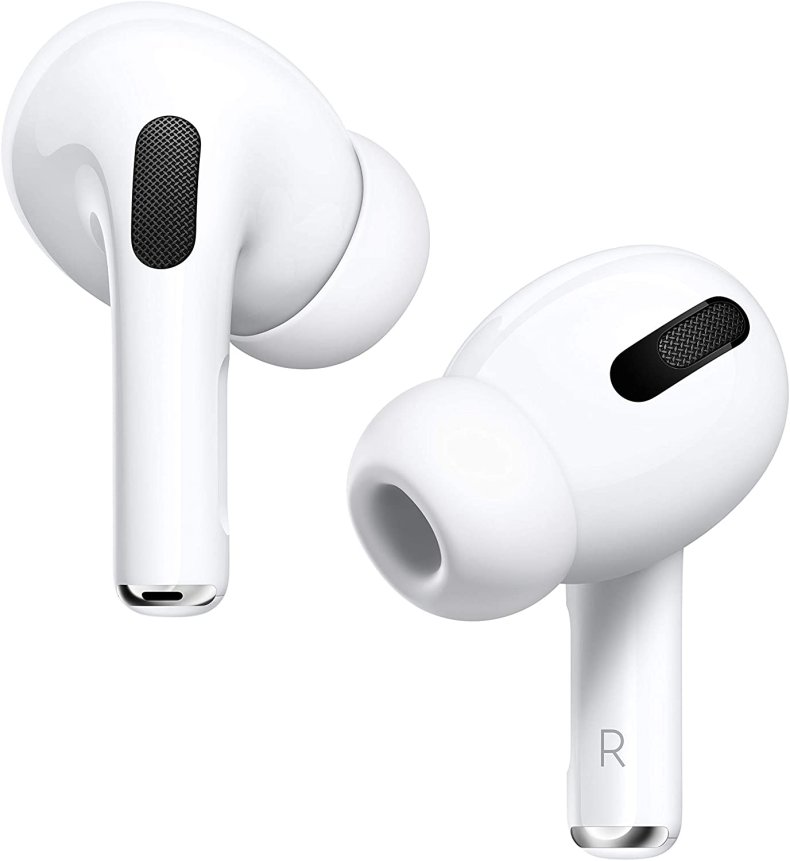 While the Studio Buds feature ANC, it's a hybrid feature, meaning it may not be as strong as the more general ANC on the AirPods Pro. Studio Buds' ANC is tuned to block a narrower spectrum of noises than AirPods Pro.
The Apple earbuds don't cut any corners, and if the best microphone and ANC quality is important, then you'll want to stick with AirPods Pro.
Beats Studio Buds Size and Flexibility
If you aren't an iPhone user or have an iPhone but don't use any other Apple devices, the Studio Buds may fit your style better. While their case can't wireless charge, they do have a more general USB-C port for recharging. This makes it easier to only bring one cable if your phone also uses USB-C to charge.
In a little bit of a surprise, the Beats Studio Buds are compatible with Google's Fair Pair for Android. Pop the lid of the Studio Buds' case near a phone that supports the feature and they're ready to use.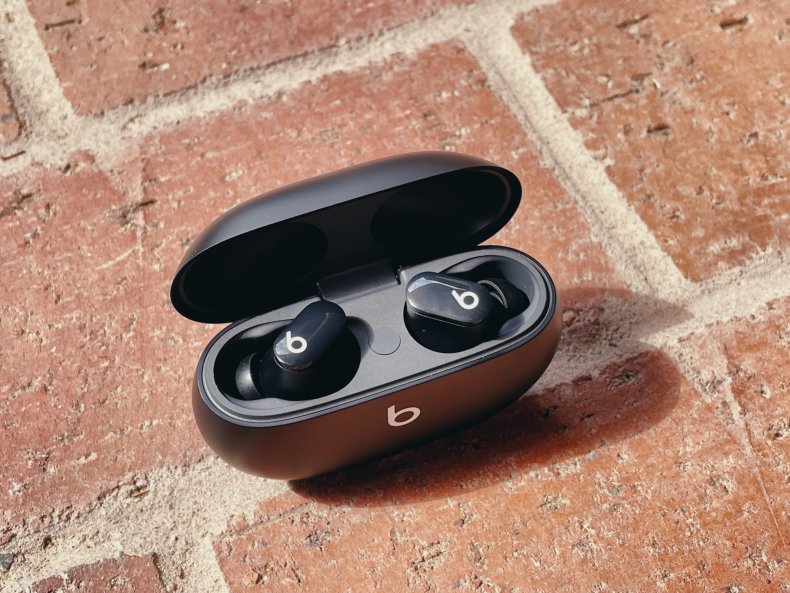 I wouldn't call the look of AirPods Pro dated, but the Studio Buds are much smaller and a bit sleeker. Overall, because the Studio Buds are newer, they have a fresher look. If you like a minimal style or want to be more discreet, then they're great. Studio Buds also come in three different colors, to provide more personality.
Exercise
I've put both sets of earbuds through road-running testing. The fit and feel will make each person's experience slightly different, but on the whole, both perform very similarly under sweat and movement conditions.
The Studio Buds have physical controls for playback on their side. The AirPods Pro do not; they have fancy touch controls that provide haptic feedback. While the physical click is a nice feature in general, the stem of the AirPods Pro can be easier to grab without fiddling.
Both earbuds use silicone rubber ear tips, and so sweat will react about the same. Both stayed mostly put in my ears, but during longer runs would begin to slide around some. The AirPods are easier to adjust because of their larger size.
Should You Buy AirPods Pro or Beats Studio Buds?
Each of these is really a fantastic choice for wireless earbuds. But I consider the AirPods Pro the default choice for earbuds because they can be used for travel, on a plane, as well as out exercising, and everything between. They have a fantastic, rich sound with plenty of bass presence.
The Beats Studio Buds are extremely affordable compared with other wireless earbuds on the market. In my experience, the sound wasn't quite as full as that of the AirPods Pro, but they still sounded plenty good—balanced and clear.
People who aren't tied to Apple devices or don't need the nicest microphone or ANC on the market should probably consider the Beats Studio Buds. But even if the AirPods Pro go on sale for under $200, as they have done frequently, you may still want USB-C charging and a smaller form factor. For others, the AirPods Pro will be a fantastic way to listen to audio in nearly every circumstance.
Buy AirPods Pro or Beats Studio Buds at Amazon.
Newsweek may earn a commission from links on this page, but we only recommend products we back. We participate in various affiliate marketing programs, which means we may get paid commissions on editorially chosen products purchased through our links to retailer sites.