How to Change Apple AirpPod Settings on iPhone, Tips For Double Tap, Automatic Ear Detection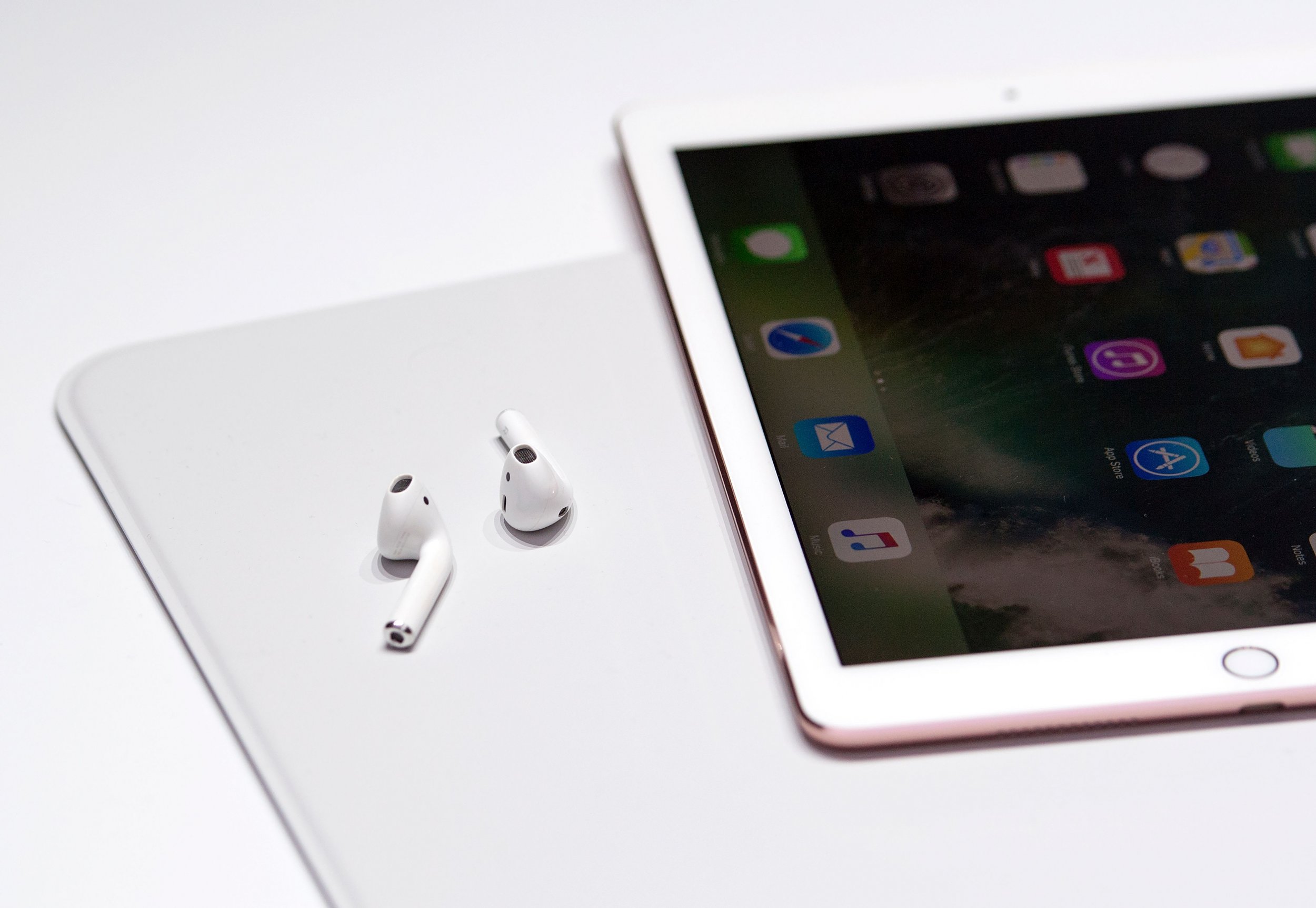 Following the holidays, many people have new technology and accessories to figure out and for some, that means learning to use all new pieces of technology that they've never had before.
Most people have used headphones or the wired in earbuds for listening to music on their Apple devices but those who got the Apple AirPods, either as a gift or purchased for themselves, there's more to learn about the wireless earbuds.
AirPods have several controls and features to them that most wireless earbuds don't and it's best for users to know how to use their new technology to the fullest extent so that they're sure they're getting everything they can from the new accessory.
Users can use their AirPods to do everything from play or pause their music to skipping songs and changing the volume.
New AirPods users should start by naming their AirPods so they're easy to find when they want to link up wirelessly with their iPhone. Users should first open up their AirPod case and then select "Settings" on their device indicated by the gear icon. Once there they can select "Bluetooth" and then the little "i" inside of a circle indicating "information" and they will be able to adjust a number of actions.
To change the name of the AirPods users simply have to select the current name and then type in the new name they want their Pods to have. This is also where users can change what happens when they double tap on the AirPod and where they can turn automatic ear detection on and off.
When users double tap either their right or left AirPod they can prompt the pods to do a variety of tasks. In settings, they can select whether they want the double tap to skip to the next song, go back a song, play or pause the song, or ask Siri to control the audio. To change what double tapping the left or right AirPod does, users should select the "left" or "right" in the setting and select the action they'd like double tapping to complete.
Users can also turn on or off "Automatic Ear Detection," this just means that they can make their AirPods not sense when they're placed into the wearer's ears. Normally the pods detect this by default and then can stop or pause the audio when they're removed when the pods are removed, the music then transfers to playing from the user's device.
​