Airport Gunman Specifically Chose Florida for Attack: FBI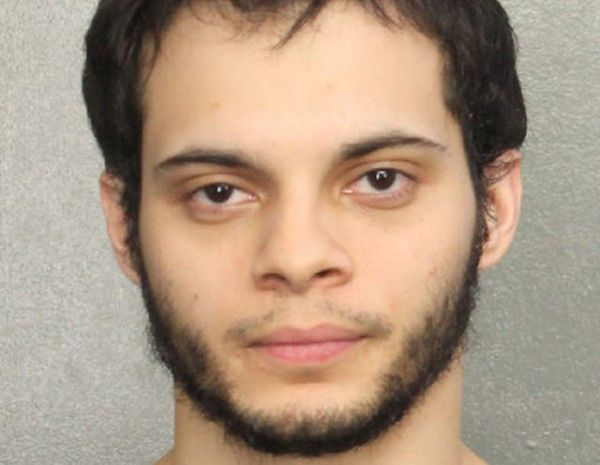 The Iraq war veteran accused of killing five people at Fort Lauderdale airport apparently chose to travel to Florida to carry out the rampage, and there are no signs any altercation came before the attack, authorities said on Saturday.
The 26-year-old suspect, Esteban Santiago, had a history of acting erratically, and investigators are probing whether mental illness played a role in America's latest mass shooting.
Santiago cooperated with investigators during an interview that lasted several hours overnight, George Piro, special agent in charge of the Federal Bureau of Investigation's office in Miami, said on Saturday.
"Indications are that he came here to carry out this horrific attack," Piro told reporters at the airport.
Federal charges against Santiago are due to be announced later on Saturday.
Five people were killed and eight wounded in the attack, while some three dozen were taken to local hospitals with bruises or broken bones suffered in the chaos as passengers fled.
Florida Governor Rick Scott said some of the victims were still in surgery fighting for their lives after Friday's rampage in the crowded baggage claim area. The gunman was taken into custody by police.
Piro said investigators have not ruled out terrorism as a reason for the attack and were reviewing the suspect's recent travel.
Authorities say Santiago arrived in Ft. Lauderdale on a connecting flight from Alaska, and that he retrieved a 9mm semi-automatic handgun from his checked luggage then loaded it in a bathroom before emerging and shooting indiscriminately.
Witnesses said the gunman, who was wearing a "Star Wars" T-shirt, said nothing as he fired, and that he surrendered to police only after running out of ammunition.