Airport Security May Need Overhaul: U.K. Foreign Secretary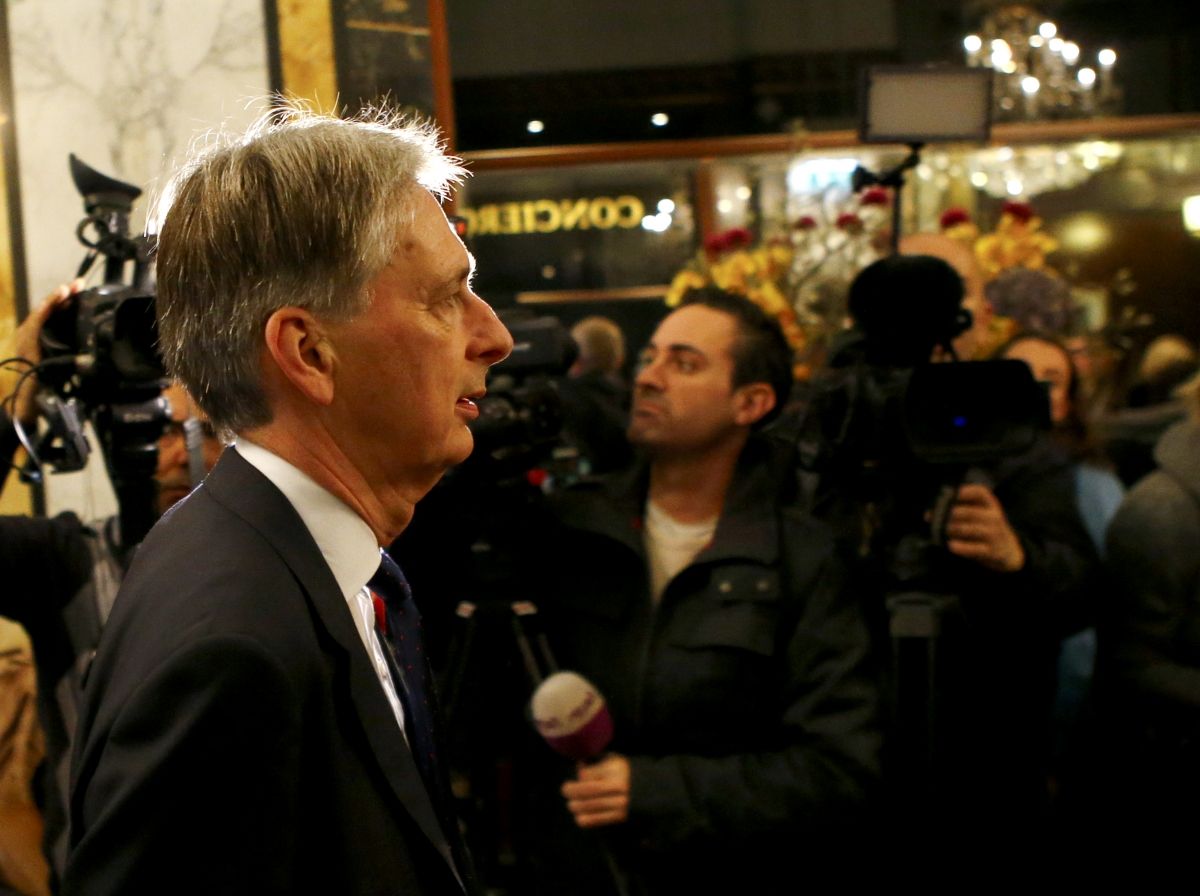 U.K. Foreign Secretary Philip Hammond said airport security may need to be reviewed in areas where the Islamic State (ISIS or ISIL) militant group is active, suggesting more stringent checks on passengers and staff that would probably cause extra costs and delays.
The overhaul would happen if it is proved that ISIS or its affiliates planted a bomb on a Russian plane that exploded shortly after leaving Egypt's Sharm el-Sheikh airport on October 31, Hammond said.
"If this turns out to be a device planted by an ISIL operative, or by somebody inspired by ISIL, then clearly we will have to look again at the level of security we expect to see in airports in areas where ISIL is active," Hammond said, speaking to the BBC's The Andrew Marr Show on Sunday.
Two hundred and twenty four people died when the Russian flight, which was bound for St. Petersburg, came down in the Sinai peninsula. The majority of those on board were Russian nationals. ISIS claimed responsibility immediately after the crash, which is now believed to have been caused by a bomb.
Hammond said: "What we have to do is ensure that airport security everywhere is at its best and that it reflects local conditions. One of the key issues about keeping airports safe is the training, management and motivation of staff. That may mean additional costs, it may mean additional delays at airports as people check in."
On November 5, Hammond said there was a "significant possibility" that the Islamist militants were behind the disaster.
During his interview, Hammond also said that if a terrorist bomb did bring down the plane, as the U.K. government believes, this could lead to better cooperation between the West and Russia in Syria.
Currently, both factions are carrying out airstrikes against ISIS in the country, though Russia has also attacked various rebel groups opposed to Syrian President Bashar al-Assad. Though both the West and Russia broadly agree on a need to combat ISIS, Russia wants Assad to stay in power. Hammond added that he hoped Russia would change its mind on this.
The U.K. has since sent security experts to Sharm el-Sheikh airport to help staff on the ground there. Russia has suspended all flights to the popular tourist destination except for those that are bringing Russian citizens home. So far, 11,000 Russian and 5,300 U.K. tourists have flown home to their respective countries.
Egyptian security officials have meanwhile launched an investigation into all airport staff who came into contact with the plane to try to determine if any of them placed a bomb on board. Investigators are yet to determine whether a noise that can be heard in the final few seconds of the plane's flight recording is that of an explosion.