Airport Shut Down After Passenger Writes 'Bomb' on Bag Instead of Bombay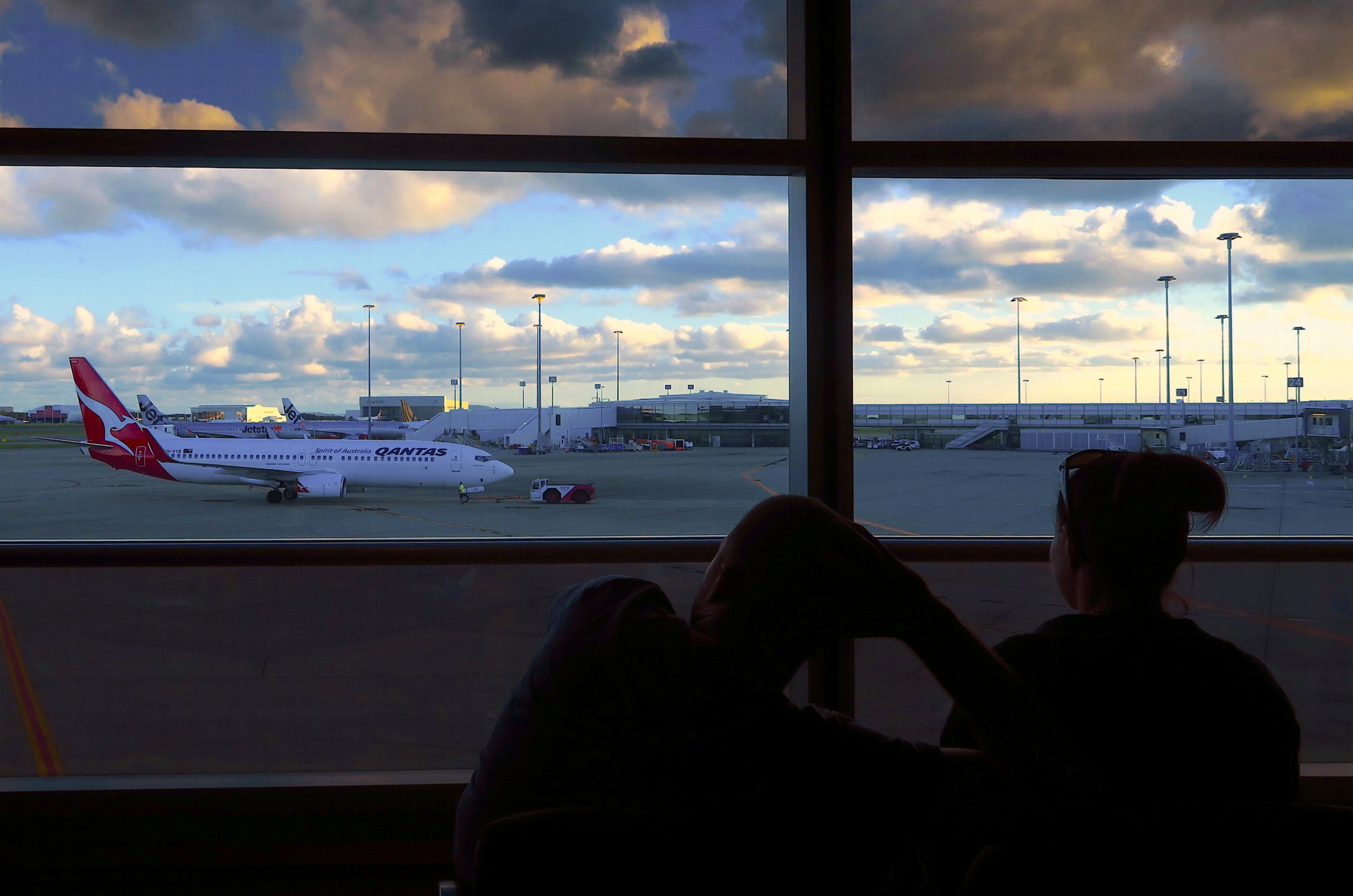 Part of an Australian international airport was cordoned off on Wednesday after a black bag with the word "Bomb" written on it was found at a baggage carousel, Yahoo 7 News reported.
Rather than a terrorist plot, however, it turned out to be a crime against common sense.
A passenger flying from Mumbai, India, to Brisbane clearly decided their bag needed a helping hand to ensure it reached its destination safely.
A photo of the bag supplied to Yahoo 7 News shows a note stuck on the front reading "Bomb to Brisbane" with the word "Mumbai" squeezed in below. The name of India's largest city was changed from Bombay to Mumbai in 1995, but its international airport code remains "BOM."
Though comical in hindsight, police reacted seriously to the potential threat, ushering passengers away from the area and establishing a cordon. "The Australian Federal Police responded to reports of a suspicious item of baggage at Brisbane International Airport this morning," a police spokesperson told Yahoo 7 News. "An area near a baggage carousel was cordoned off and the item was examined in accordance with routine protocols, and was not deemed to be suspicious."
The passenger is believed to have been absent-minded rather than malicious, and will no doubt write the name of the city in full on future trips. A Mumbai International Airport spokesperson confirmed that the passenger referred to Mumbai as "BOMB" when writing the departing airport on her luggage.
Joking about bombs and weapons in airports has always been a risky business, but since 9/11 and numerous bomb attacks on airports worldwide, authorities now take such threats extremely seriously. Both Mumbai and Brisbane airports have experience of travelers who prioritize a joke over catching their flight.
In March 2017, an Indian model was arrested at Mumbai's Chhatrapati Shivaji International Airport after joking that her friend was carrying a bomb. The pair was detained and their bags removed from the plane, which was delayed for an hour before leaving without them. She was charged with "intent to cause or which is likely to cause fear or alarm to the public."
In 2011, a New Zealand man traveling through Brisbane airport was fined AUD$500 ($384) after telling staff he had bombs strapped to his ankles. He apologized to police for wasting their time, explaining that he had been drinking bourbon while waiting for his flight.
Sydney International Airport's website cautions travelers, "Jokes about bomb threats, attacking passengers and crew, and taking replica weapons onboard are a criminal offence punishable by law. Such jokes cause disruption and distress to your fellow passengers and involve costs to airports and police, for which you may be responsible."