Airstrikes Kill 18 ISIS Fighters in Syria in 24 Hours, Turkey Claims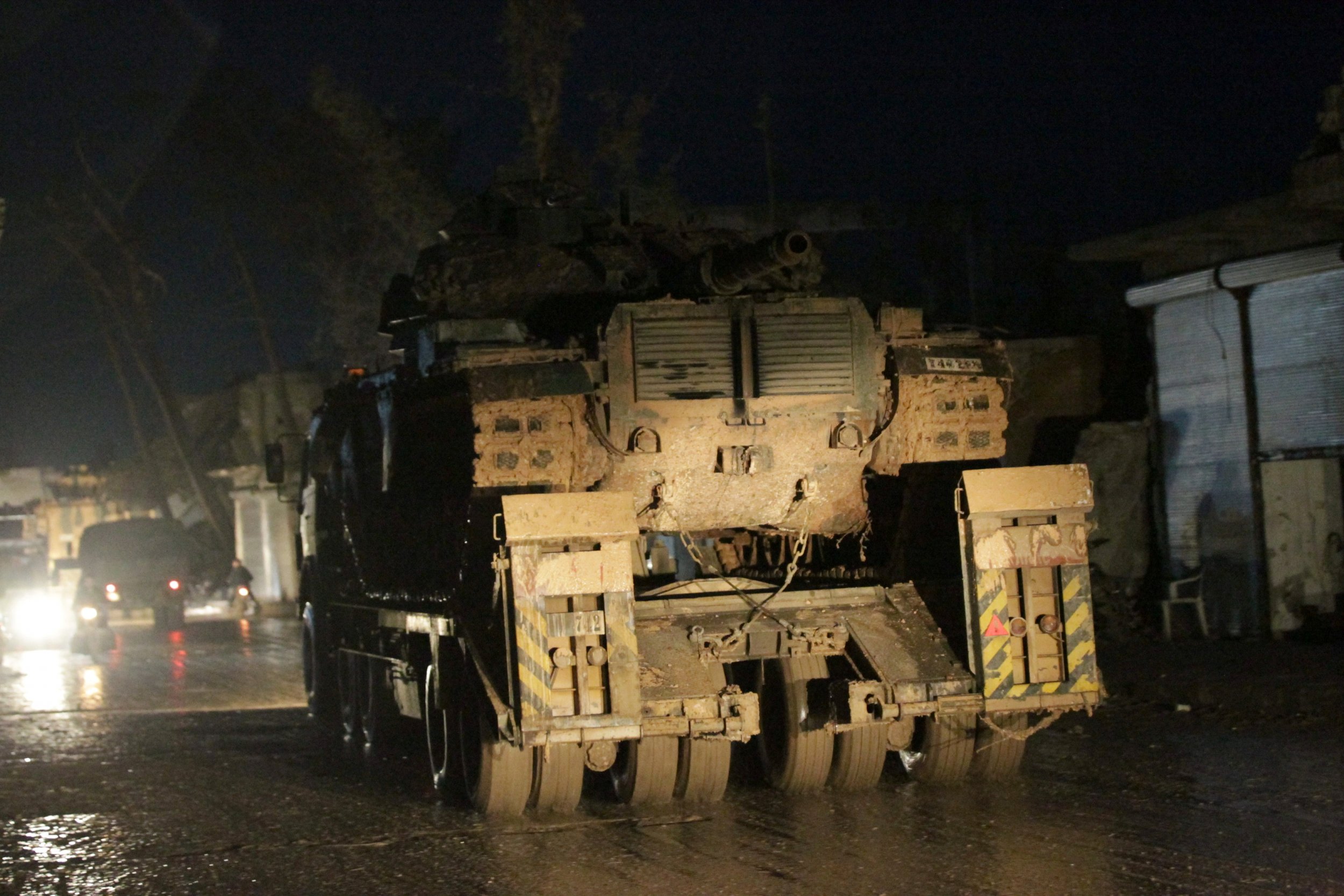 Turkey's military, backing Syrian rebels in a four-month-old operation against the Islamic State militant group (ISIS) in northern Syria, said Tuesday that 18 jihadists had been killed and 37 wounded in clashes and artillery fire Monday.
In a round-up of its operations over the past 24 hours, the army said its warplanes destroyed four ISIS targets and Russian aircraft hit jihadists in Dayr Kak, 5 miles southwest of the ISIS-controlled town of al-Bab.
ISIS claimed responsibility Monday for the New Year attack at a popular Istanbul nightclub that killed 39 people.