Oregon Man Shot Neighbors With AK-47 Over Noisy Children, Police Say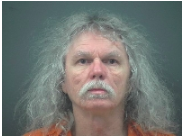 An Oregon man is being accused of attempted murder after local police say he shot two of his neighbors with an AK-47 assault rifle on Tuesday, citing their noisy children.
Franklin L. Tomes, 59, fired 12 rounds at Jose Gaeta, 20, and Tristan Smith, 20, right outside their homes in Newport, Oregon, according to an affidavit received by The Oregonian.
Tomes, who lived right below Gaeta, claimed that Gaeta's children were making too much noise. An argument broke out between the two in the parking lot around 9:15 p.m. when Tomes grabbed the rifle from his car and pointed it at Gaeta and Smith.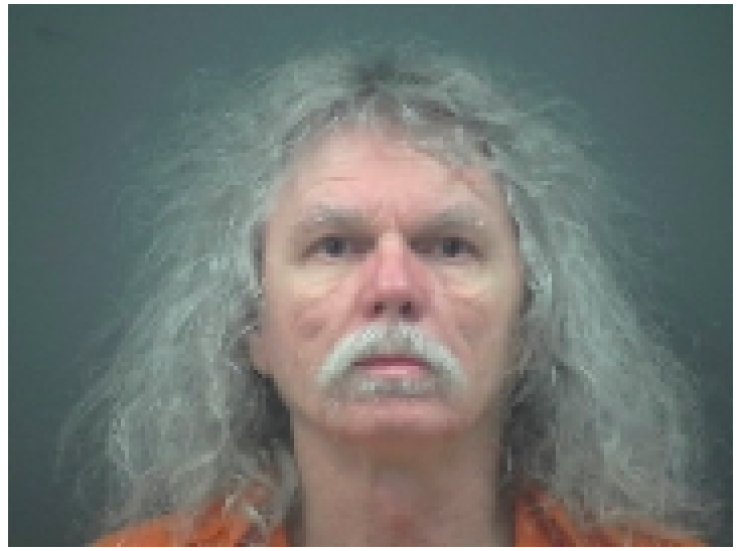 Tomes put the gun back inside his car, then retrieved it again and began to fire as the two men ran away, The Oregonian reported. The affidavit states that Gaeta was shot three times and Smith was shot once in the shoulder. Seven of the rounds that were fired were shot into Gaeta's apartment, with Gaeta's mother and her boyfriend inside the home.
The 59-year-old went back to his apartment and surrendered to authorities when they arrived at his home five hours after the incident.
Gaeta and Smith were taken to Samaritan Pacific Communities Hospital in Newport, Oregon, and transferred to another local hospital a few hours later, KPTV reported. The two men are reportedly in stable condition.
A Gofundme page was created to raise money for Gaeta and his children after the incident. Dallas Aggen, who claims to be the victim's father, called Gaeta "a good son, father, and family man."
"[Due] to the act of what I call pure evil, his life that is just getting started is being put on hold, as a senseless act of evil has left him with 3 bullet wounds, one shot in each leg, and once in the foot," Aggen wrote. "The long road to recovery has left him unable to work and provide for his kids. The stress is taking its toll."
Newsweek has reached out to Aggen but did not hear back in time for publication.
According to inmate records from Lincoln County Jail, Tomes was booked into Lincoln County jail and has been charged with unlawful use of a weapon, two counts of pointing a firearm at another, two counts of first-degree assault, two counts of attempt to commit a crime, and four counts of recklessly endangering.
Tomes's next court date is set for Wednesday, May 23.
Oregon Man Shot Neighbors With AK-47 Over Noisy Children, Police Say | U.S.