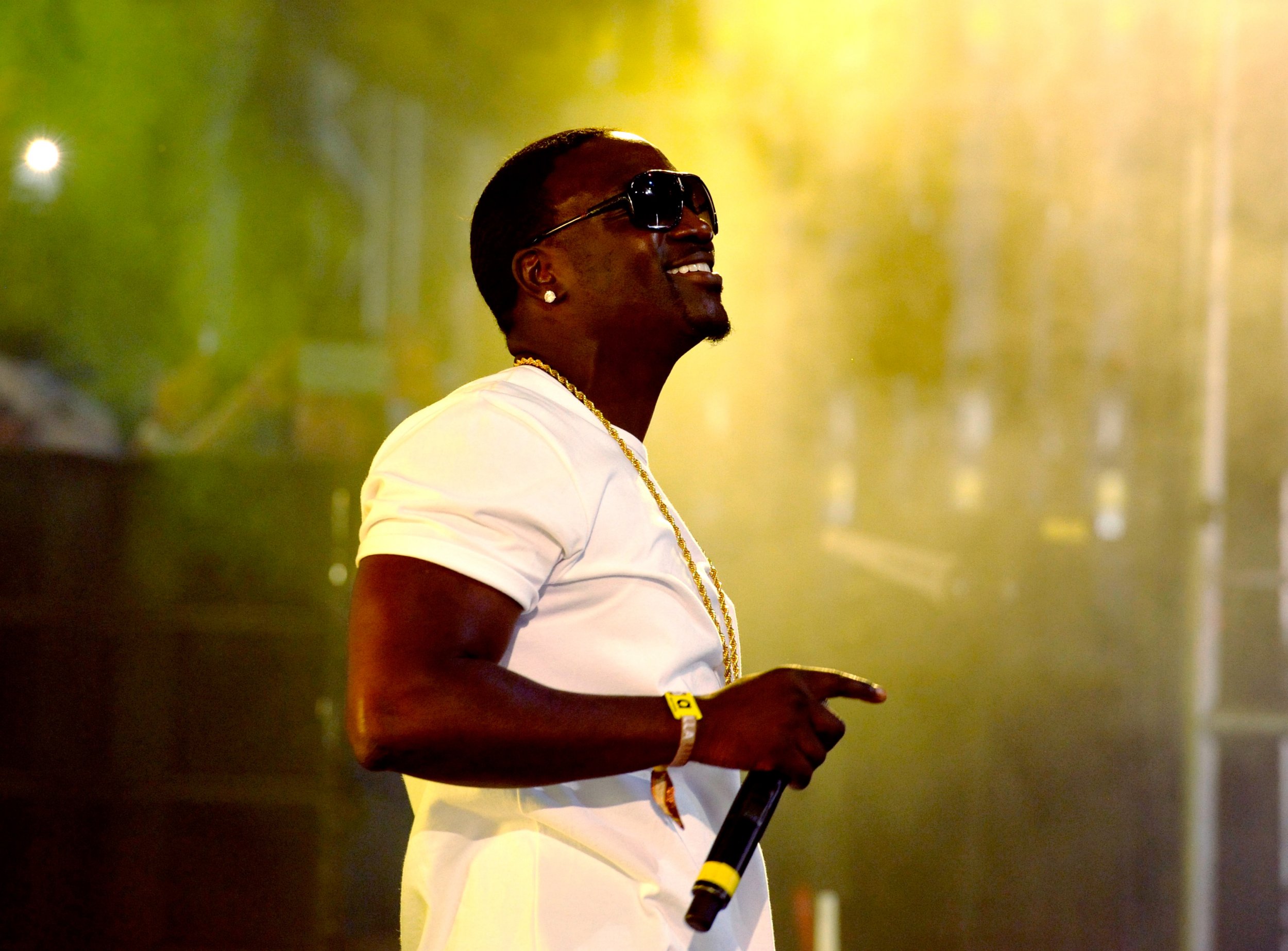 Things could have been very different for Akon.
The five-time Grammy-nominated rapper was born in Missouri but spent most of his childhood in a village in the West African country of Senegal before returning to the United States at the age of seven. Akon says he lived without access to running water and electricity—a common reality in Senegal, where four in 10 of the population don't have regular access to power.
Before his music career—which has seen him collaborate with superstars including Michael Jackson and have several songs certified as triple platinum—Akon also had multiple brushes with the law. These included a conviction for gun possession in 1998 and a three-month spell in jail for possession of a stolen BMW before charges were dropped.
The full extent of Akon's criminal history is disputed, but the rapper insists that he was on a rocky path before finding a lifeline in music. "I was stubborn, and I was just bad, bad as shit, but rap gave me an opportunity, because ultimately without the music, I'd have probably been on somebody's death row," Akon tells Newsweek.
Now in his 40s (though he is evasive about his specific age) Akon says that he struggled to nail down a job due to his rap sheet. "What can you do when nobody wants to hire you because of your past decisions? Music was the one thing that didn't stop me from progressing and moving forward, especially rap music," he says.
Having found rap to be an empowering force in his own life, Akon is now using his fame to help empower his home continent. Since 2014, the Locked Up singer has headed up Akon Lighting Africa, a for-profit initiative that is aiming to bring affordable electricity to some of the 600 million people without it in Africa.
Read more: Why the African Union wants to be more like the EU
Akon is quick to point out that his project is not a form of charity for needy Africans. The initiative negotiates public-private partnerships with local governments and banks to finance the project. It has created over 5,000 local jobs and has a $1 billion credit line from international companies, led by Chinese firms.
"We feel like charity just doesn't work with Africa and I don't think it works anywhere in the world. If you're not empowering people or giving them jobs...you're wasting your time, you're wasting people's valuable money," he says.
"They're going to spend it and put their hand right back out and be in the same position in the following week or month or year."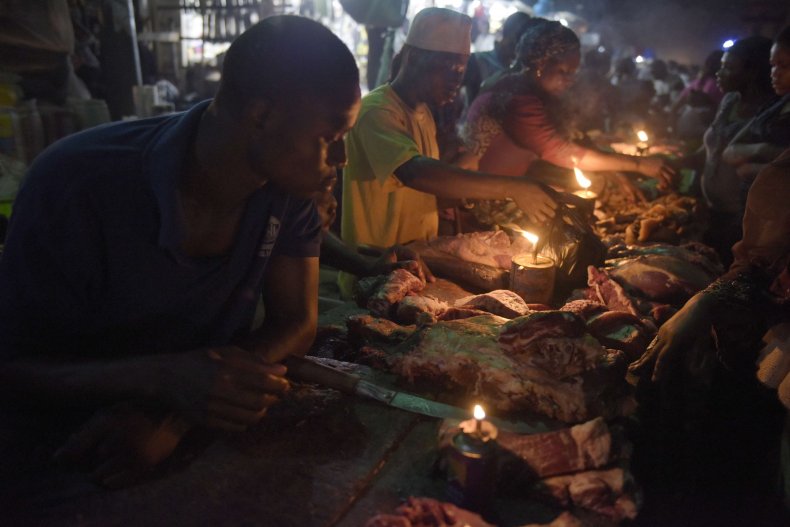 Akon Lighting Africa—which the rapper co-founded with his Senegalese compatriot Thione Niang and Samba Bathily, an entrepreneur from neighboring Mali—spread to 17 countries across the continent in its first two years of operation and aims to branch out to a further 12 African nations.
The project is pan-African in outlook and Akon says he is a fan of promoting easier movement of people across the continent.
The African Union is also pushing to introduce an African passport that would allow African citizens to travel across the continent without any need for visas. Akon's home region of West Africa is relatively open to cross-border movement—seven West African nations are in the top 20 countries ranked in the Africa Visa Openness Report 2017. But in parts of the continent, particularly North Africa and Central Africa, borders remain closed to African travelers without visas.
"I think the borders situation only makes life more complicated. I don't think there's anywhere in the world that land exists [and] a man should have a problem going," says Akon, who spoke to Newsweek at the Global Citizen Forum in Montenegro.
"God created land for us to be able to migrate, move, discover, learn, educate. We should never have borders to where we could go on this earth. To me that's the stupidest thing. That's like God saying you need a visa to enter into heaven. That doesn't even make sense!"
Newsweek traveled to Montenegro courtesy of Global Citizen Forum.