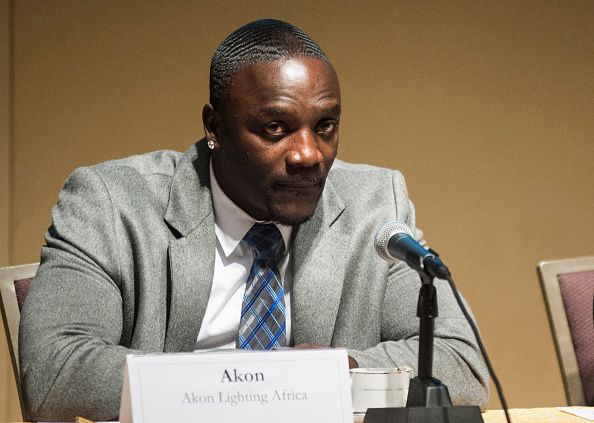 The singer Akon said his organization, Akon Lighting Africa, could have restored power in Puerto Rico five months faster than the government.
Akon told TMZ on Saturday that he presented a program through his organization in an effort to bring back power to Puerto Rico. The island was struck by Hurricane Maria on September 20, 2017, leaving the entire U.S. territory without any power.
He noted that if the Trump administration cared about the people living on the island and approved his plan, he could have restored power in a month's time.
"We actually presented a program for Puerto Rico, and we got rejected. We have the solution for Puerto Rico…and we could've had power back in 30 days. And they rejected us," Akon said.
Akon, the co-founder of Akon Lighting Africa, has brought electricity back to more than 14 African countries since the organization was formed in 2014. He said the administration did not care about the people of Puerto Rico and claimed that if it did, the organization would have been able to bring its plan to the U.S. territory.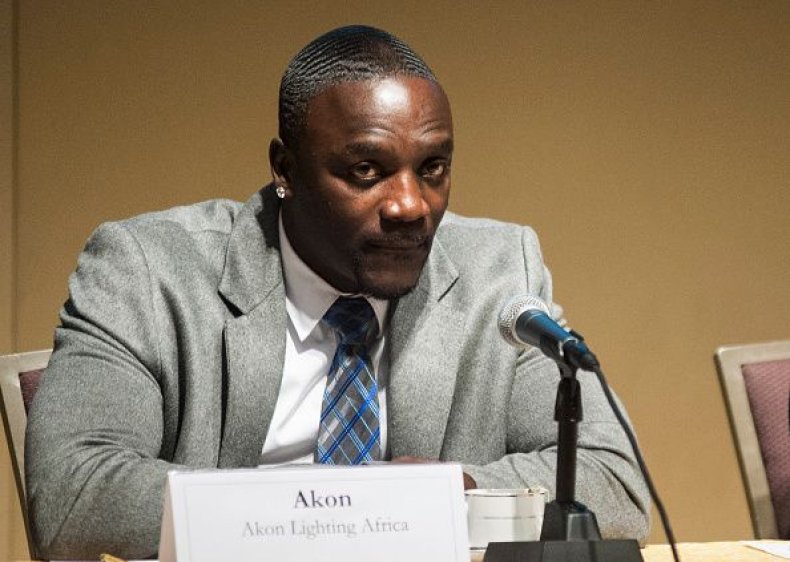 "It's politics, propaganda and special interests. They didn't care about the people—if that was the case, they would have allowed us to go in and provide the solution," Akon said.
Power has been restored to 83.8 percent of Puerto Rico, but top officials are still unhappy with the recovery process post–Hurricane Maria. Lieutenant General Todd Semonite, the commanding general of the U.S. Army Corps of Engineers, said on Wednesday during an interview with the Pentagon that he was dissatisfied with the recovery process of the island.
"If somebody were to say, 'How come you can't do this in 25 days?'—we can get 95 percent of this done, in say six months, but now we are doing things by helicopter because it is that hard to make some of that happen," Semonite said.
Ricardo Rossello, Puerto Rico's governor, said in October 2017 that the goal was to restore 95 percent of the island's power by December 15. That goal was not reached.