Al Gore and Environmental Groups Accuse Trump of 'Burying' Climate Report With Black Friday Release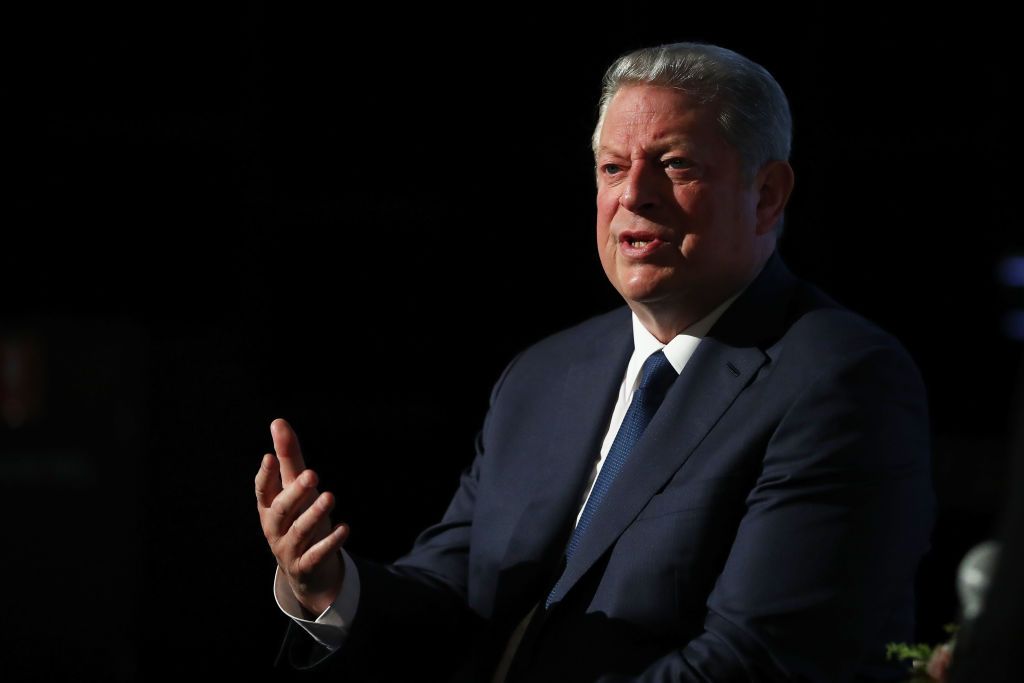 Environmental groups and activists accused the Trump administration of burying a report warning of catastrophic climate change by releasing it on Black Friday.
Among those who criticised the administration was former Vice President Al Gore, whose 2006 documentary An Inconvenient Truth warned of the effects of climate change.
"Unbelievably deadly and tragic wildfires rage in the west, hurricanes batter our coasts — and the Trump administration chooses the Friday after Thanksgiving to try and bury this critical U.S. assessment of the climate crisis," Gore said in a statement Friday. "The President may try to hide the truth, but his own scientists and experts have made it as stark and clear as possible."
The federal government report was released without fanfare Friday, when many Americans headed to the stores for the Black Friday sales.
Compiled as a result of collaboration by more than 300 federal government and independent scientists, the report warns that unchecked climate change will impact human health, safety, and cost the country hundreds of billions of dollars.
The report was reviewed by 13 federal agencies.
CBS News reported that the National Oceanic and Atmospheric Administration was orginally expected to release the report on December, and announced ahead of the Thanksgiving holiday it was bringing forward the release date to Friday.
Releasing news on holidays is used by governments and other organisations to reduce the attention it receives.
Released last November, the first part of the report concluded that it was "extremely likely" that climate change was caused by humans.
Its findings stand at odds with President Donald Trump's publicly expressed doubts about climate change, and the administration's pro-fossil fuels policies.
In the midst of a spell of cold weather Wednesday, Trump tweeted, "Whatever happened to Global Warming?"
Gore was not the only critic questioning the timing of the release.
Vermont Senator Bernie Sanders accused the Trump administration of seeking to seeking to "bury a new report about the devastating consequences of climate change."
"Why?" Sanders said in the tweet. "Because Trump's actions are actively making it worse."
Collin O'Mara, president of the National Wildlife Federation, wrote on Twitter"This is the National Climate Assessment that the White House does not want you to read (by releasing on Black Friday)."
"We must act now to protect communities, economy, water, public health, ecosystems, agriculture, infrastructure, etc."
Study co-author Andrew Light, an international policy expert at the World Resources Institute, told The Associated Press that releasing the report on Black Friday "is a transparent attempt by the Trump Administration to bury this report and continue the campaign of not only denying but suppressing the best of climate science."
The White House did not immediately respond to a request for comment.