Three Al-Jazeera Journalists Arrested for Flying Drone Over Paris: Report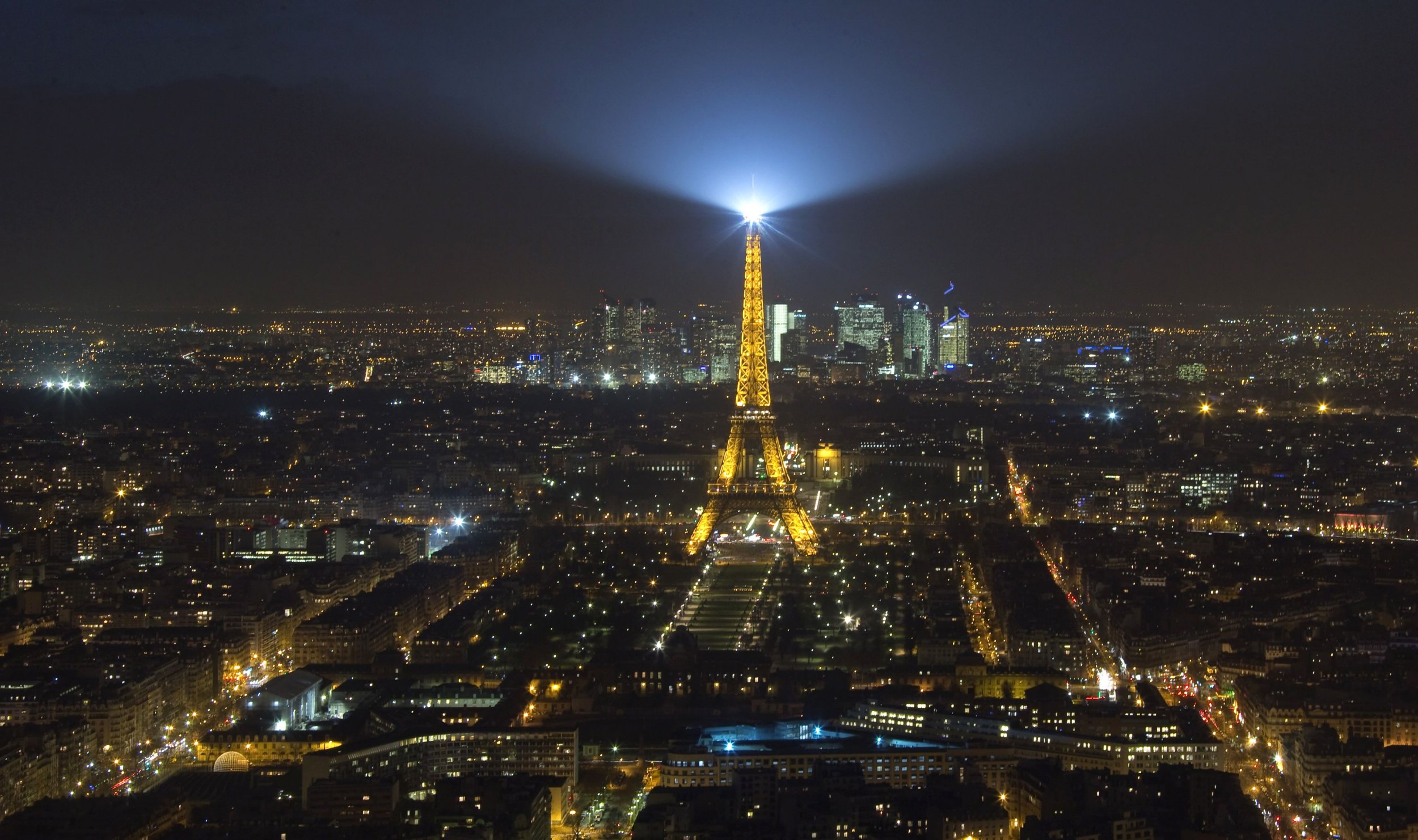 Three journalists working for Al-Jazeera TV were arrested in Paris on Wednesday for flying a drone over the city, according to Agence France Press.
A judicial source told AFP that one journalist was flying the drone from a park on the edge of Paris, while another filmed the scene and a third journalist watched.
Paris police this week have been searching for the pilots of several unidentified drones seen flying over the city. The drones were spotted over landmarks and sensitive areas like the Eiffel Tower and the United States Embassy, The New York Times reports. Paris police said the drones were small civilian models rather than military ones.
It is forbidden to fly drones in Paris without authorization from the city.
AFP reports that no link has been established between the three journalists arrested Wednesday and the drones seen flying above the French capital at night this week.
France has been on high alert since two terrorist attacks rocked the city in January. The country is particularly sensitive to the appearance and danger posed by drones, several of which have been cited flying over nuclear power stations in France in recent months. Unmanned drones pose a major security concern for a number of industries.