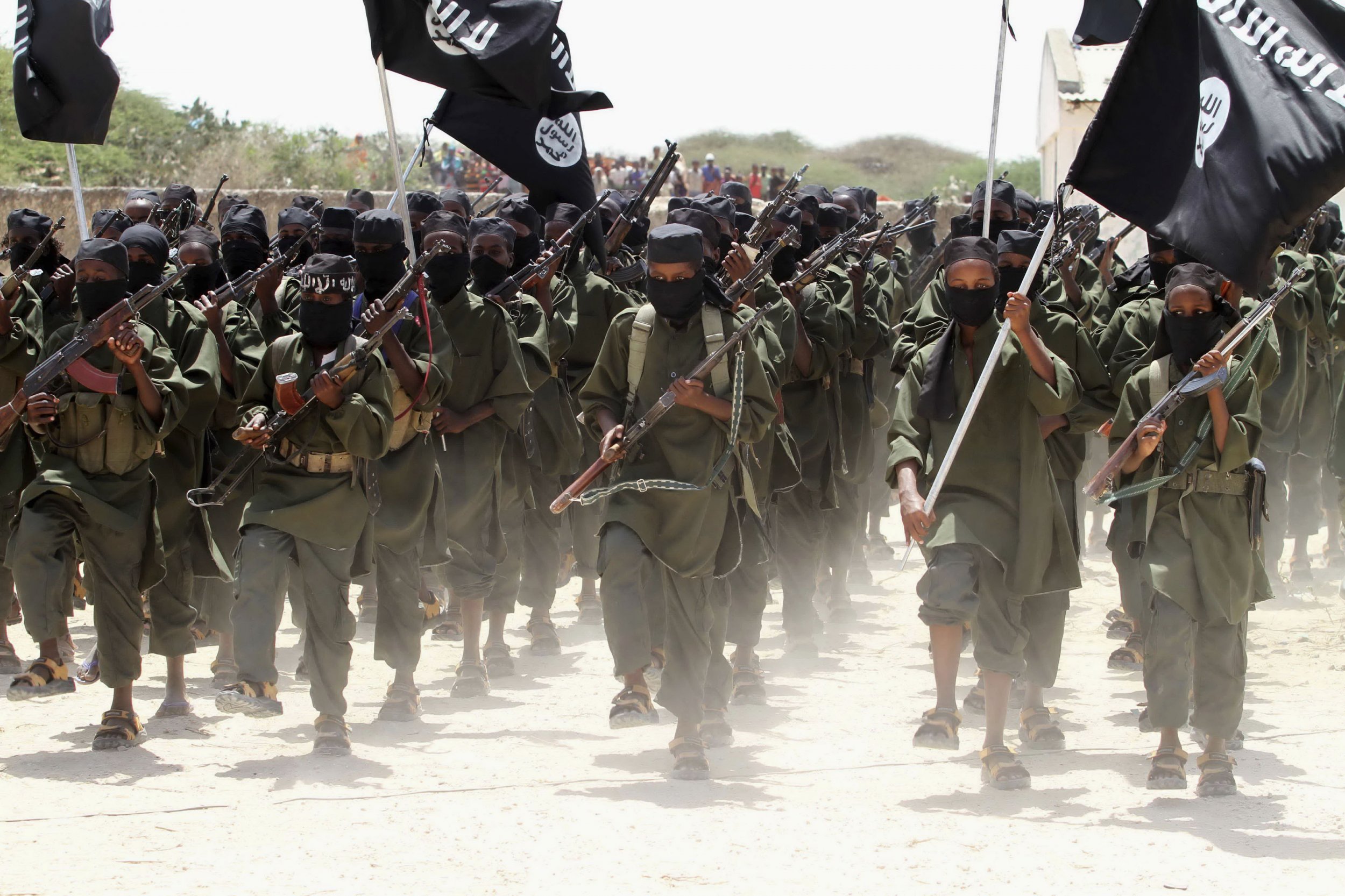 Somali Al-Qaeda affiliate Al-Shabab has claimed responsibility for two attacks in Lamu County in which it claims to have beheaded five Christians.
Lamu County Commissioner Gilbert Kitiyo told Reuters that the attack took place near the northern coastal town of Lamu on Wednesday, one in Silini-Mashambani, killing three, and another in Bobo village, killing one.
In a statement published by jihadi monitoring site Jihadoscope, Al-Shabab said that its fighters had "managed to temporarily control Hindi town in Kenya's Lamo coastal province, killing five occupiers who are Kenyan Christians."
It is not clear whether four or five people have been killed.
Describing the attack, Kitiyo said: "They were dressed in military gear and had AK-47 rifles. They beheaded four men before fleeing into the forest. All the victims are men. Police have already arrived at the scene and taken the bodies to the mortuary."
The men surrounded the victims' houses before attacking, he said, in a group that numbered around 30 and were heavily armed.
Al-Shabab originated in Somalia but in recent years has begun conducting attacks on Kenyan soil because of the country's involvement in the Africa Union force attempting to defeat the group.
It is responsible for some of the worst extremist attacks in recent history in Kenya, including the 2013 Westgate Mall attack in Nairobi where Al-Shabab gunmen killed and the 2015 Garissa University College attack that left 148 people dead.
In July, the Somali militant group, which splintered from the Islamic Courts Union in 2006 and pledged allegiance to Al-Qaeda in 2012, beheaded nine men in an overnight assault on the villages of Jima and Pandanguo in Lamu. A week before the attack, militants killed three police officers in Lamu.
The province remains under a three-month state of emergency imposed by the Interior Ministry after the attack.